Brewery Partners
On Tap Credit Union is dedicated to crafting effective and personalized financial solutions
for our business partners in the craft brewing arena and beyond.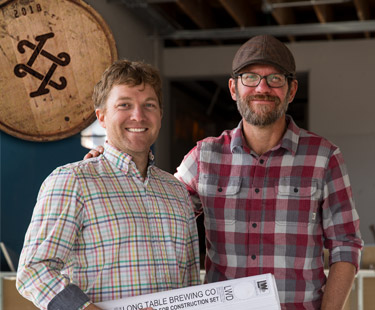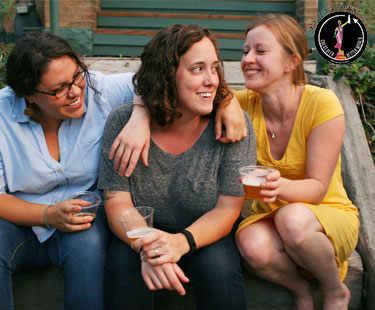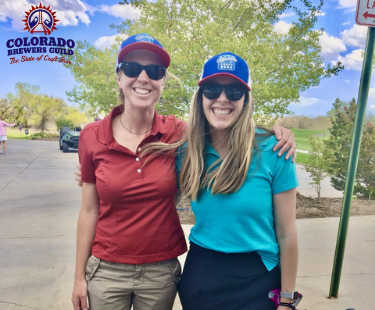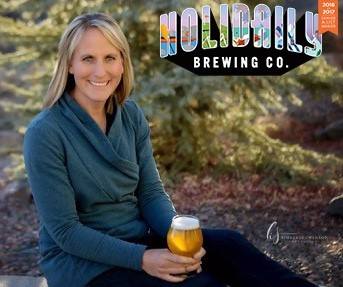 HOLIDAILY BREWING COMPANY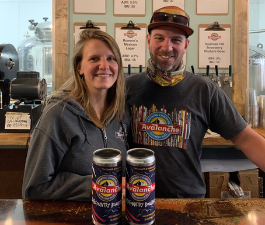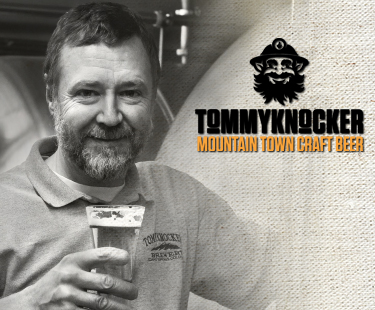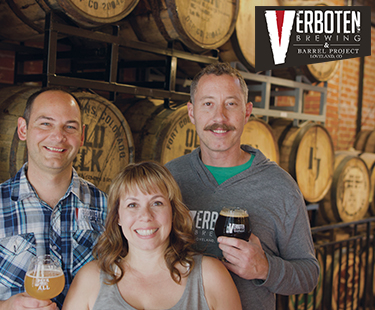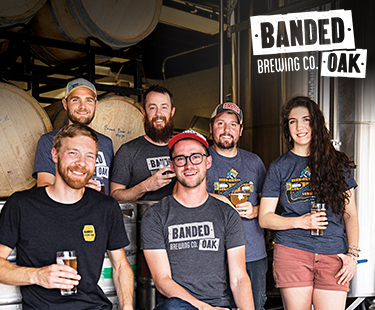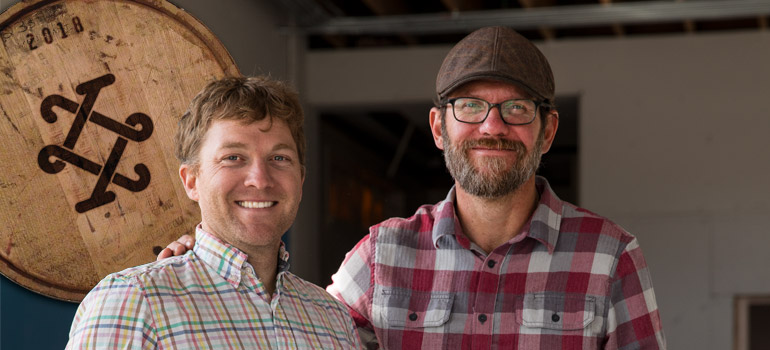 Long Table Brewing
Opening a tap house in a Denver neighborhood where they look forward to becoming part of the community, Long Table Brewing's four owners turned to On Tap Credit Union for a construction loan to convert their newly purchased Park Hill building to an attractive, neighborhood brewery.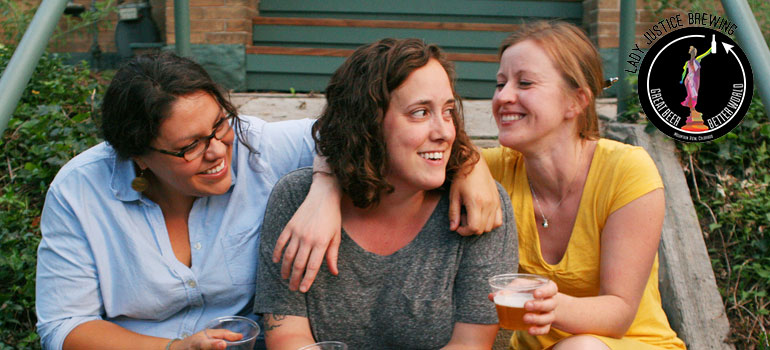 Lady Justice Brewing Company
Founded in 2016 by Kate Power, Betsy Lay and Jen Cuesta, the Lady Justice business model supports its name and its motto, "Great Beer, Better World" by donating all profits over cost to Colorado organizations that support women and girls. You can find their beers on tap year-round at Factotum Brewhouse in Denver and meet them there behind the bar every Sunday.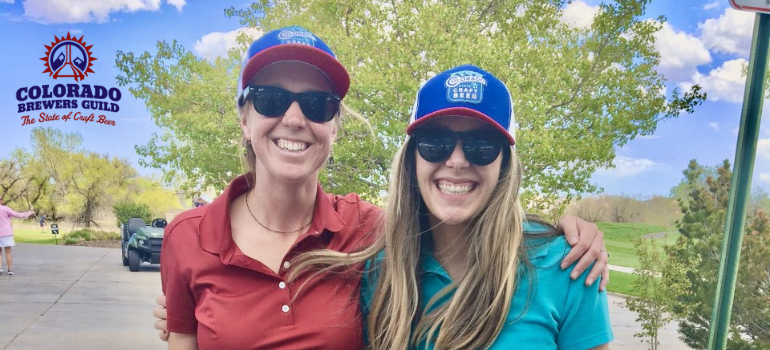 The Colorado Brewers Guild (CBG) is a non-profit trade association that promotes and protects the Colorado craft brewing industry. With more than 300 licensed Colorado breweries as members, CBG provides information for Colorado beer lovers, and promotes Colorado craft breweries by advocating for Colorado craft beer with policymakers.
The Guild delivers a full calendar of special events intended to feature and promote the world-class products of its members. Key events include Colorado Craft Beer Week, Collaboration Fest and the Colorado Craft Brewers Summit.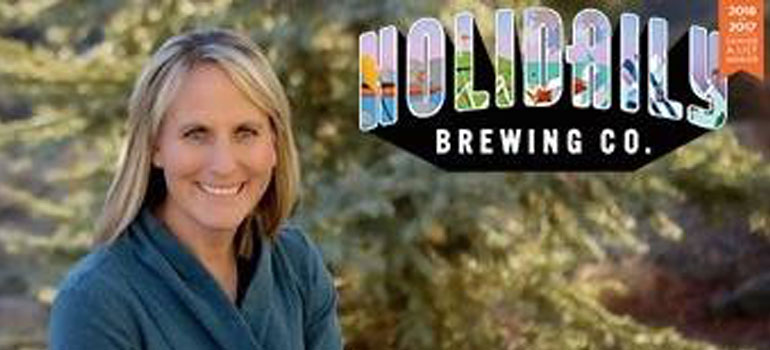 Holidaily Brewing Company is the passion project of Karen Hertz, who survived cancer in her early 30s
.  As a result, she was restricted to a gluten-free diet, which was not exactly conducive to her love of great craft beer. She saw this as a worthy challenge, and after years of taste-testing, researching and learning, founded Holidaily Brewing Company as a commercial scale, fully gluten-free brewery dedicated to creating excellent tasting beer. Holidaily and On Tap have built a strong relationship, teaming together at local beer-related events, creating gluten-free recipe cards featuring Holidaily beers, and having On Tap team members volunteer their time canning beer with Holidaily.
Fuel Up for Your Next San Juan Mountains Adventure with Avalanche Brewing Company!


Since 2011, obsessing over beer and food is what owners and Brewmaster Austin & Casie Lashley focus on each day at Avalanche Brewing company. When it comes to beer, they hope you find your first sip through the head of foam as rewarding as that first turn from the top through light fluffy powder and the empty glass as satisfying as the amazing view from the top of the peak! Their food is equally epic, with award-winning artisan pizzas, wraps, tacos, and salads.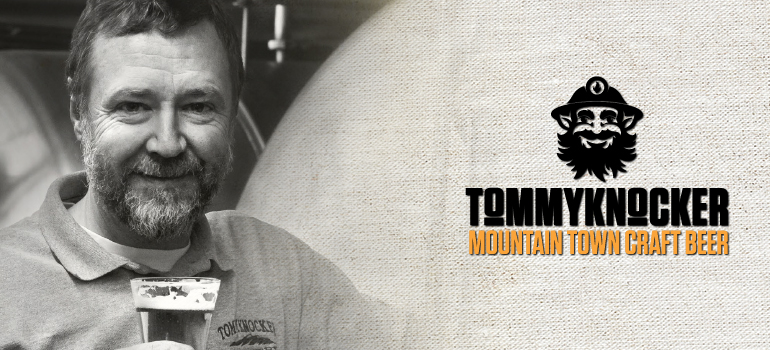 For more than 20 years Tommyknocker Brewery has been  passionately crafting award winning ales and lagers. Tommyknocker is dedicated to their community and the environment. They are a  "GREEN" brewery employing a comprehensive recycling program and utilizing renewable energy.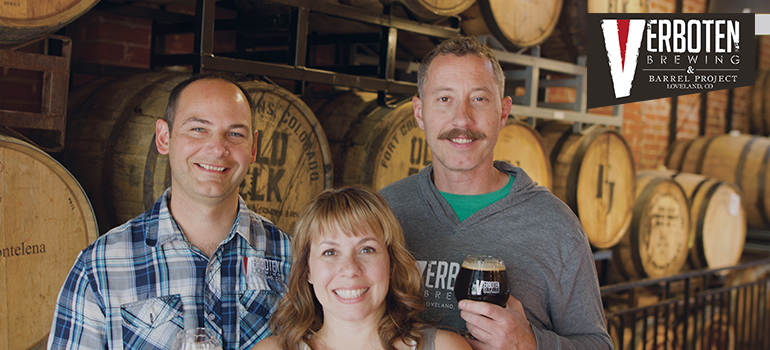 Verboten Brewing & Barrel Project was started when Josh and Angie Grenz and Jason Bowser partnered together to create their vision of unique and everchanging beer. Thus stemmed the name Verboten.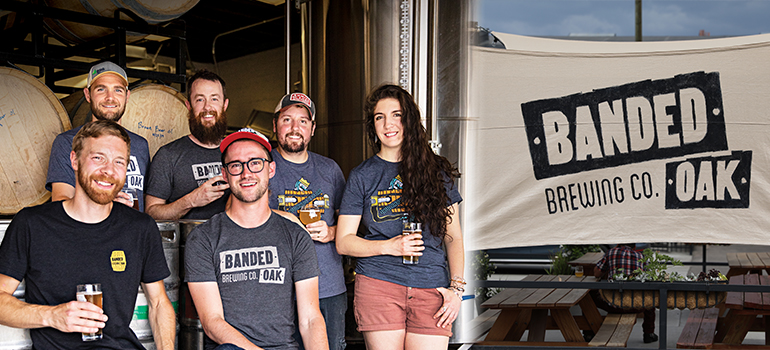 Banded Oak Brewing Co. is known for their specialty in wine barrel-aged beers that utilize the unique and ever-changing oak barrel flavor characteristics. Both hardcore beer geeks and patio drinkers alike enjoy their wide variety of classic and unique styles which in 2018, won them a gold medal at the Great American Beer Festival.