Loan Payment Services
Automatic Loan Payments
Make your On Tap Credit Union loan payments without even thinking about it. Just designate the On Tap Credit Union savings or checking account you want the payment to be transferred from each month to pay your credit card, home loan, home equity or any other loan. It's really that simple!
Automatic Loan Payment can be set up online in On Tap Online Banking® under the Fund Transfer field. Or, you can fill out this form and fax it to 303.279.6336, or bring it in to one of our branches. 
Access your On Tap Home Loan
Make an online payment or set up a recurring payment

Check your balance

View your payment history

View your taxes and insurance
To log-in click on the payment button for your corresponding loan servicer. If you do not know your servicer please contact us at 
303.279.6414
, so that we can help you with your payment.
Other Loan Payments
If you don't have an automatic or electronic payments 
set up to pay your loans, you can make a single payment with a check or credit or debit card.
Just click the link below and you'll be directed to our secure payment site. 
There is a fee for this service.
• $15.00 for payment amounts up to $399.99
• $25.00 for payment amounts $400.00 and over.
Please note that credit and debit card payments take 2-3 days to post to your loan and there is a fee for using this service. 
If you have any questions, please contact us at 303.279.6414. 
To make an online payment    Click Here
Electronic Funds Transfers
Pay your bills without writing a check. Electronic Funds Transfers can be used to pay ongoing expenses such as utility bills. EFT is safe, secure, efficient and less expensive than paper check payments or collections. By setting up an EFT, you agree to allow an outside party to access your account for payment.
"Countless times over the years On Tap Credit Union has been there for me. They helped me with car loans and refinancing my house, and I have saved so much money with their no-fee checking account and low interest rate credit cards. Every loan officer I've ever worked with has made me feel like they were on my side."

Roxie S., Member Since 1995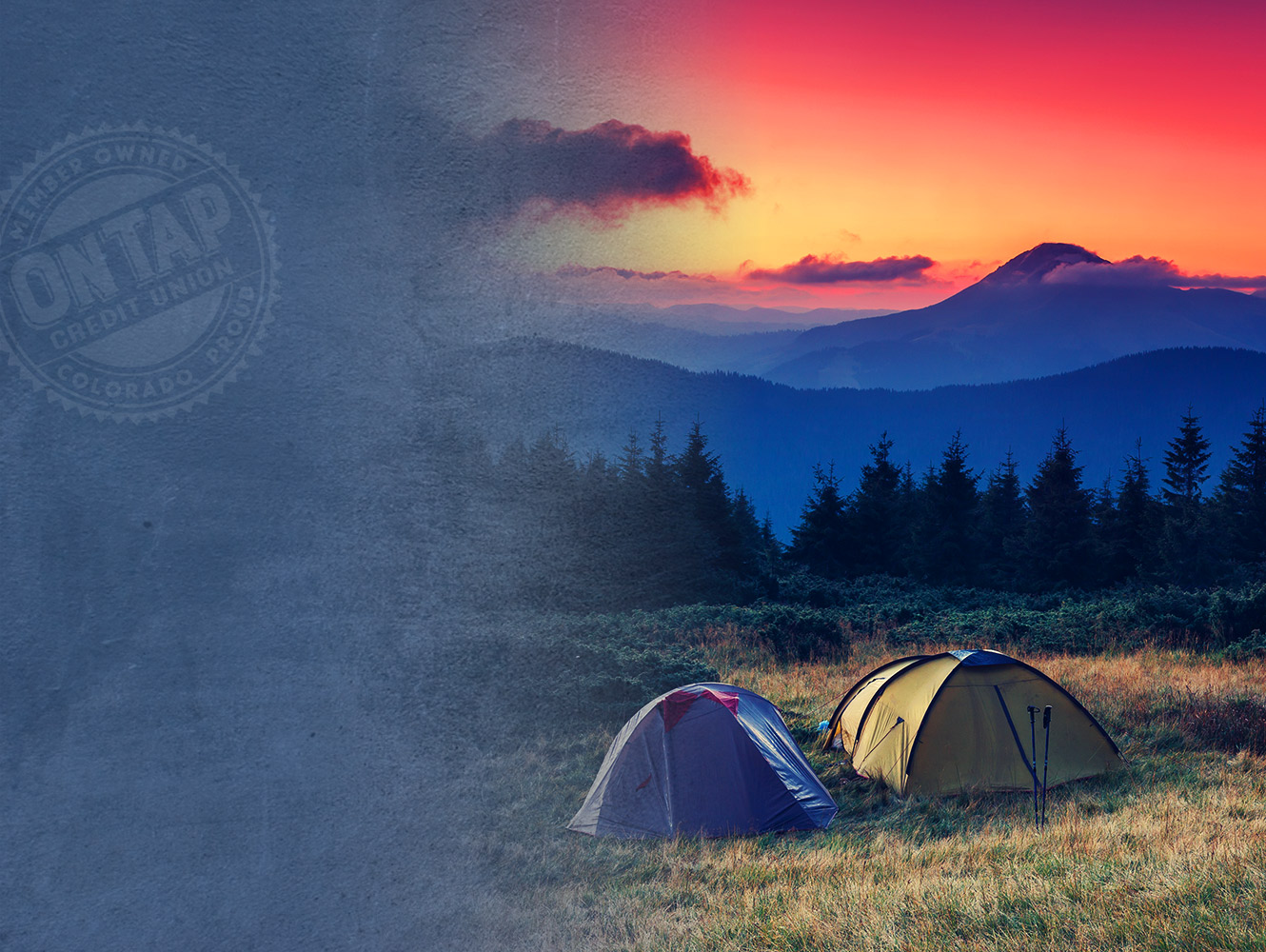 payment options
to fit your lifestyle needs
Skip-a-Pay
Ever wish you could take a break from your monthly loan payments and use the money for something else? 
Well, you can! Whether it's for holiday shopping, a vacation or an unexpected expense, skipping a payment is easy:  just sign into online banking and send us a message asking to skip your payment, or stop by a branch to speak with a Financial Advocate. You can request to skip a payment on qualifying loans up to two times a year.
*Excludes home loans (including mortgages and home equity lines of credit) and credit cards. In order to qualify, you must not have been late on any On Tap Credit Union loan payment, or have skipped two payments on the loan requested, in the past 12 months. You may not skip two consecutive loan payments. There is a $25 fee per skipped loan payment, which will be deducted from your On Tap Credit Union share or checking account. Interest will continue to accrue during the extension period at the same rate(s) as the original contract(s) and that the term and repayment period of the loan(s) will be extended due to this request. Additional documentation may be required. Additional restrictions may apply.