News and Events
Join us at upcoming events!
Small Business Saturday I Golden and Arvada
SATURDAY 11/30 FROM 10:00 a.m. - noon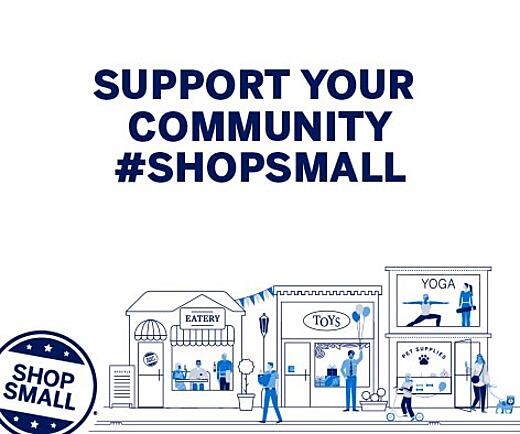 This Nov. 30, be a part of the 10th annual holiday shopping tradition that brings together communities in support of their favorite small businesses. Look for small business discounts and our Brewster bucks in the Golden and Arvada small business Saturday giveaway bags. 
If you are a small business owner we can help you achieve your goals. Learn about our business solutions!
Link to Arvada event details - oldetownarvada.org/small-business-saturday/
Link to Golden event details - www.visitgolden.com/events/festivals-of-golden/small-business-saturday/