News and Events
Join us at upcoming events!
olde Town Arvada St. Patrick's Day FestivaL
aRVADA, co i sATURDAY, mARCH 14TH I 12:00 P.M. - 6:00 P.M.
The Olde Town Arvada Business Improvement District is overjoyed to bring the annual Saint Patrick's Day Festival back to the historic streets of Olde Town Arvada. Join us for live music, craft vendors, tons of street eats, family fun and of course plenty of libations from Arvada's favorite breweries, wineries and distilleries.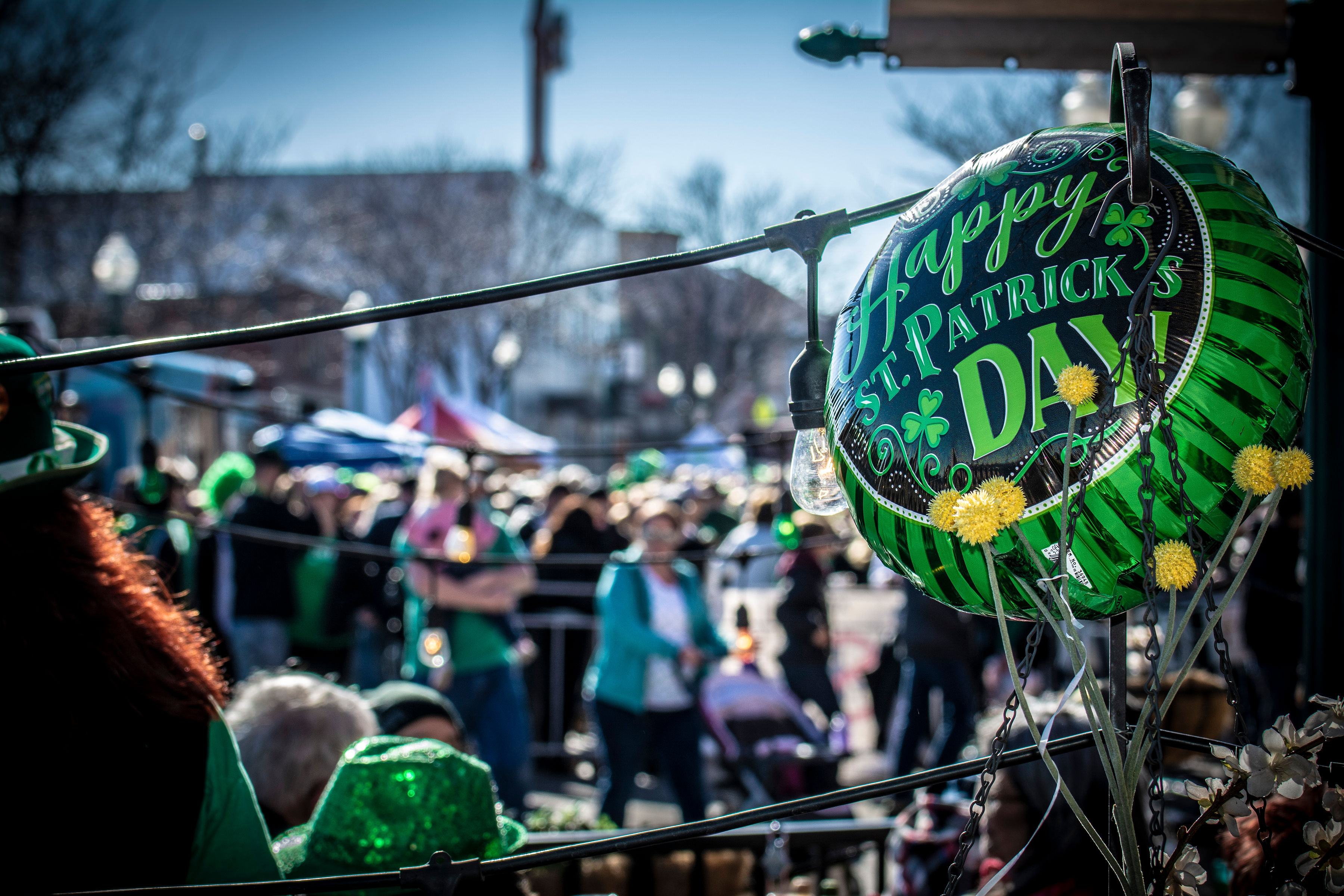 Denver, co i sATURDAY, April 4th
Arvada kite festival
arvada, CO i sATURDAY, APRIL 5TH i 10:00 a.m. - 3:00 p.m.
There's not a better way to welcome spring than at the Kite Festival.  Bring your own kite or buy a kite here. Plan to spend the day flying kites, shopping local vendors, eating great food and listening to good music. Bring your chairs or blankets and plan on staying the day.  BBQ grills not allowed at this event.
Soaring kites! Colorful kites! Majestic kites! Come join this free, fun, family event. Whether you're flying or watching kites, get outside with your family and enjoy all of the exciting outdoor activities the festival has to offer!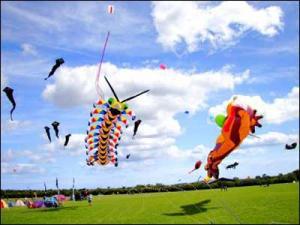 Golden, CO I Monday, ApriL 6th I 5:00 P.M. - 7:30 P.M.