News and Events
Join us at upcoming events!
beer festivus I 3881 Steele St. Denver, CO 80205
SATURDAY, DECEMBER 14TH FROM 3:00 - 6:00 p.M.
DENVER'S UNOFFICIAL, OFFICIAL, BEER-THEMED HOLIDAY PARTY.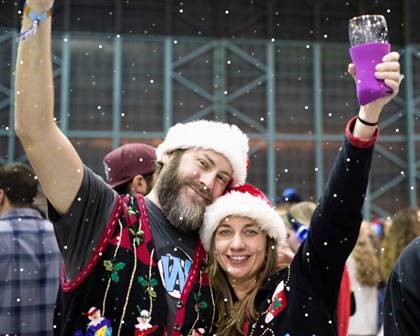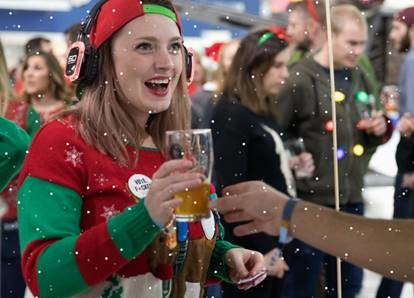 Whether you're a Festivus alumni or you've new to the scene, we invite you to join us for the 8th annual Denver Beer Festivus — the only holiday party you'll need to get you through the season. Trust us, the rest aren't worth the hassle! 
We've invited every brewery in Denver's city limits to share their favorite brews.  We combine that with unorthodox entertainment, pepper in some 90's nostalgia for all of you Seinfeld die-hards, and the end result is a giant, non-denominational, beer-filled extravaganza!
Make sure you stop by the On Tap lounge for snacks, laughs, and a photo from our On Tap Simple Booth! See you soon, cheers!
Community giving campaign I Golden and Arvada
FROM Thursday 11/14 -  Tuesday 12/31 

---

Give a helping hand this holiday season by donating
to Ralston House - Nov. 14th – Dec. 31st

On Tap® will match donations up to a combined total of $1,500. All contributions will be given directly to Ralston House. 
For More Information on Ralston House please visit - ralstonhouse.org (Opens in a new Window)
DONATE TODAY(OPENS IN A NEW WINDOW)