Online & Mobile Banking
Mobile Deposit Enhancements
Starting August 4th, 2022
We are excited to share that, backed by member feedback and months of testing, we have upgraded our mobile deposit solutions to allow faster access to funds based on regular transaction behavior. We understand the importance of having quick access to your money and look forward to the freedom this will afford for our members when depositing funds online.
On Tap Banking®
Access your On Tap accounts any time, from anywhere, on any device with On Tap Online & Mobile Banking.  
With these powerful tools, you can:
View e-statements

Pay bills

Track balances

Schedule transfers

Set alerts to remind you of upcoming transactions and keep you updated on account activity so you can feel confident that your accounts are secure.
Our mobile banking app gives you access to all of these services, plus you can access Mobile Check Deposit from your phone.
Just visit the App Store or Google Play to download the On Tap Mobile Banking 
app for your Android or iPhone.
If you are an On Tap member and have never enrolled in online banking, sign up now for this convenient service.
**Business Members Please Note - When enrolling in Online Banking, you will use your business Tax ID number for the Social Security field and the date your business was formed for the Date of Birth field.**
Online and Phone Security
With the advances of technology, we here at On Tap Credit Union are committed to members account security and keeping them safe
 from fraud attacks
. As an added security element, you may be asked to provide a new secure access code periodically when logging into online and mobile banking. We know this added measure may increase your login time, however, by adding these advanced features it helps enhance security on your accounts. If you have any additional questions, please call our Contact Center at 303.279.6414 for assistance. Cheers!
Bill Pay
Access Bill Pay from your mobile phone.  To do this, you will need to download our mobile app.  Please see the instructions above or call us for more assistance.
From Our Handy Bill Pay Homepage Dashboard  on Your Mobile Phone, You'll Be Able to
PAY any person or company with one click
VIEW all payees, upcoming bills and payment history
ADD new payees quickly
SET up recurring payments for bills that are the same each month
SEE bill amounts and payment due dates with eBill
Troubleshooting
I'm having difficulty using online banking on my tablet or other mobile device.


Most mobile banking issues can be resolved by using the mobile app on your tablet rather than a browser to access your account.



My Login ID isn't working.


Login IDs are case sensitive, so first check to make sure your Caps Lock is NOT on.  If you cannot remember your Login ID, you must speak to a Communications Advocate in our Contact Center at 303-279-6414.  We may be able to help you recall your Login.  


Don't Forget!
Sensitive account information can only be provided through a secure message in Online Banking or over the phone after you have been properly identified.



The Secure Access Code isn't working.


If you request your Secure Access Code by text message, be sure to enter the six-digit code in the body of the message, not the 5-digit short number that the message was sent from.  If your Secure Access Code was delivered by email, be sure to check your spam folder.


Browser and Device Requirements 
Please note: in the coming weeks, this website will no longer function within Internet Explorer. This website was built to support the use of modern browsers. Internet Explorer is no longer supported, maintained, or patched by Microsoft and is not considered a modern browser. To use this site, please open in a modern browser like Google Chrome, Firefox, Safari, or a currently supported version of Microsoft Edge.
Online Banking
Your browser must be HTML5 compatible.  We recommend updating your browser to the latest version available, not just to ensure compatibility with the new online banking experience, but also to ensure that your online banking is as secure as possible.


The Browser Versions Listed Below Are Not Fully Compatible
Internet Explorer Version 11 and earlier

Firefox Version 24 and earlier

Chrome Version 30 and earlier

Safari Version 6 and earlier



We also recommend that you update your Android or iOS device to the most current software version available to ensure compatibility with the new mobile apps.
Mobile App
iPhone 4 and iOS 7 are not compatible with the mobile 

app.
Have more online and mobile banking questions?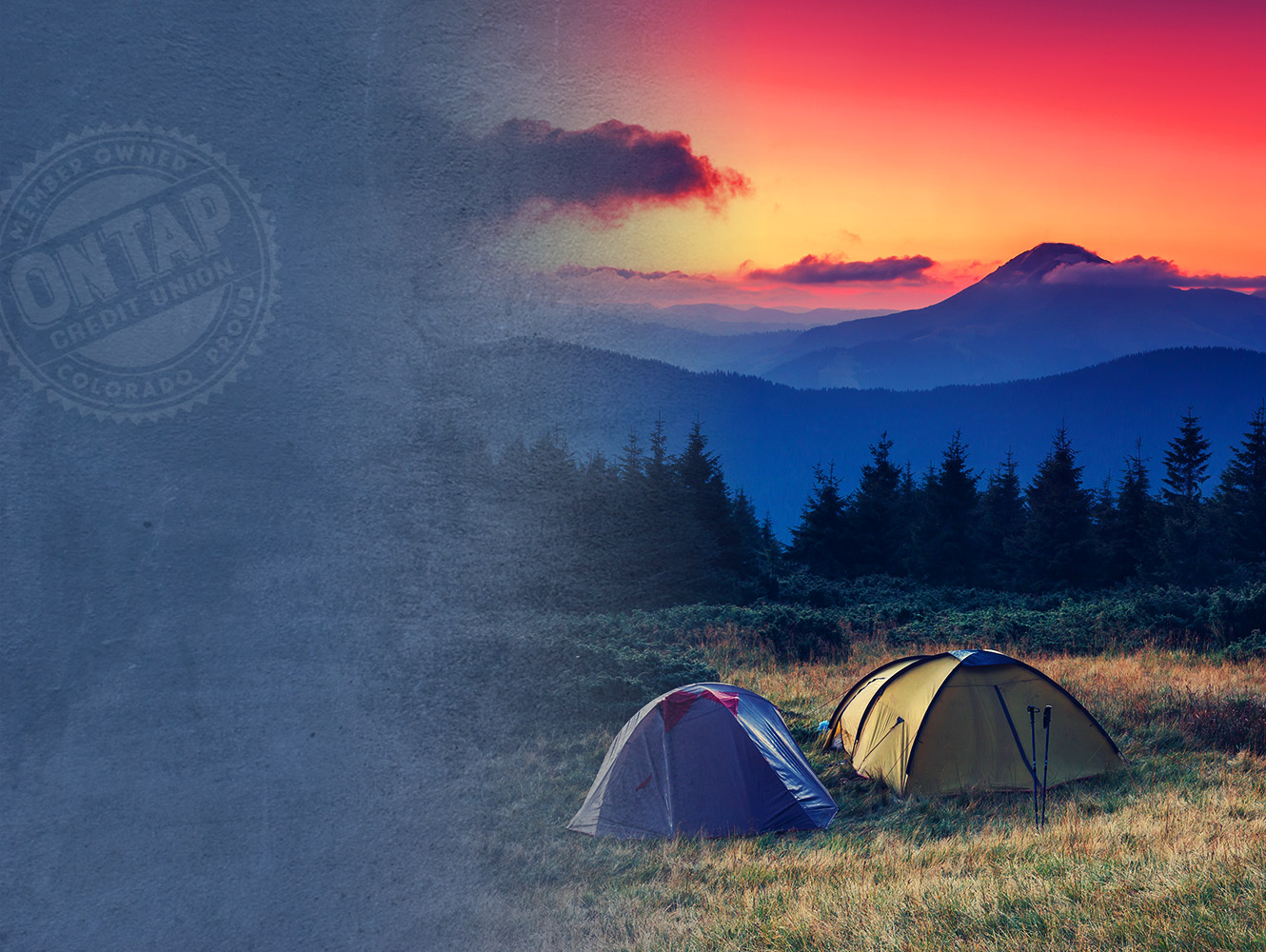 We can't be on every corner,
so we brought our convenient resources straight to your pocket