Business Credit Cards
We believe credit cards should offer security as well as convenience, a low rate and not a lot of fees
Know that your transactions are safe with EMV chip technology to protect your data, Lock It™ Card Control that allows you to turn your card on and off, and SecurLOCK® to guard against fraud.
BUSINESS REWARDS VISA®
Earn Rewards points for every dollar you spend!



With Brew Rewards, you'll be able to select rewards that fit your lifestyle, including cash back, exciting merchandise, gift cards, travel, green products, charitable donations and much more. Log in to your Rewards! account now to browse rewards, create your wish list and access more bonus point opportunities.
Our Visa® credit cards come with an additional Auto Rental Collision Damage Waiver benefit and Zero Liability®**
Auto Rental Collision Damage Waiver eliminates the need for you to pay for the collision damage waiver or similar provision provided by commercial auto rental companies on most passenger vehicles—saving you in insurance costs. Click here for additional information.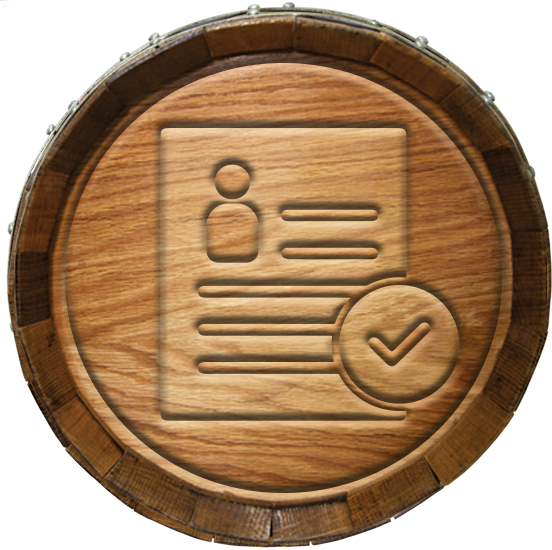 OPEN A BUSINESS ACCOUNT
GET STARTED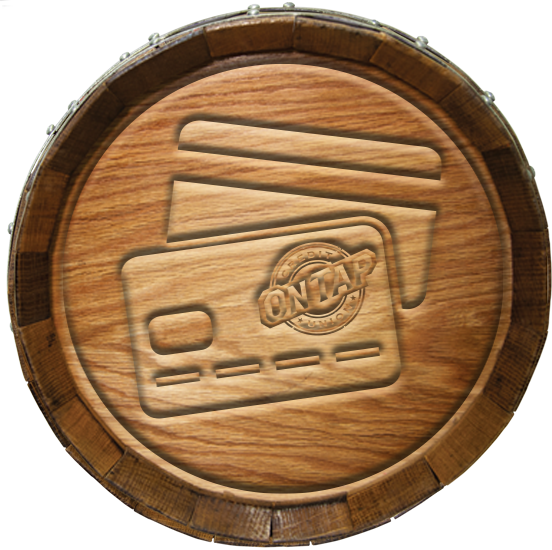 APPLY FOR A FAST-CRAFT BUSINESS LOAN OR CREDIT CARD UNDER $50,000
GET STARTED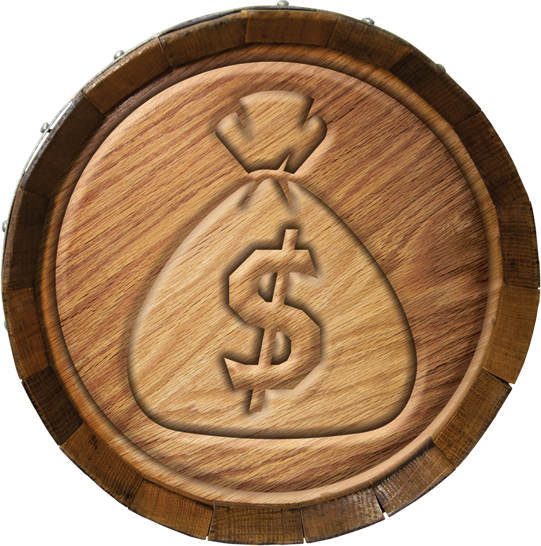 APPLY FOR A BUSINESS LOAN OR CREDIT CARD OVER $50,000
APPLY NOW
*APR = Annual Percentage Rate. Conditions, restrictions and credit approval apply. Refer to your Credit Card Agreement for complete information.
**Visa's Zero Liability Policy does not apply to certain commercial card transactions and anonymous prepaid card transactions or transactions not processed by Visa. Cardholders must use care in protecting their card and notify their issuing financial institution immediately of any unauthorized use and for additional details.