Scholarships and Student Loans
Striving to help shape a bright financial future for young adults in our community.
We are pleased to offer two $2,000 scholarships:
Two scholarships for $2,000 will be awarded to On Tap Credit Union members who are exceptional students that embrace advocacy and demonstrate an interest in helping to improve the lives of others in their communities.
All applications must be received by Friday, May 5th at Midnight. We will announce the winners by May 26th through email. Remember to complete the application and attach all required documents:
Essay - 1,000 words or less (see topic outline below)
Letter of recommendation
High school or college transcript
Notice of acceptance or enrollment in post secondary education
Essay Topic:
At On Tap Credit Union, we believe in advocating for others to help build a stronger community and to make the world a better place. Please tell us what advocacy means to you, and give examples of how you've advocated for others to make a difference in their lives or the community.

Brayman–Beach Scholarship Fund
The Brayman–Beach Scholarship is named in honor of Susan J. Brayman and Carroll D. Beach two visionary leaders of the credit union movement whose contributions have made a lasting mark. This unique scholarship opportunity celebrates their commitment to our community by investing in our youth, and in turn, the future of the credit union movement. This scholarship is a fund of the GoWest Foundation and is awarded once a year to an applicant seeking a four-year, bachelor's degree in business from an accredited college or university.
The award is in the amount of $5,000. Applications due by 5 PM GMT on March 17th, 2023.
LEARN MORE ABOUT ELIGIBILITY REQUIREMENTS AND APPLY ONLINE HERE
---
Student Loans
The Smart Option Student Loan® for On Tap Credit Union by Sallie Mae® for borrowers attending degree-granting institutions
Now you can pay for college the smart way with three great repayment options and competitive interest rates. This loan is an ideal solution to help you pay for college expenses not covered by scholarships and federal loans. 
The Smart Option Student Loan Features and Benefits
Multiple in-school repayment options plus a choice of competitive fixed and variable interest rates, providing even more flexibility

No origination fee and no prepayment penalty

Benefits and an interest rate reduction available

Rates that reward creditworthy borrowers

Applying with a creditworthy cosigner may help you qualify

100% U.S.-based Student Loan Specialists  
To learn more about other options to pay for education expenses, click here.
"I originally received a personal loan to help me build my credit, now I am on my way to purchasing another vehicle! The more I do with On Tap Credit Union the better life gets. Everyone is so helpful and kind, I can't wait to work with you when I purchase my new house in the future."

Janice C. , Member Since 2017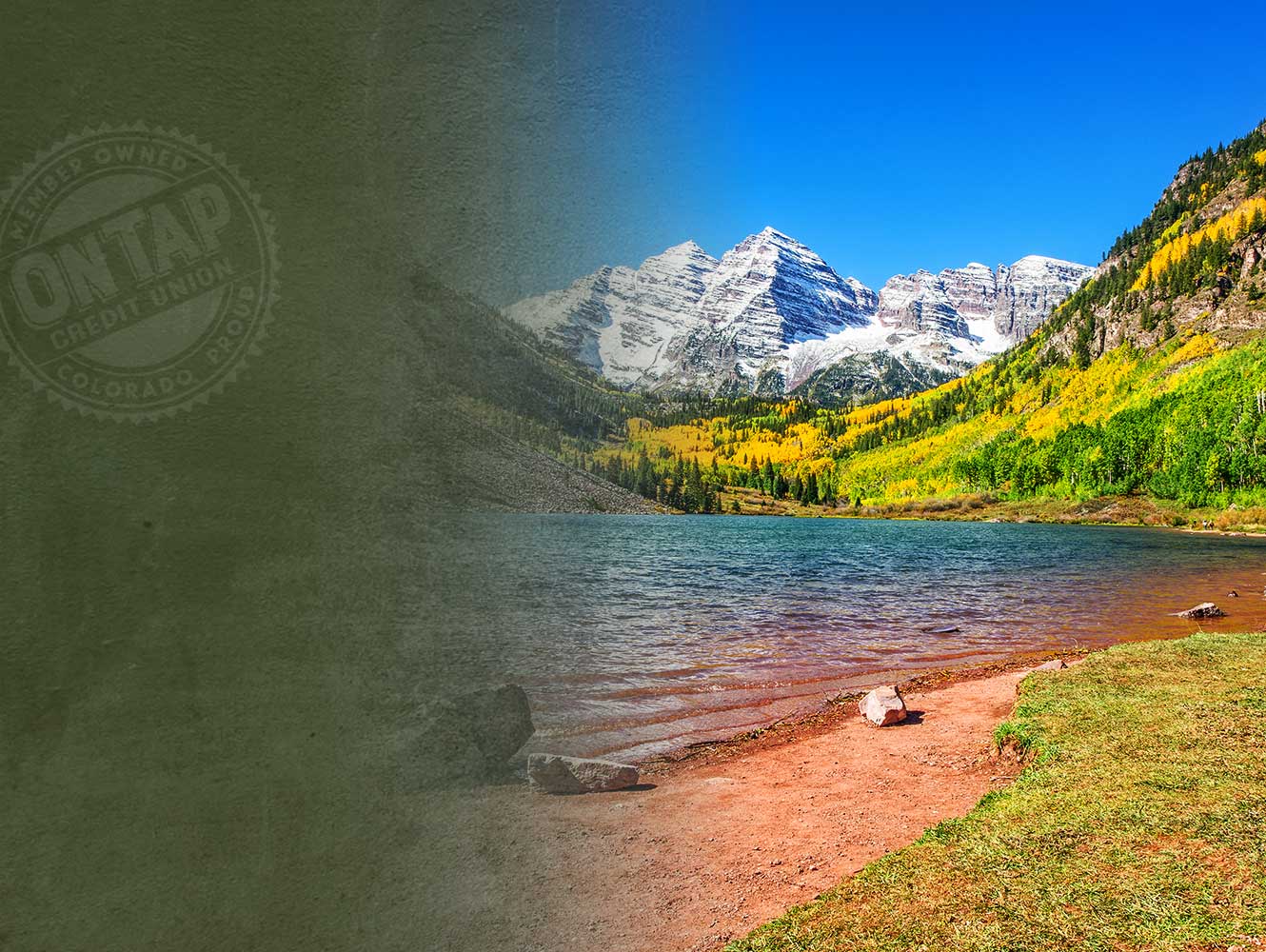 Contact a financial advocate
to open an account today!
Take a look at our rates!