Crafted Colorado Home Equity Loan Solutions
YOUR HOME COULD BE THE DOOR TO YOUR NEXT BIG FINANCIAL MOVE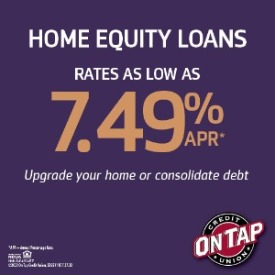 Home is a place where families grow, friendships flourish, and your financial needs become financial opportunities. Every mortgage payment is an investment in your equity which can be tapped to lock-down lower rate loans and remove stress from the equation when it comes to mapping your financial journey.
COMPARE YOUR HOME EQUITY OPTIONS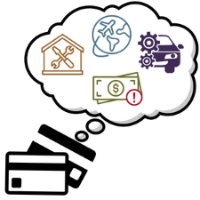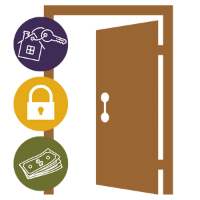 What's the difference between the line of credit and the fixed term loan solutions?


You've worked hard on your home - it's time to put your home to work for you. Best yet, the interest you pay on Home Equity Loans may be tax-deductible. 
Your front door may be the door to your next solution. Give us a call at 
303.279.6414
 so our financial experts can help craft 
a plan
 that is right for the equity you've worked so hard to build.
START CRAFTING YOUR SOLUTION IN 3 EASY STEPS

 



What's the difference between the fixed loan and the line of credit?


STEP 1 : ESTIMATE YOUR SAVINGS
Think of all your high interest monthly payments and how great it would feel to have them bundled together in one easy-to-manage, low interest solution. If you're paying more toward interest than building your dream home, collect your bills and compare how much you could be saving each month by switching to a home equity loan or line of credit.
STEP 2 : Know What You Need To Apply 




Contact our experts today to review your home value, learn about your credit score, plan your budget, and craft your plan of action toward financial freedom.
Request A call back
 Simple applications, done in the time it could take you to finish a beverage.
 Complete your application and relax knowing that our financial experts will be back with you shortly.


LOOKING FOR A DIFFERENT TYPE OF LOAN?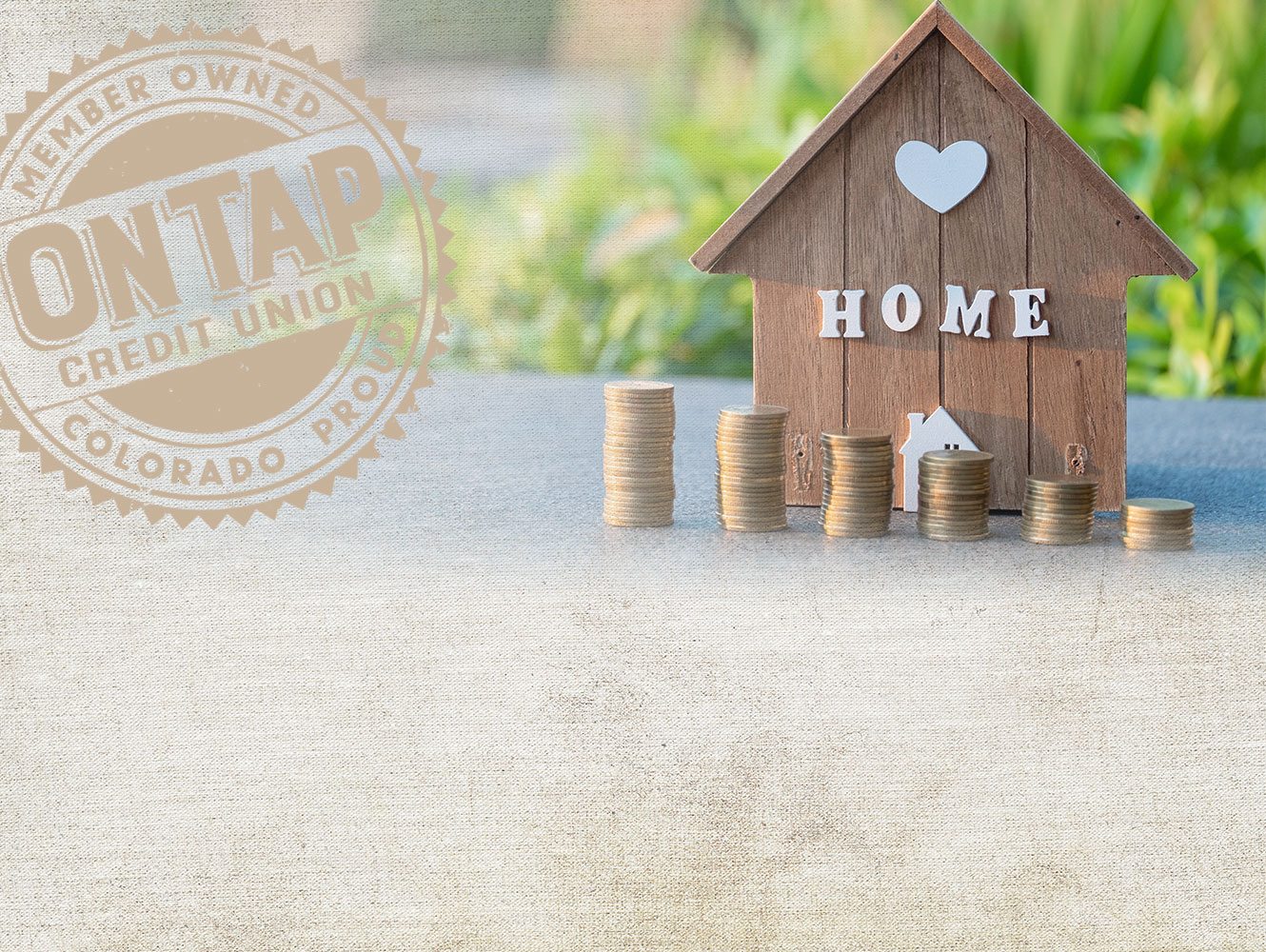 *APR = Annual Percentage Rate. The rate will not exceed 21% APR. This fixed rate will be in effect for the whole term of the applicable fixed-rate subaccount, which cannot exceed the term of the loan. As of 7/31/2023, APR as low as 7.49% based on creditworthiness. Property insurance and security interest in property required. If an appraisal is needed, a fee will be assessed. Other loan closing costs may range from $336 - $1,500. Federally insured by the National Credit Union Administration. Equal Housing Opportunity.
**Typical loan application and closing fees can range from $155 to $1140.
Par membership share of $5 required.  Federally insured by NCUA.  Please see an On Tap Credit Union Representative for more details. 
CLTV = Combined Loan to Value. Programs, rates, terms and conditions are subject to change without notice.