Board of Directors
We Believe the best Boards are ones
that think strategically,
care about the mission and Look to the future. 
Our Board of Directors is comprised of highly skilled business minded members who are compensated and elected to establish the strategic direction of On Tap Credit Union.® Their oversight includes governing operations in alignment with the strategic direction, establishing policies, amending bylaws, and acting on decisions involving the membership, including establishing which products and services are available to members.
That's a lot. But there's more!
Every Board member is a member of the credit union, so they have a vested interest in making sure the resources and members' money is safe and well-managed. They believe in a credit union that is caring, genuine and approachable—all traits that set us apart from other financial institutions. And they work to make certain that the vision is being carried out:

Our vision is to craft financial opportunities and bring the dream of the Colorado lifestyle
to every member of the community.
The Board meets regularly and receives ongoing education to make sure that On Tap Credit Union stays true to its roots as a not-for-profit cooperative owned by its members.
As we say at On Tap, we are 
Member Owned and Colorado Proud!™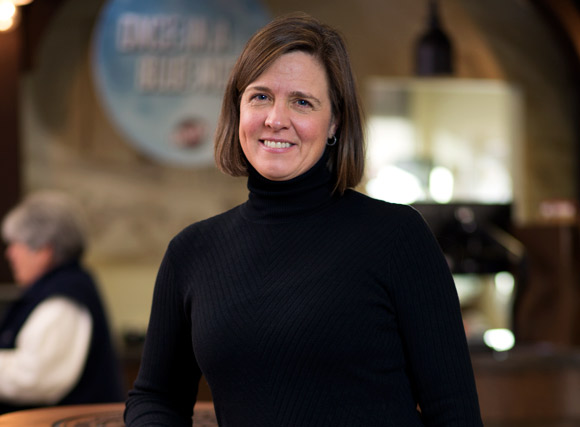 Kirsten Johnson
Chairperson
"On Tap is unique in the marketplace.  Not only do we offer exceptional products and services, but we work with our members to design a sound financial strategy for their lives.  As a member of the Board, I help ensure that this commitment to crafting individual banking solutions stays strong. "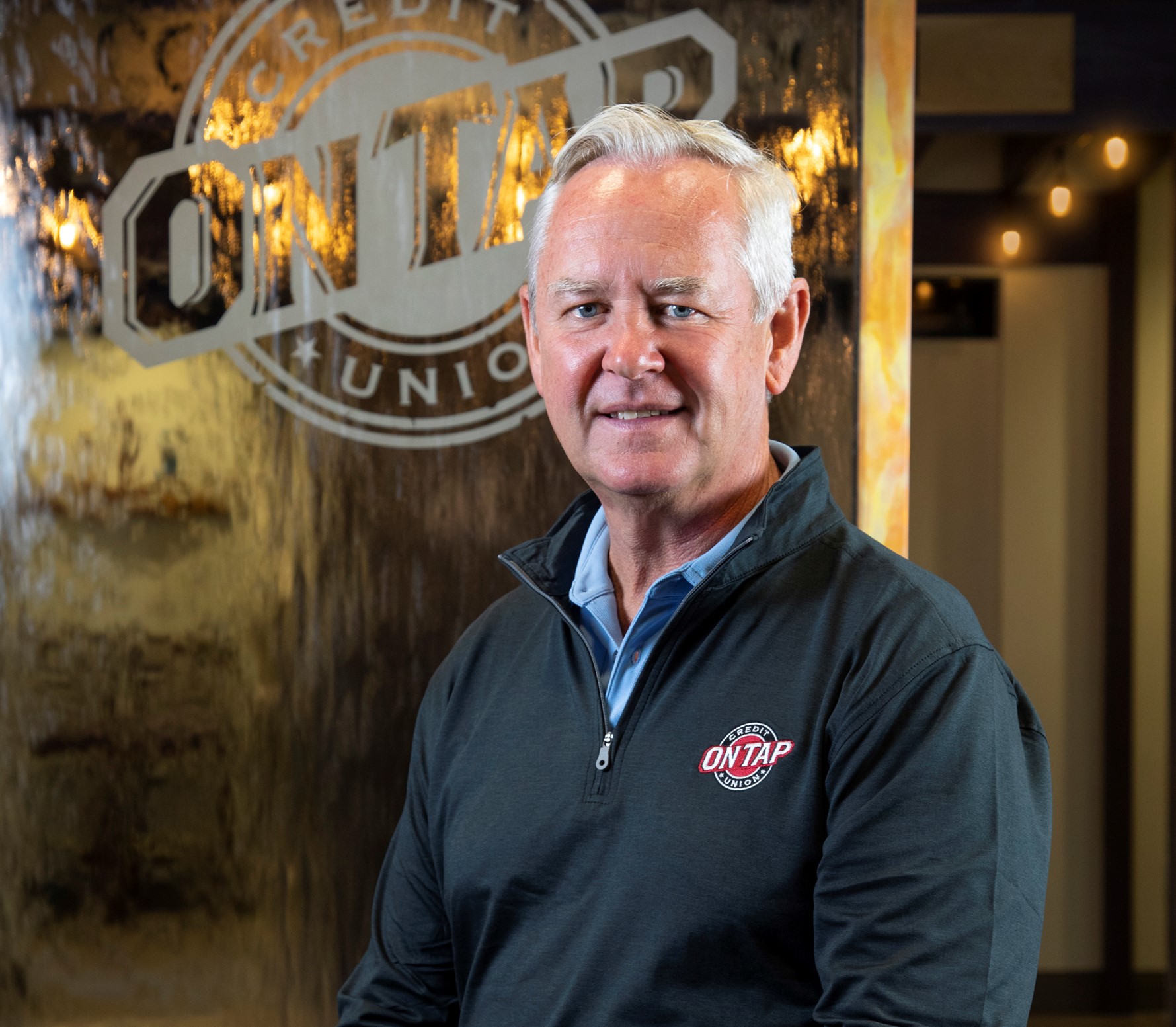 Ken Hehir
Vice Chair
"When I moved from Scotland to Golden, CO to work for Coors Brewing Company in 1995, On Tap Credit Union stepped up on day 1 to help me.  They opened my account and helped me establish a U.S. credit score so I could set up my family's new life in Colorado.  That account is still my primary checking account, more than 25 year later.  It is my privilege to give back to the family who supported me and join the board bringing over years of strategic thinking, leadership, and marketing experience to the Credit Union."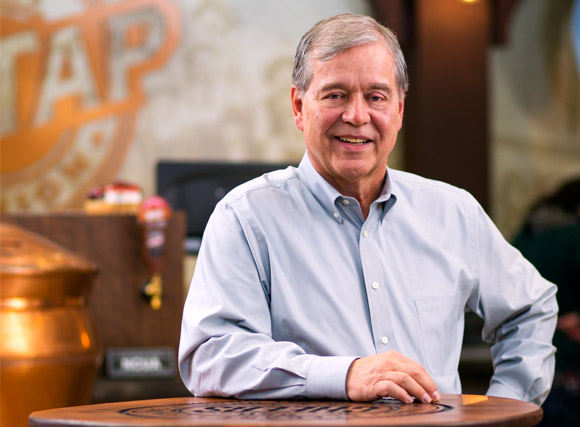 David Engle
Secretary/Treasurer
"On Tap Credit Union is a very efficient, well-run operation. Year over year we achieve excellence as we roll out new products for our members, create new efficiencies and advance our technology. My goal is to help refine strategy, plan ahead and implement the proper controls to sustain and expand our business. We do all of this to serve our members and our communities. I love being part of the team."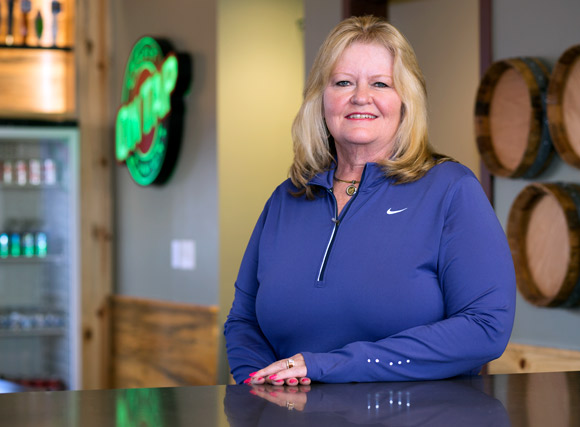 Toni Houck
Director
"We've made phenomenal progress over the past 10 to 15 years, and we're facing an even more exciting future at On Tap Credit Union as we add more services and expand our membership to strengthen our ability to meet members' needs. It's an honor to serve as chair of such a diverse, knowledgeable and dedicated Board of Directors who bring so much to the boardroom and who are focused on setting strategy for the long-term, success of the credit union and our members."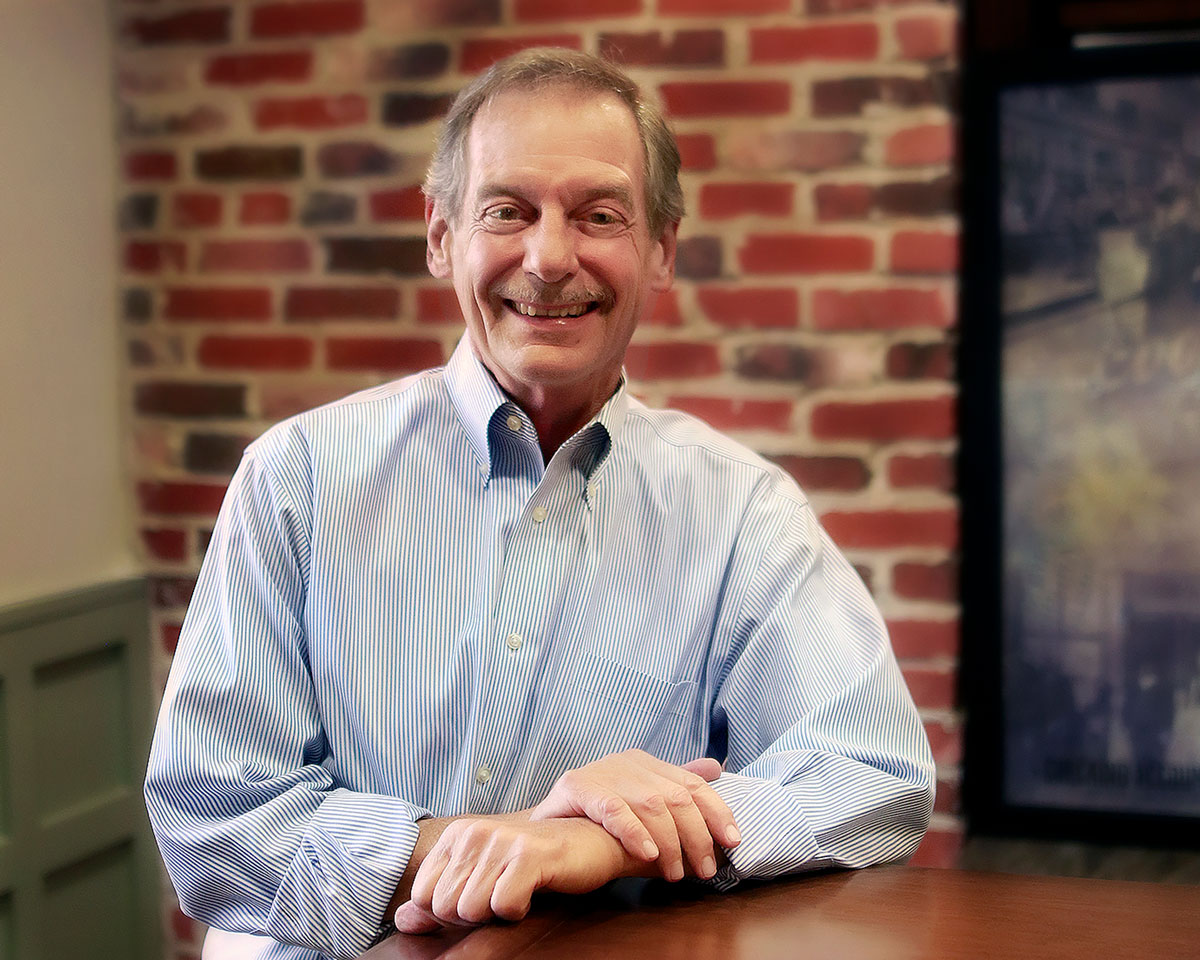 Norm Cramer
Director
"I spent the vast majority of my professional career in the beer industry and was privileged to work with many people in virtually every function. The commitment and dedication of employees across the enterprise is what made it special.  On Tap Credit Union and its involvement in the community is a reflection of that. I want to help ensure that On Tap Credit Union remains a valuable resource in the community for many years to come"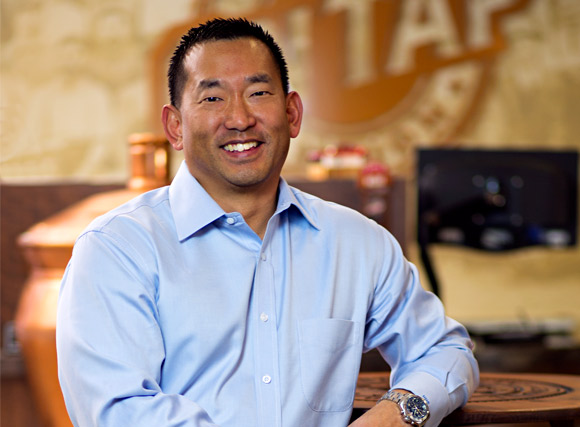 Dan Sung
Director
"The greatest strength I bring to On Tap is my passion and sincere desire to have On Tap Credit Union be the best place to bank in Colorado. I believe this happens when we genuinely connect with our members by embracing our common bond – our love for all things Colorado – and then focusing on meeting our members' financial needs. I'm so excited about the direction of On Tap going forward because it aligns with who I am as a person. I constantly try to form authentic, helping relationships with people."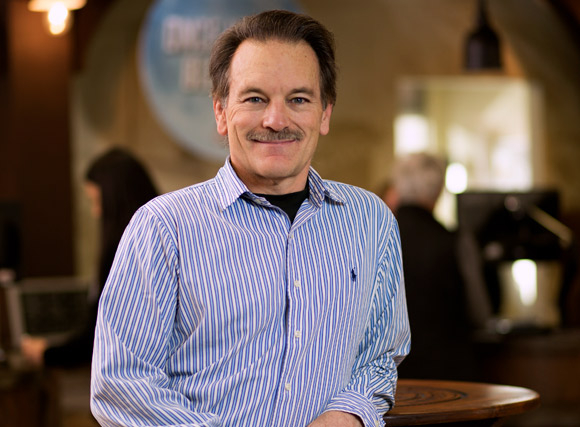 Dean Valdez
Director
"It's an exciting time for On Tap Credit Union as we embrace our beer culture expand our membership to a broader audience while continuing to provide exceptional financial services. We're helping develop On Tap Credit Union as an engaging financial services provider at the same time that we're improving our products and services and enhancing the banking experience at our locations."
Interested in learning more about joining the board?