Colorado Mortgages and Home Loans
FEEL LIKE MOUNTAINS ARE EASIER TO TACKLE THAN MORTGAGES?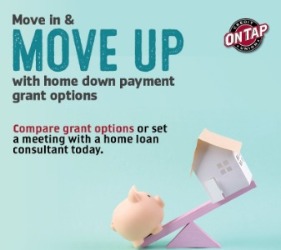 DOWN PAYMENT GRANTS AND ASSISTANCE
WHICH SOLUTION CAN WE GUIDE YOU THROUGH?
On Tap Approves 97% of Mortgage Applications***
***Based on 2021 On Tap Mortgage Purchase and Refinance Applications

BUYING MY FIRST HOME

BUYING MY NEXT HOME

REFINANCING MY CURRENT HOME


MANAGING MY MORTGAGE WITH ON TAP
Make a payment and view your loan.

TAPPING INTO MY HOME EQUITY
NOT SURE WHERE TO START?
Review your options with our experts.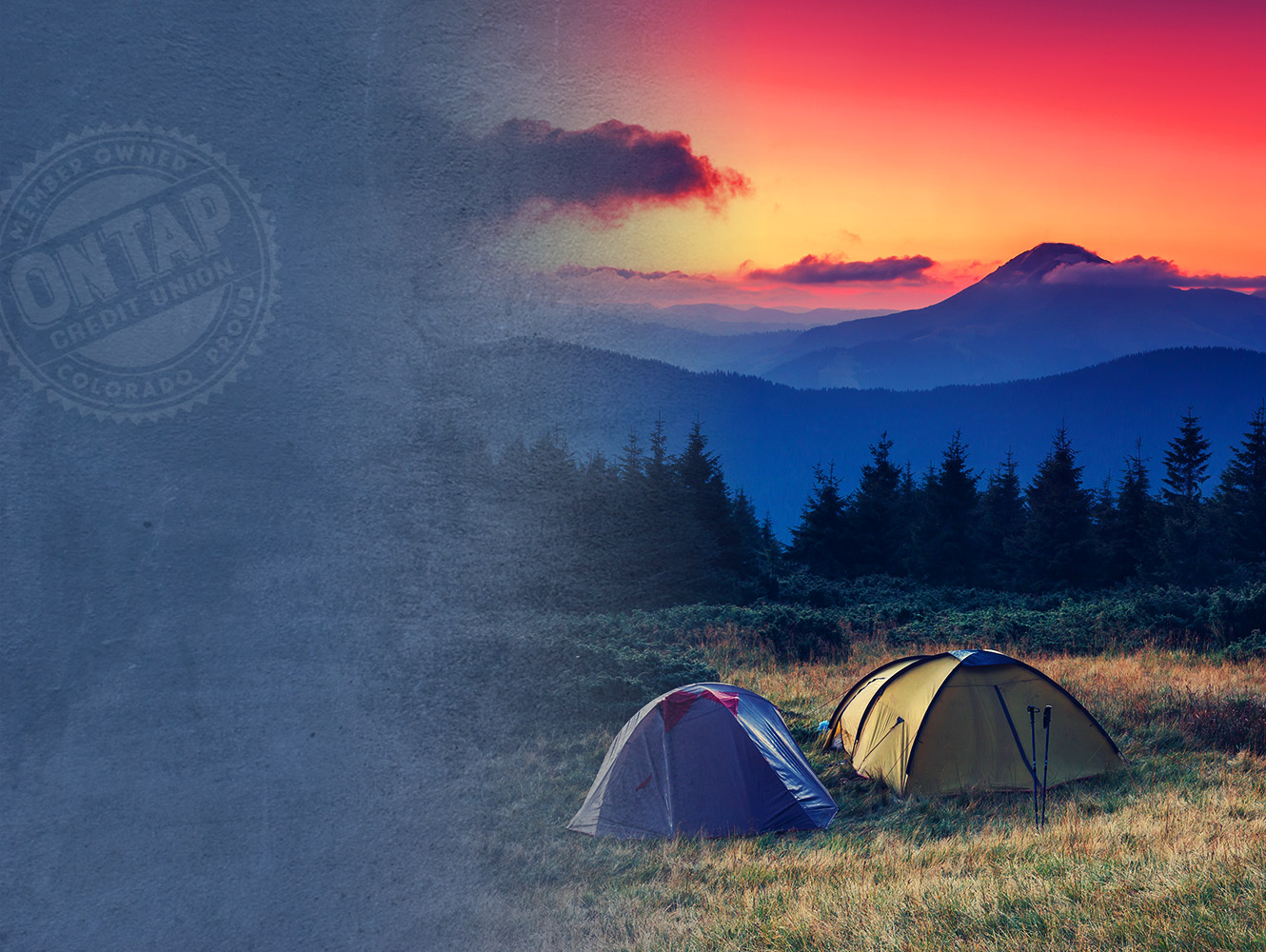 * APR = Annual Percentage Rate. The interest and annual percentage rates (APRs) shown are subject to change without notice. The actual interest and annual percentage rate offered may differ depending on your credit qualifications, credit scores, loan to value ratio, type of property, and transaction type. Rates will not be locked until a complete application with all the required supporting documents has been provided and a review of the file has been completed. Rates can be locked for up to 60 days. Maximum conforming loan amount is $625,000. Jumbo loans may be available for loan amounts above $625,000. Financing is available for second homes, condominiums, and investment properties. Some restrictions may apply.