Sending Money
Wire Transfers
Need to get money out fast?

On Tap Credit Union can move money across the country or around the world quickly, reliably and securely through wire transfers. 
Transmissions to U.S. locations usually reach their destination within 1 to 2 business days. International transmissions may take longer. Please note, funds being wired must be on deposit at l

east ten days. 
Cashier's Checks

Funds must be on deposit for 10 days prior to obtaining a cashier's check or teller check.  Official checks can be issued for any amount.
  Please see Fee Schedule.

"When I first went into the Arvada branch to send an international wire transfer, Deanna was very professional, working with me to get the correct information so the wire would complete. Once she had everything in place, she had the foresight to make a set of copies that I could bring every time I wired money. Deanna has made my trip to the Credit Union quick, efficient, and seamless. I had started looking for more of an international bank to move my business to, but because of the extra service and professionalism that I have been shown, I have no plans to move my business."

Joe C. President, Dinghy Racing USA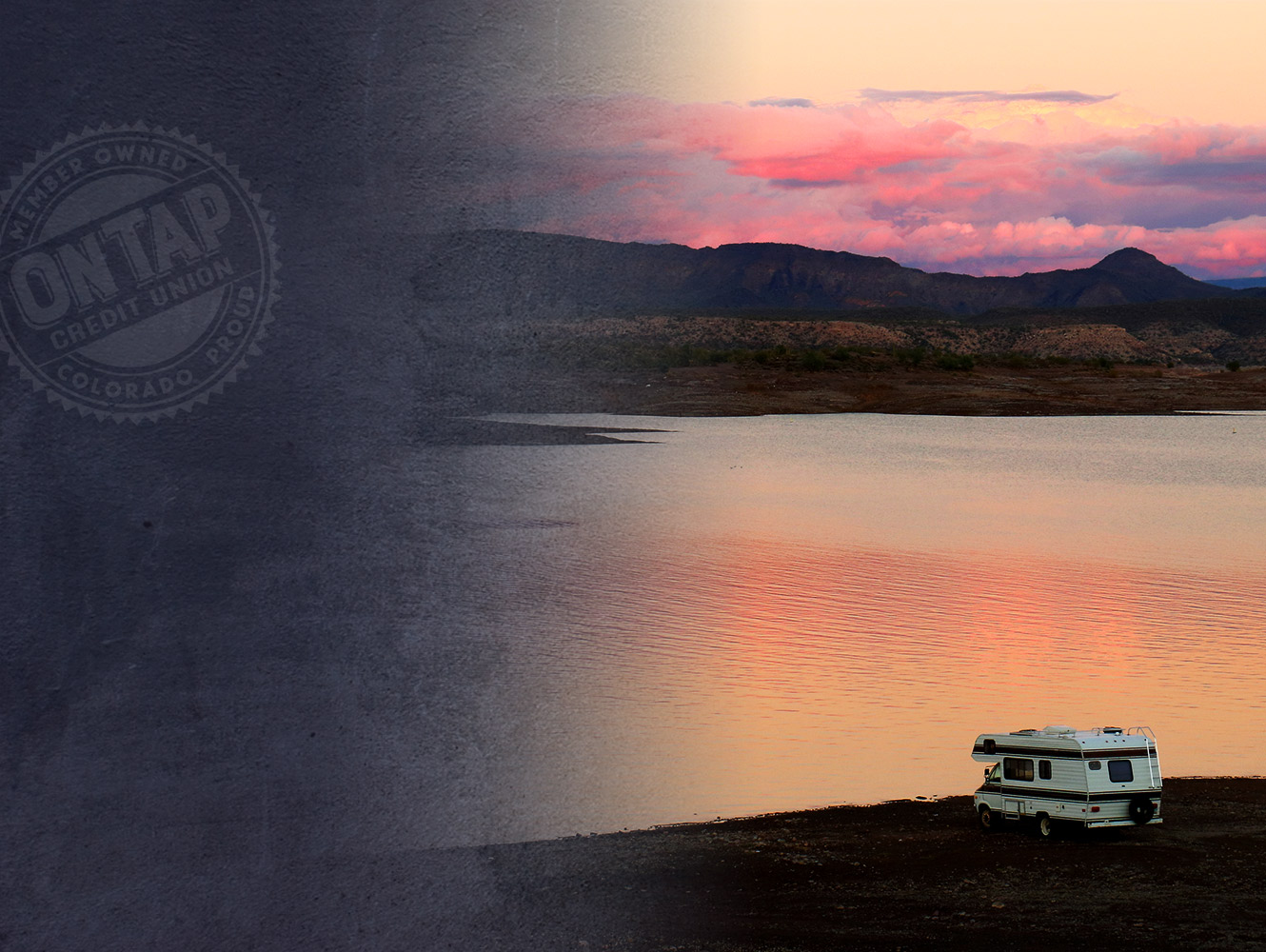 get your money to the people
who need it - fast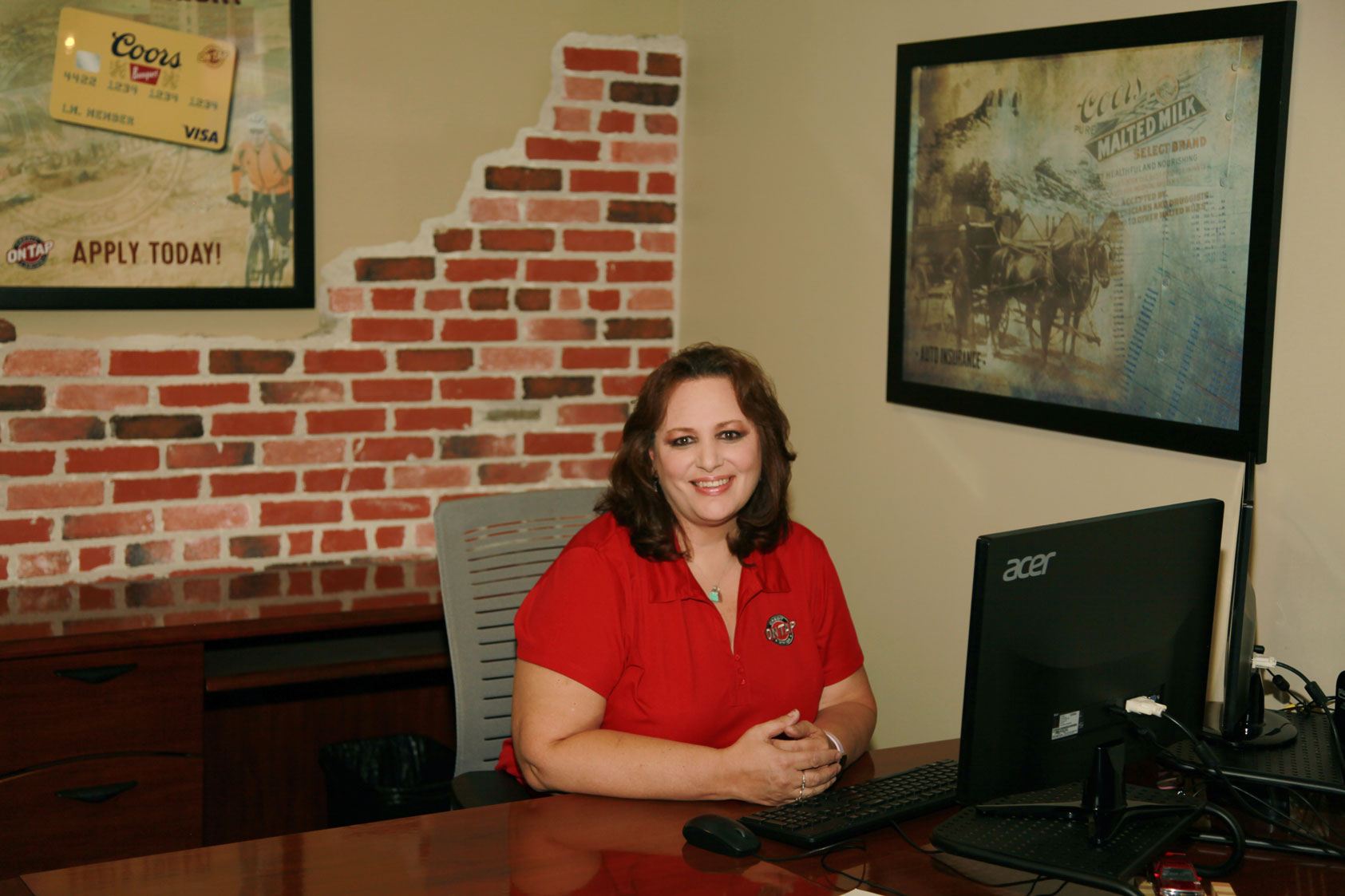 Fontella Bates, Call Center Manager
Contact a financial advocate
to open your account today!
Take a look at our rates!