Member Benefits
Membership Has Its Benefits
At On Tap Credit Union®, our internal teams are focused on crafting personalized solutions for all of our personal and business banking members. Our staff are enthusiastic about guiding you through your financial decisions with heartfelt care and expertise. From home loans and business loans, certificates and retirement accounts, to saving accounts for kids and credit cards, we offer some of the best rates around, delivered with a focus on our members.
---
Want to take advantage of your benefits?
On Tap Credit Union® membership has advantages. Enjoy discounts and rewards from these valued partners.
*All members must register at Rewards.LoveMyCreditUnion.org to enjoy these exclusive benefits.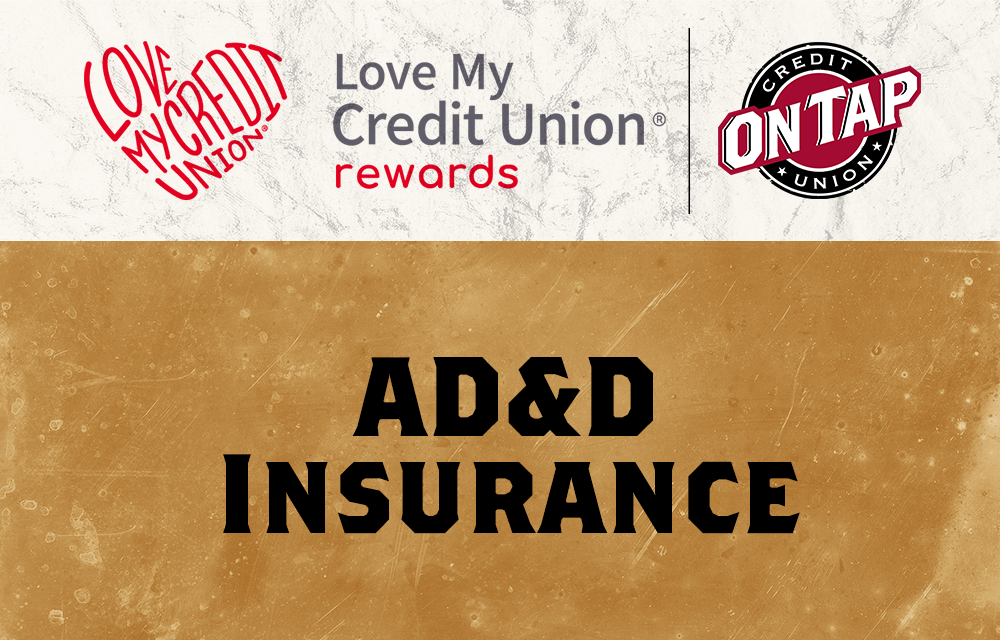 Protect what matters to you
the most - Family.
As an On Tap Credit Union® member, you can help protect your family's financial future with Accidental Death and Dismemberment Insurance.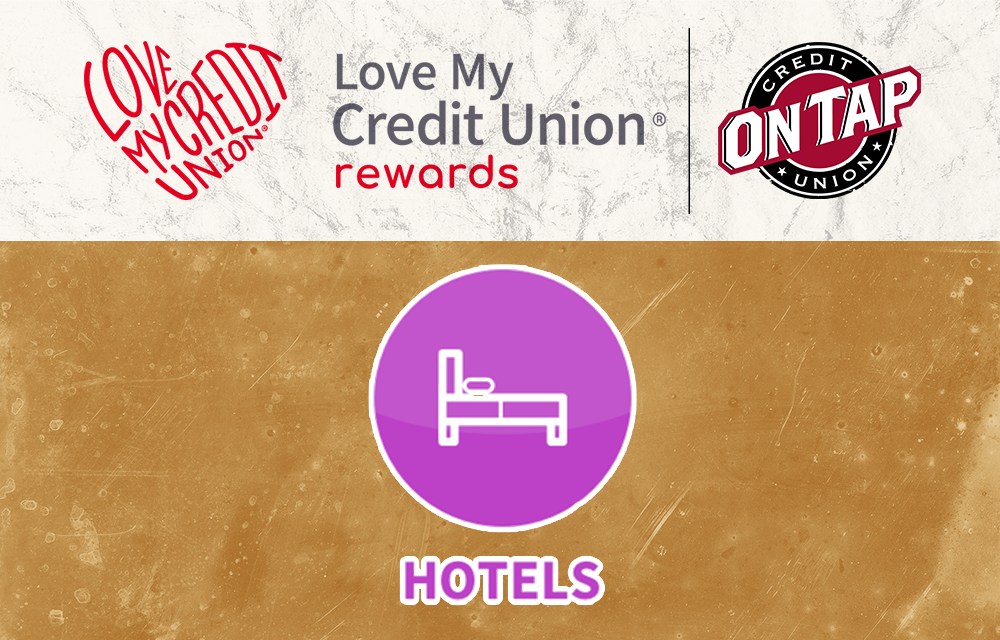 Hotels
Book your perfect stay today with exclusive rates for credit union members. We have special, negotiated rates and substantial savings of up to 60% at over 225,000 hotels in the U.S. and around the world.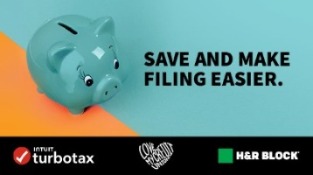 Tax Services
Ensure you get the maximum refund available to you AND save money in the process. Take advantage of special member savings on tax solutions and making filing a breeze this tax season.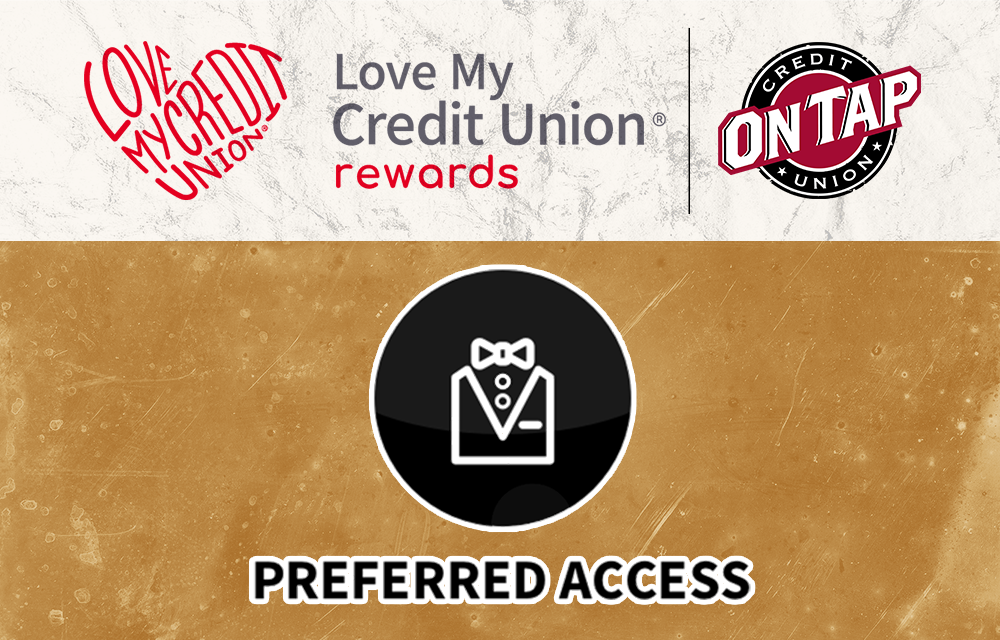 Entertainment, Movie
and Sports Tickets
Get exclusive access to the most high-demand tickets and great seats at over 80,000 events including sporting events, concerts, major events and more.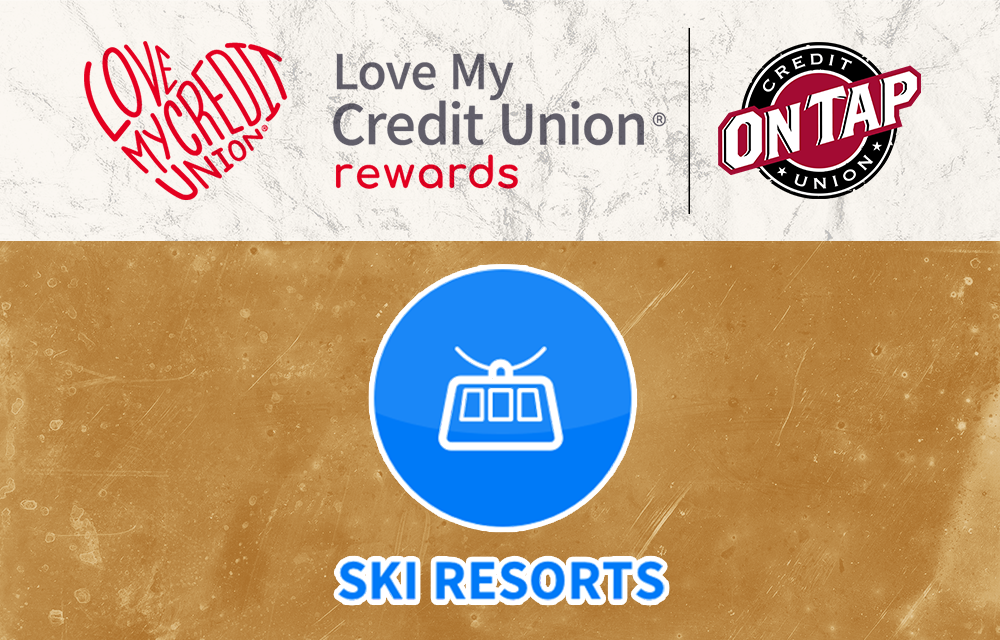 Ski Resorts
It's time to dust off those skis. Plan the perfect snow-filled vacation with crisp mountain air, beautiful surroundings and action-packed fun. Save up to 50% on ski tickets and rentals with deals only available for credit union members.
Robust Member Services
Free financial consultations
And so much more!
Member deposits are federally insured up to $250,000 by the National Credit Union Administration (NCUA), a US Government agency. Individual Retirement Accounts are separately insured up to $250,000 each.
*Insurance products are not insured by NCUA or any Federal Government Agency; are not a deposit of, or guaranteed by the Credit Union or any Credit Union Affiliate; and may lose value. Any insurance required as a condition of the extension of credit by On Tap Credit Union need not be purchased from our Agency but may, without affecting the approval of the application for an extension of credit, be purchased from an agent or insurance company of the customer's choice.