Investment and Wealth Management Colorado

Whether you're dreaming of your retirement cabin, starting your own business, or going back to school, Investment and Wealth Management at On Tap Credit Union© is here to help.
We'll work with you to design a personalized financial strategy for the life you want to live. It's more than just planning for retirement, it's about helping you gain a sense of financial independence—now and for the future.
Connect with our professionals and start crafting your plans for the future.
How can we help you pursue your goals? 
Retirement Planning

Savings & Investment Planning

Asset Allocation

Education Planning

Estate Planning

Annuities & IRAs
Asset Management

Investment Services

Mutual Funds

Life Insurance

Long-Term Care
We're here to craft the right plan to get you path to success started.
In addition to our other services, LPL offers Guided Wealth Portfolios (GWP) which is a digital investment platform with minimal costs and an advisor where you receive automated support. This can be a good option for people who prefer a remote investment service verses in-person and getting started on this platform is fairly quick.




Our Investment Professionals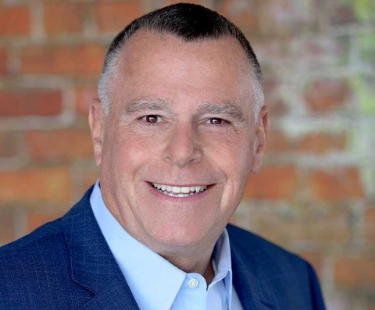 Dave Sprague, RICP®
LPL Financial Advisor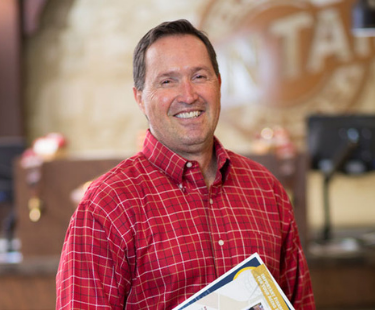 ---
Tips on Tap- Investment & Wealth Management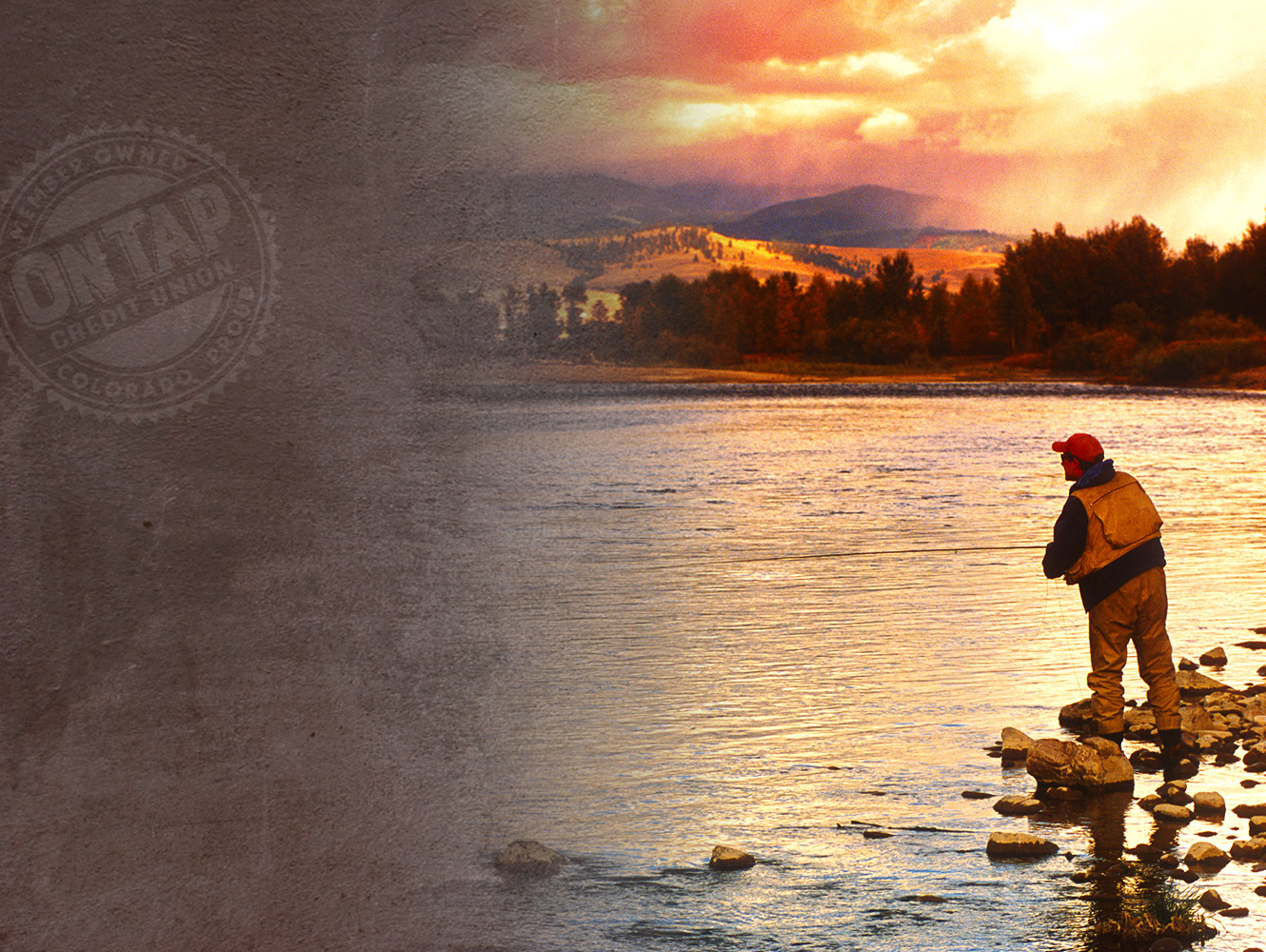 Check the background of investment professionals associated with this site on FINRA's BrokerCheck.
Securities and advisory services are offered through LPL Financial (LPL), a registered broker-dealer (member FINRA/SIPC). Insurance products are offered through LPL or its licensed affiliates. On Tap Credit Union and Investment and Retirement Center located at On Tap Credit Union are not registered as a broker-dealer or investment adviser. Registered representatives of LPL offer products and services using Investment and Retirement Center located at On Tap Credit Union and may also be employees of On Tap Credit Union. These products and services are being offered through LPL or its affiliates, which are separate entities from, and not affiliates of, On Tap Credit Union or Investment and Retirement Center located at On Tap Credit Union. Securities and insurance offered through LPL or its affiliates are: 
Not Insured by NCUA or Any Other Government Agency

Not Credit Union

Guaranteed

Not Credit Union Deposits or Obligations

May Lose Value
The LPL Financial registered representative(s) associated with this website may discuss and/or transact business only with residents of the states in which they are properly registered or licensed. No offers may be made or accepted from any resident of any other state.
Guided Wealth Portfolios (GWP) is a centrally managed, algorithm-based, investment program sponsored by LPL Financial LLC (LPL). GWP uses proprietary, automated, computer algorithms of FutureAdvisor to generate investment recommendations based upon model portfolios constructed by LPL. FutureAdvisor and LPL are nonaffiliated entities. If you are receiving advisory services in GWP from a separately registered investment advisor firm other than LPL or FutureAdvisor, LPL and FutureAdvisor are not affiliates of such advisor. Both LPL and FutureAdvisor are investment advisors registered with the U.S. Securities and Exchange Commission, and LPL is also a Member FINRA/SIPC.
All investing involves risk including loss of principal. No strategy assures success or protects against loss. There is no guarantee that a diversified portfolio will enhance overall returns or outperform a non-diversified portfolio. Diversification does not protect against market risk.
On Tap Credit Union® provides referrals to financial professionals of LPL Financial LLC (LPL) pursuant to an agreement that allows LPL to pay the Financial Institution for these referrals. This creates an incentive for the Financial Institution to make these referrals, resulting in a conflict of interest. The Financial Institution is not a current client of LPL for brokerage or advisory services.

RICP® = Retirement Income Certified Professional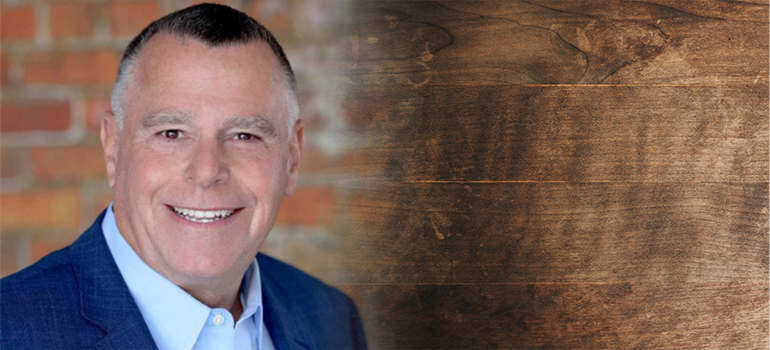 Dave Sprague
began his career in financial services over 25 years ago following time as an Air Force pilot. During his career, Dave has held sales and leadership roles with firms such as Edward Jones, American Funds and Charles Schwab.
"Every member has unique life experiences, needs, and dreams. My responsibility goes well beyond helping members simply seek growth and preserve wealth. My goal is to craft specific strategies that empower members to pursue the financial independence they aspire to." Says Dave. "As I close in on my third decade in this business, I've learned the only way to work toward these results is by gaining a deep understanding of how each member defines success. Their job is to define the destination and it's mine to plan and update the route."
"I'm enthusiastic about helping people in all phases of their financial journey. Establishing great habits, and matching them with sound strategies, can have a huge impact on long-term wealth accumulation. I am equally passionate in the belief that wealth accumulation should continue through retirement. Financial planning empowers members to leave behind a legacy that can have an impact for generations."
"In addition to helping individuals and families, I take pride in supporting small business in Colorado. Investment advice, retirement plan options, insurance, etc. are all available through the professionals at the Investment and Retirement Center at On Tap Credit Union.
To contact Dave, please call 303.384.4589 or email him at dave.sprague@lpl.com to schedule an appointment.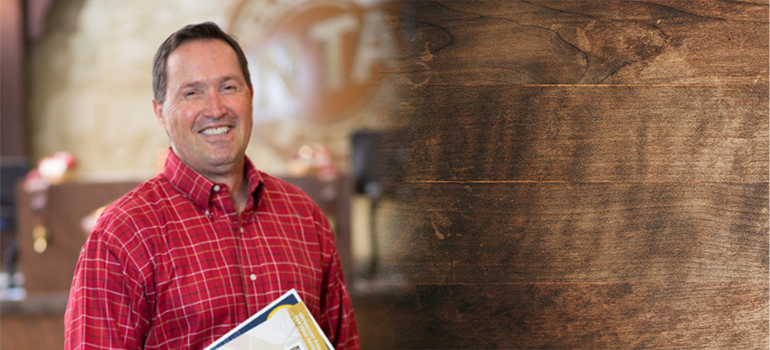 Tom Valdez began his financial consulting career in municipal bonds. He moved to Fidelity Investments in Denver, helping clients with mutual funds, stocks and IRAs. 


Before financial consulting, Tom worked at Coors Brewing Company, now MillerCoors, for 22 years. "I have always believed that investing isn't just about money – it's about the future you want for you and your family."
"Most people agree that Miller Coors makes and sells the finest beers in all of the land, and I have always felt as though I contributed to a small part of this legacy having worked for more than two decades in Coors Finance and Sales," says Tom.
"I have since taken this same passion and expertise to the Investment and Retirement Center located at On Tap Credit Union in Golden and Arvada. You'll find me helping the many men and women along with their families who have been part of this same Coors legacy.  I help them prepare for their futures regarding investments, 401K reviews, insurance needs and retirement planning.
FINRA Series 7 and 66 State Group 1 Life and Health and Variable Life and Annuity Licenses held with LPL Financial

"I am proud to say that you can place your trust in me to help you to develop, implement and manage a focused and comprehensive financial plan that clearly defines strategies to help you to SAVE, INVEST and DRAW upon your assets wisely. Our services are available to you and your family, so give me a call to schedule an appointment."
To contact Tom, please call 303.384.4588 or email him
at thomas.valdez@lpl.com to schedule an appointment.