Vehicle Loans

WHICH SOLUTION CAN WE GUIDE YOU THROUGH?

BUYING MY NEXT NEW OR USED VEHICLE



REFINANCING MY CURRENT VEHICLE

FINANCING A RV, MOTORCYCLE, TRAILER, OR BOAT
RECREATIONAL VEHICLES


QUESTIONS BEFORE YOU GET STARTED?
Review your options with our experts. Give us a call at 303.279.6414 or request a contact online below.
REQUEST A CONSULTATION
"Though I was with my previous bank for over five years, I was consistently denied car loan after car loan. Thank you, On Tap Credit Union, for giving me the leap of faith that no one else would."

Molly H., Member Since 2009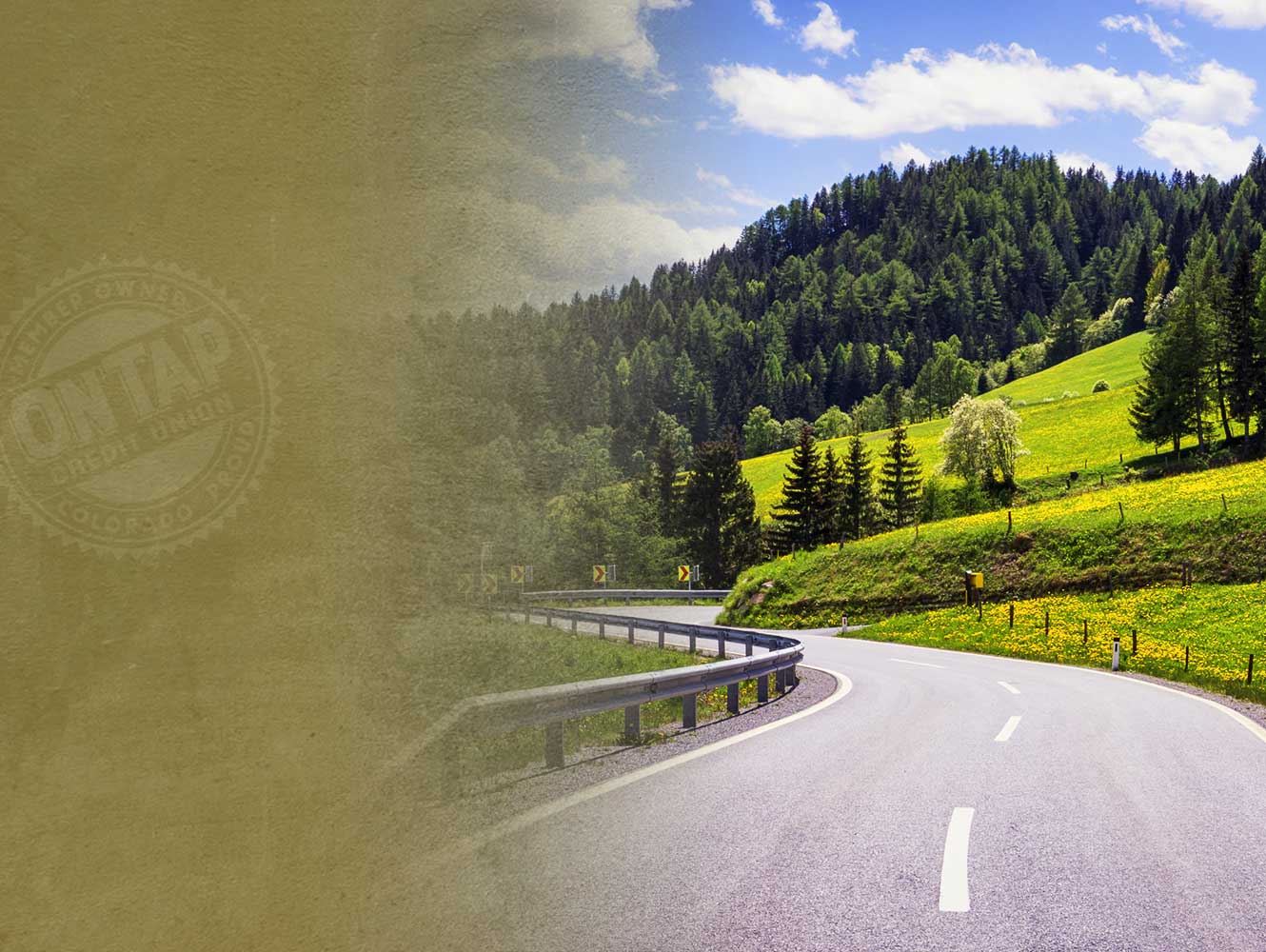 * 3% off your current APR (Annual Percentage Rate) for auto, truck loans from outside On Tap Credit Union. With approved credit. Auto refi floor rate is as low as 1.99% APR. A $10,000 loan for 60 months would result in a monthly payment of $175.24. Terms vary by vehicle type and amount financed. Loan qualification and (APR) Annual Percentage Rate based on individual credit worthiness. Not all borrowers will qualify for the best rate and terms may vary on amount financed. Rates are subject to change. Rate discount & $300 valid on loans over $7,500. $300 cashback is not eligible if funded through dealership indirect. Promotion ends August 31st, 2022. 
*Federally Insured by the NCUA