Business Checking
Tap into our business checking accounts
Our checking accounts are easy, convenient and secure with features including On Tap Online Banking and Bill Pay. Check your balance and account activity or search your statements and payment history whenever you like from your laptop, tablet or smartphone. Create your own alerts to let you know if your account balance is low. Bank anywhere, anytime with On Tap Mobile Banking. All of our checking accounts come loaded with these features:
No ATM fees at thousands of CO-OP ATMs

Free Visa® Debit Card 
Free On Tap Online & Mobile Banking
Free On Tap Bill Pay 
Free On Tap E-statements

 

DESCRIPTION

 

BUSINESS CHECKING





 

BUSINESS CHECKING PLUS





Interest

N/A

.15%+

Minimum Opening Deposit

$100

$100

Interest/Dividends

No

Yes

Minimum Balance to obtain APY

N/A

$0.01

Cash Amount Free

$5,000.00

$6,000.00

Excessive Cash Rate Fee ($0.10/$100)

0.1000%

0.1000%

Free Transactions

150

300

Excessive Transaction Fee

$0.25 per item

$0.25 per item

Minimum Average Balance

$1,000

$7,500

Minimum Balance Fee

$10

$15

Monthly Paper Statement

$10

$10
The more your business grows, the more we give back to your business with our Business Checking Plus Account. This interest-bearing checking account rewards you:
.15% APY* for balances up to $50,000
.25% APY* for balances $50,000+ - $100,000
.449% APY* for balances over $100,000
*Annual Percentage Yield (APY) is based on average daily balances in your Business Checking Plus account. 
Minimum average balances apply.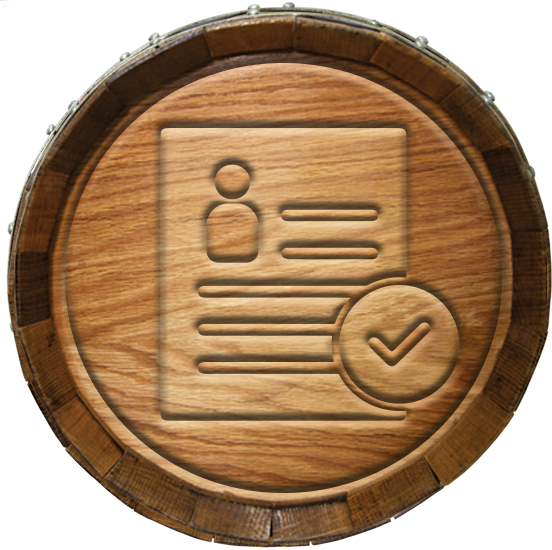 OPEN A BUSINESS ACCOUNT
GET STARTED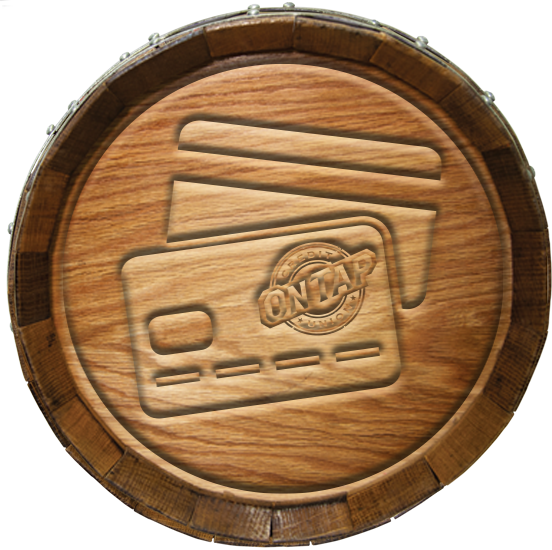 APPLY FOR A FAST-CRAFT BUSINESS LOAN OR CREDIT CARD UNDER $50,000
GET STARTED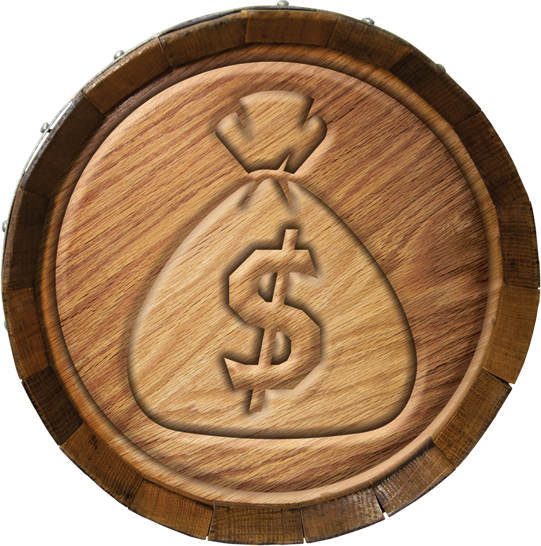 APPLY FOR A BUSINESS LOAN OR CREDIT CARD OVER $50,000
APPLY NOW
---
Choose an Overdraft Protection option

Choose one of the following convenient options to protect yourself from returned checks, late payments and other inconveniences caused by insufficient funds.
SAVINGS ACCOUNT
Designate a savings account as your overdraft account. If you withdraw more than is available in your checking account, we'll automatically transfer the exact amount needed to cover the transaction up to your available funds. Transfer fees and restrictions may apply.
ON TAP CREDIT CARD
Open an On Tap Credit Card and tie it to your checking account. If you don't use it, it costs nothing. If you have insufficient funds in your checking account to cover a purchase, it will be charged to your credit card.