Business Accounts
We know your business is unique. That's why we start by asking how we can help. then we craft a banking solution just for you.
We were founded in 1954 by brewery employees to craft banking solutions in a friendly, approachable and genuine environment. We provide great financial advice in a place where you can relax and enjoy yourself.
We are dedicated to crafting effective & personalized financial solutions for our business partners that are strategic, affordable and unique to your business.
Banking with us is an experience that celebrates our shared connection with hospitality, beer heritage and an authentic Colorado lifestyle. We are Member Owned and Colorado Proud!
We appreciate the opportunity to serve you and are always excited to connect with you!
FINANCIAL ADVICE AND CONSULTING
Start-up business 

Budgeting 

Business plan support

Alternative capital and funding solutions
ON TAP®
BUSINESS SERVICES
Direct deposit, deposit services for businesses
E-SERVICES
Monitor cash flow, make deposits and pay bills from anywhere, anytime 24/7
On Tap Mobile and Online Banking

View balances, transaction history and check images

View, pay or cancel bill payments

Mobile check deposits

Transfer funds

Set up custom reminders and alerts
---
Call us for additional information.
INSURANCE COVERAGE SERVICES
Life Insurance

Commercial Insurance Services

Property and Casualty
---
Need additional information?
Contact our Insurance Agency.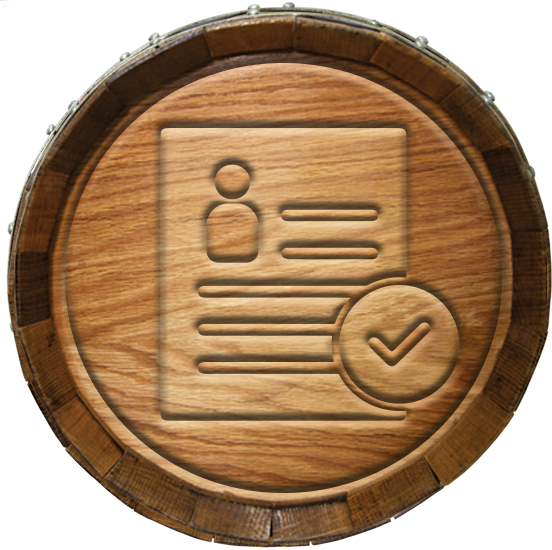 OPEN A BUSINESS ACCOUNT
GET STARTED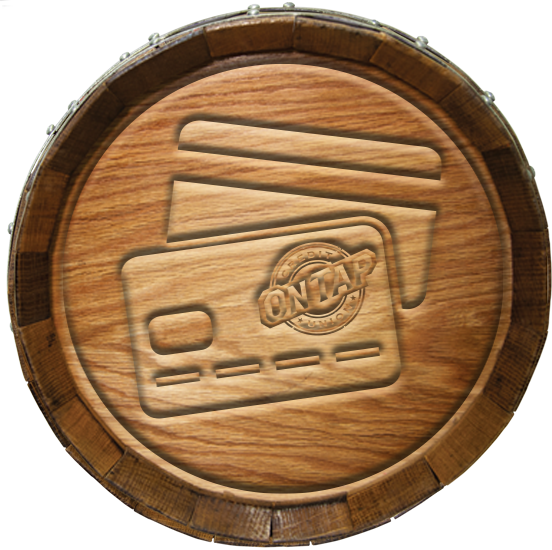 APPLY FOR A FAST-CRAFT BUSINESS LOAN OR CREDIT CARD UNDER $50,000
GET STARTED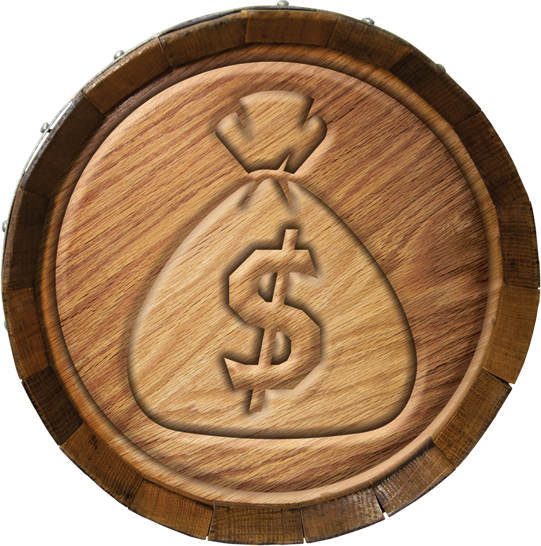 APPLY FOR A BUSINESS LOAN OR CREDIT CARD OVER $50,000
APPLY NOW
"When we left On Tap Credit Union after signing for our brewery business loan, my co-workers and I were saying, 'I didn't know credit union people could be OUR people.' You care about the community and your employees, you share our love of quality, and you work to make a difference." 

Kate, Betsy and Jen,
Lady Justice Brewing
Members since 2017