Paychex

We've partnered with Paychex to help bring you great solutions for your growing business needs.
PAYCHEX
PARTNER SOLUTIONS
Integrated Payroll, HR, & Benefits Solutions to Help Drive Your Success
Help relieve the everyday pressure of running your business by outsourcing your payroll and HR functions to Paychex. Our intuitive, easy-to-use solutions can simplify your day and provide support when you need it – freeing you to focus on what you do best.
Run payroll your way – do it yourself or have dedicated payroll specialist assistance; either way, Paychex can help payroll run smoothly every pay period.
Stay compliant – rely on our dedicated professionals who monitor employment and tax regulatory developments to help keep you up to date with ever-changing laws and regulations.
Attract and retain top talent – standardize and streamline your recruiting and hiring process, and offer competitive benefits.
Simplify your routine – take advantage of our paperless onboarding, new-hire reporting, online time and attendance system, and more. Employees can simply log on to view check stubs and W-2s.
Go mobile – gain the flexibility to manage your business while on the go. It's easy, secure, and free.
Rely on our 45+ years of experience – don't trust your sensitive employment data to a fly-by-night payroll provider. Join the 650,000+ businesses who trust Paychex with their payroll and HR needs.
Paychex Flex – A Single, Scalable Solution for Your Employment Needs
Wherever your business is going, Paychex has just the right combination of innovative business solutions and expert support to help it get there.
Time and attendance – Use powerful features to improve productivity, accuracy, and reliability of your employees' payroll information.
Payroll Services – Stop wasting your valuable time on that tedious chore of doing payroll. With Paychex, your payroll is done for you quickly and accurately, with less time and effort on your part. This frees up your time so you can make better use of your business day.
HR services – Get access to full HR services, including health insurance administration, workers compensation, state unemployment insurance, COBRA administration, employee handbooks, management manuals, HR forms, section 125 plan administration and more. All this is available online as well.
Recruiting and applicant tracking
Hiring and onboarding
Handbook services
Workers' compensation insurance
DEDICATED, EXPERT SUPPORT
You'll have the option to work with a dedicated payroll specialist, plus 24/7 support from highly trained, U.S.-based specialists.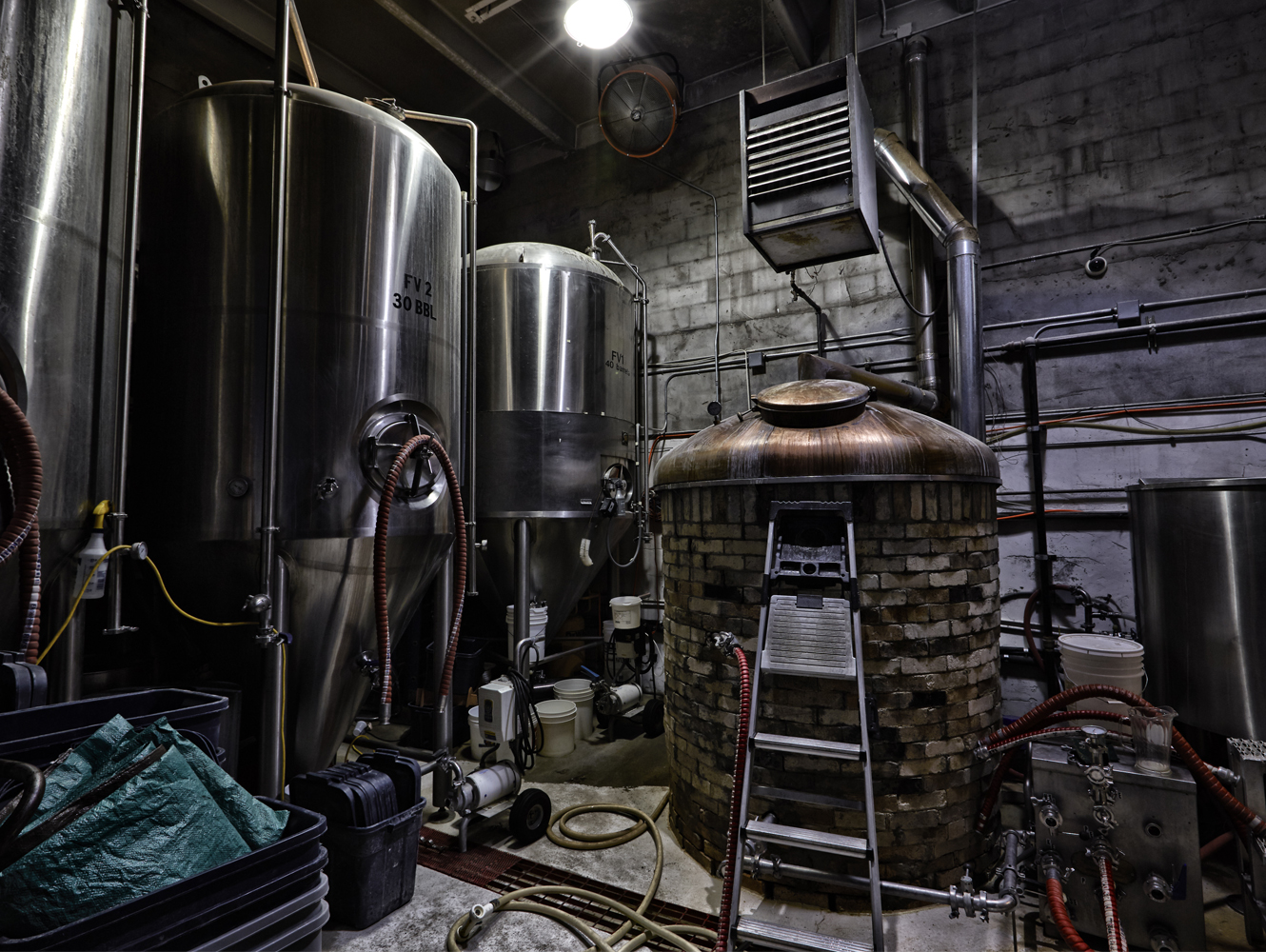 _