About On Tap
On Tap Credit Union® is a unique financial cooperative

We work every day to craft individual banking solutions
for each of our 20,000 members
We have a deep and successful history serving employees in the brewing business and beyond.
Our credit union was established as Coors Credit Union in 1954 by eight employees of Coors Brewery to serve the needs of their fellow employees. Over the years, the credit union expanded its membership and its products and services, continuing a focus on delivering financial solutions to meet members' needs.  
In 2017, in order to be more inclusive while preserving our heritage, we changed our name to On Tap Credit Union®. Just like our historic brewery namesake, we continue to share the same dedication to quality, attention to detail and commitment to the communities in which we live.
Today, we serve members throughout Jefferson, Boulder, Denver and Larimer counties, Colorado craft breweries, business partners, and other special partners including employees and contractors of MillerCoors, Molson Coors, CoorsTek, Coors Distributing Company (CDC), and Terumo BCT, among others.


On Tap® has branches in Arvada and Golden, and offers the convenience of instant access to account information and loan applications through our website, our "online branch."  Through the CO-OP Shared Branch network, our members can also bank at any of more than 5,000 participating credit union locations, and access their funds at nearly 30,000 surcharge-free ATMs across the country.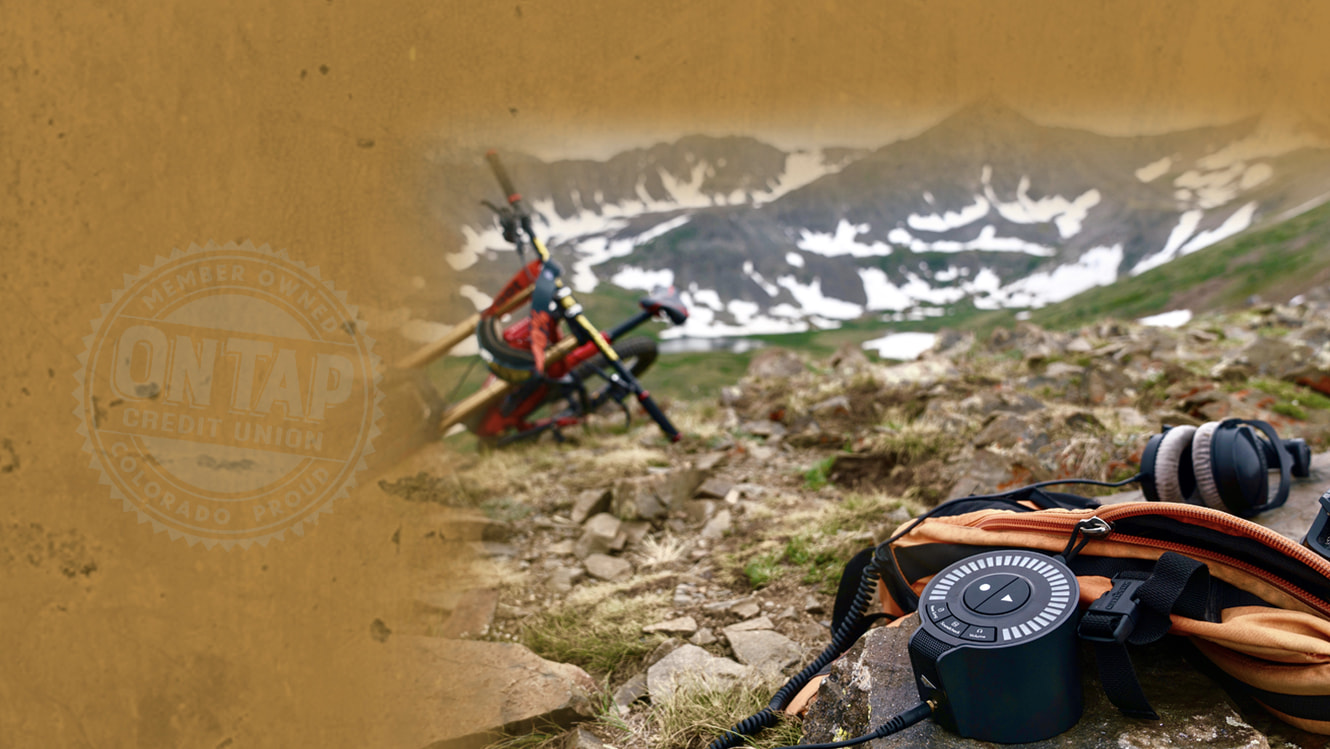 member Owned | Colorado Proud

Contact a financial advocate
to open an account today!
Take a look at our rates!