About On Tap
HOW WE HELP
Managing your finances and making the best financial decisions for your future can at times seem overwhelming, complex, or just plain frustrating. At On Tap Credit Union®, we approach money a little differently. Too often it can feel like money is in charge of your life instead of you. As your local financial partner, we are here to help guide you toward financial freedom by crafting a plan that fits your needs for today and your dreams for tomorrow. 
We craft solutions to help you fuel your next adventure and feed your passion by listening to what you need in a judgement-free environment. We offer free financial coaching, 24/7 financial education, knowledgeable teams, saving solutions, loan options, and many more financial resources that can be customized to fit your needs. Your story is important, we want to hear it so we can create the best solution for you and your future goals.   
Accounts with us are always easy to access. If you do not live close to one of our two branches, we offer 24/7 access to online and mobile banking plus we participate in a CO-OP Shared Branch network, which gives members access to their accounts at more than 5,000 credit union locations and nearly 30,000 surcharge-free ATMs across the country.   
Here For Our Communities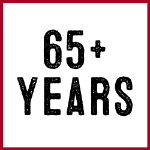 Proudly Serving Our Neighbors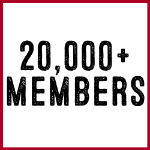 Your Partner For Your Journey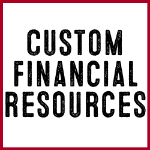 Joining On Tap® is simple and you can become a member by living or working throughout Jefferson, Boulder, Denver, and Larimer counties. In addition, being a part of one of several local select employee groups including Colorado craft breweries, MillerCoors, Molson Coors, CoorsTek, Coors Distributing Company (CDC), Terumo BCT, and many more can qualify you for membership. Inquire below for more details if you are unsure how to qualify.
Stop stressing about money and allow us to help craft your next adventure, whatever that might be.   
OUR STORY
We have a deep and successful history serving employees in the brewing business and beyond.
Our credit union was established as Coors Credit Union in 1954 by eight employees of Coors Brewery to serve the needs of their fellow employees. Over the years, the credit union expanded its membership and its products and services, continuing a focus on delivering financial solutions to meet members' needs.  
In 2017, in order to be more inclusive while preserving our heritage, we changed our name to On Tap Credit Union®. Just like our historic brewery namesake, we continue to share the same dedication to quality, attention to detail and commitment to the communities in which we live.

On Tap® has branches in Arvada and Golden, and offers the convenience of instant access to account information and loan applications through online and mobile banking platforms. 
Today, we serve members throughout Jefferson, Boulder, Denver and Larimer counties, Colorado craft breweries, business partners, and other special partners including employees and contractors of MillerCoors, Molson Coors, CoorsTek, Coors Distributing Company (CDC), and Terumo BCT, many others.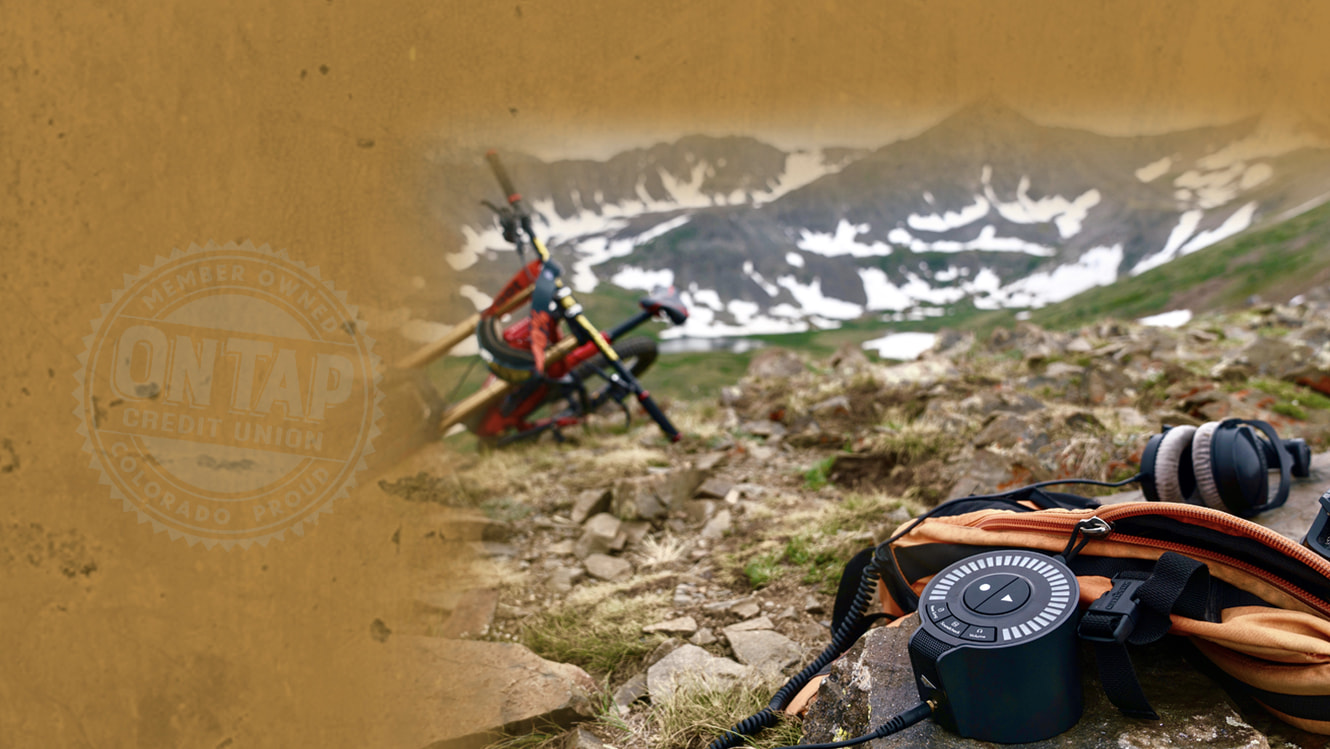 member Owned | Colorado Proud

Contact a financial advocate
to open an account today!
Take a look at our rates!