Business Loans
With two different loan options, we're here to help craft the right Business Loan or Line of Credit to help your business thrive.
FAST-CRAFT BUSINESS LOANS
UNDER $50,000
Looking for a quick, fast and easy application for cash, auto or credit card loans that are under $50,000? Then this is the loan for you. This option still provides crafted loan solutions, with tailored terms and great rates. The application takes less than 10 minutes!
Business Vehicles

Business Term Loans




Business Lines of Credit




Business Credit Card
BUSINESS LOANS OVER $50,000
We specialize in crafting financial loan solutions for your business. So if you are looking for one of the loans below or something completely unique, please apply and let us help you.
Commercial 

Real Estate Loans for Purchase or Refinance
Equipment Financing
Commercial Auto Loans
Business Loans

Commercial Lines of Credit
Construction Lending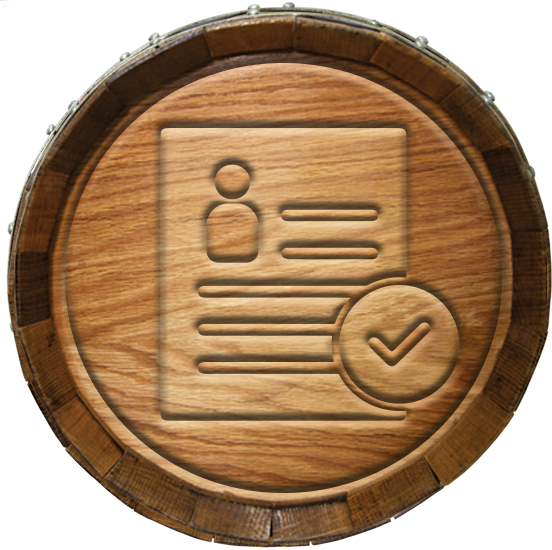 OPEN A BUSINESS ACCOUNT
GET STARTED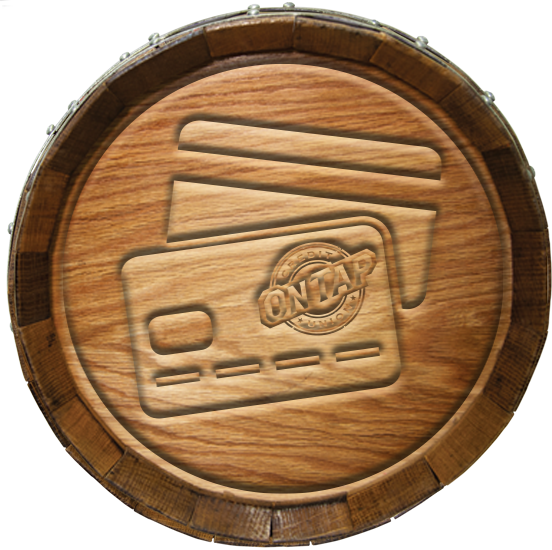 APPLY FOR A FAST-CRAFT BUSINESS LOAN OR CREDIT CARD UNDER $50,000
GET STARTED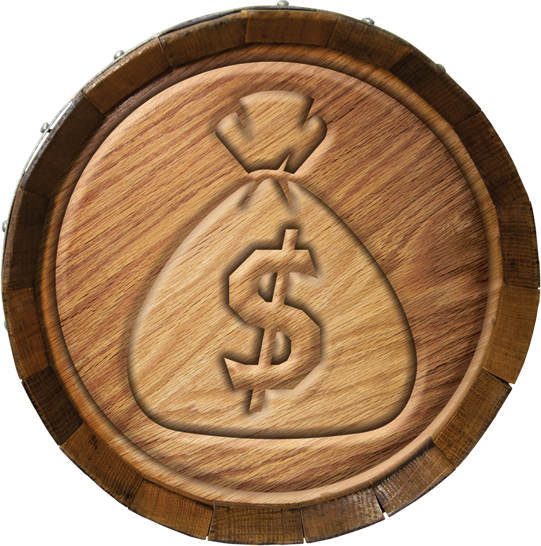 APPLY FOR A BUSINESS LOAN OVER $50,000
APPLY NOw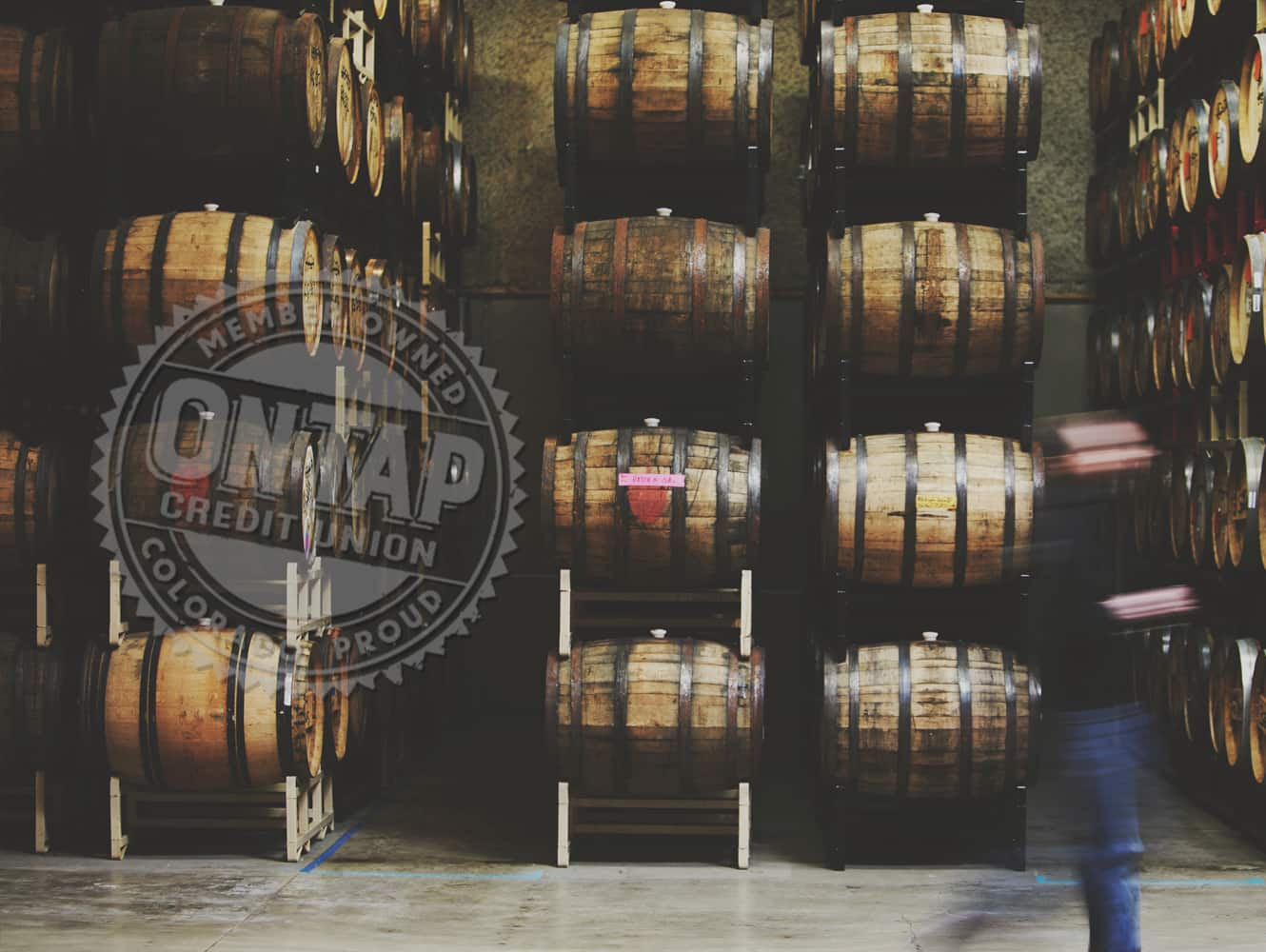 ACCESS THE CAPITAL YOU NEED
TO BUILD YOUR BUSINESS DREAM