Paying for College
Graduating from college pays significant
lifetime dividends.
Of course, before you can access these increased earnings, you need to be able to cover your college costs.
What options do I have to pay for college?
How long will I have to pay back my student loans?
Once you've decided to go to college, how to pay for it becomes the next big question.
Parents who want to help cover college costs may also consider a Home Equity Loan or Home Equity Line of Credit to help pay, using the equity they've built in their home to help start the next generation off on strong financial footing.
Additional Resources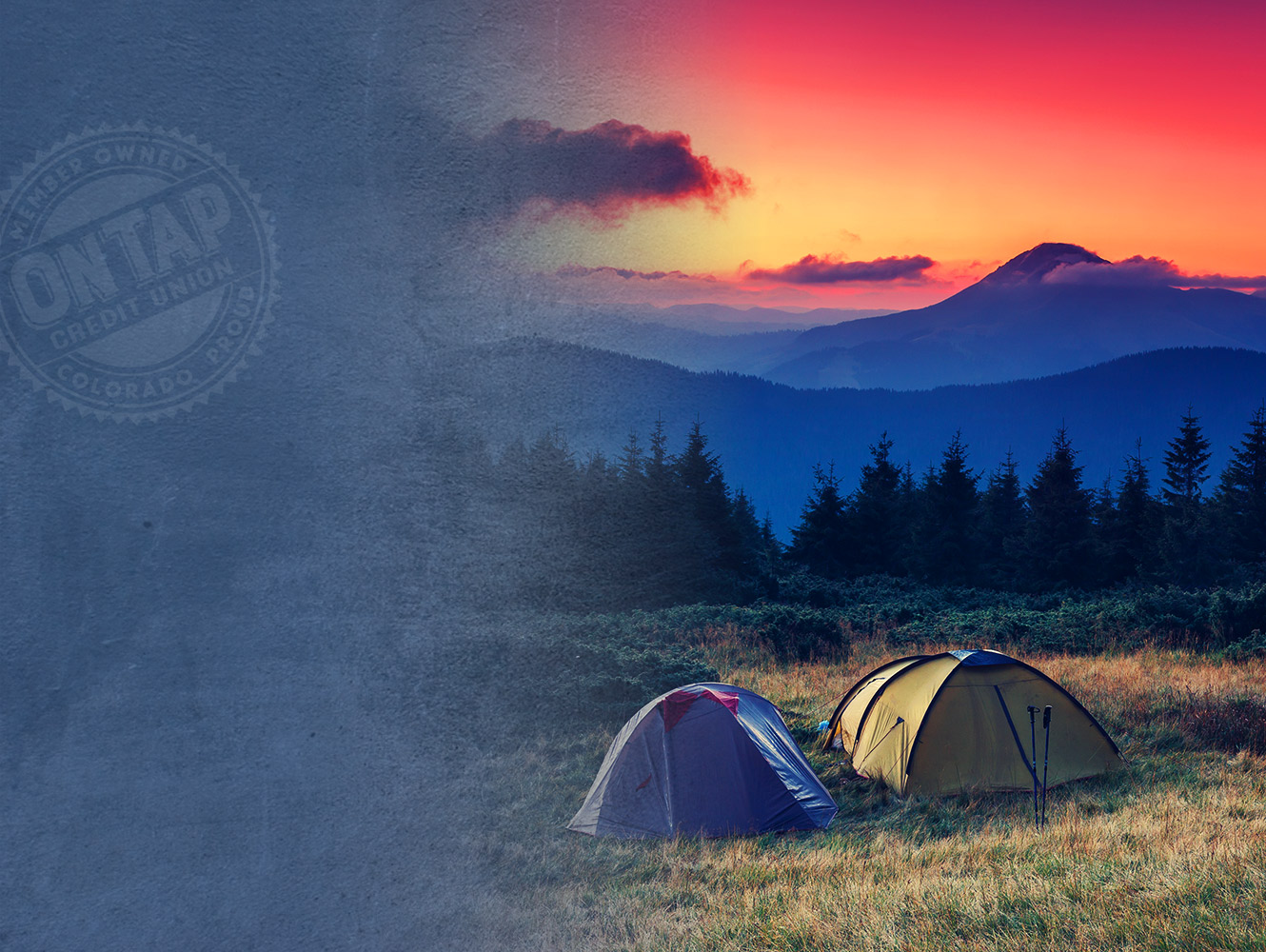 a college degree
can pay lifetime dividends
Contact a financial advocate
to open your account today!
Take a look at our rates!