Lady Justice Brewing Company
"Great Beer, Better World"
Founded in 2016 by Kate Power, Betsy Lay and Jen Cuesta, the Lady Justice business model supports its name and its motto, "Great Beer, Better World" by donating all profits over cost to Colorado organizations that support women and girls. You can find their beers on tap year-round at Factotum Brewhouse in Denver and meet them there behind the bar every Sunday.

When Lady Justice Brewing Company came looking for capital to build out their dream brewery, they wanted a lender they could trust, and one who would partner with them to help achieve their dream.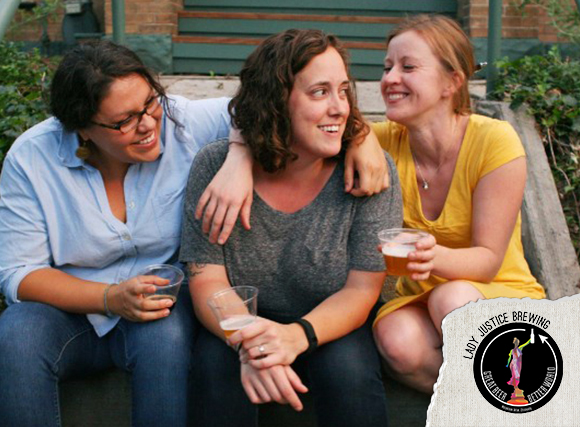 With more than 60 years of serving people who brew beer, we knew we could help. Every brewery story is unique and Lady Justice was no exception. We gave them the capital they needed to turn their dream into a reality. From low-cost loans to expert business advice, On Tap Credit Union caters to the brewing industry.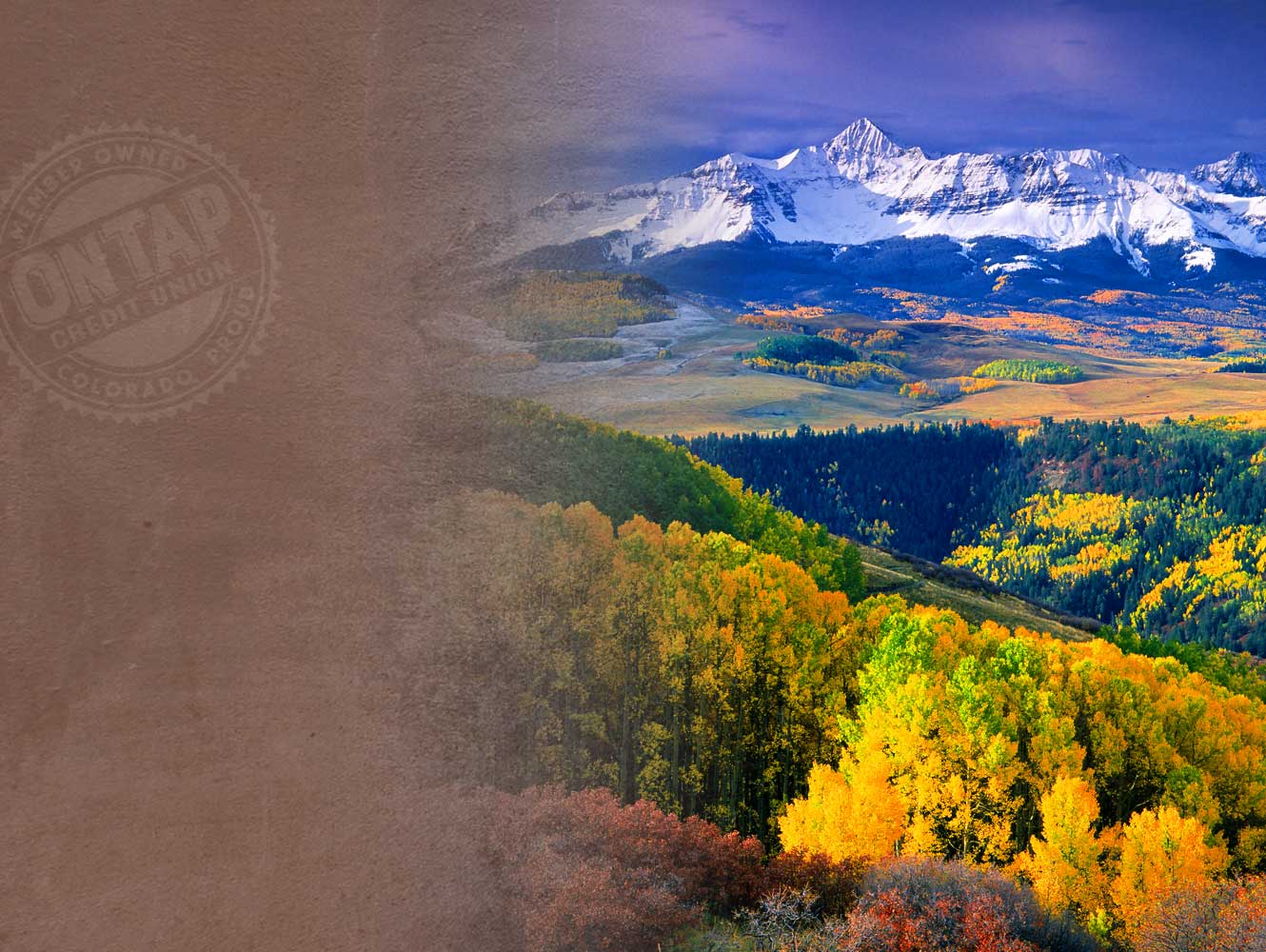 Thoughtful financing,
crafted lending options