Long Table Brewing
How many chemical engineers does it take
to start a brewery?
This sounds like the beginning of a joke, but in the case of Long Table Brewing the answer is four: Ryan and Tauna Crisman and Chris and Laura Cunningham plan to open their Park Hill tap house in April 2018 after extensive research to identify the right community for what they hope will become a neighborhood gathering spot.

"We were looking for somewhere that didn't already have a tap house, and that had a sense of community that would embrace us," says Ryan. "Chris mapped out all the Denver-Metro breweries, looking at neighborhoods, and found the perfect location in Park Hill last April. The next day we were under contract."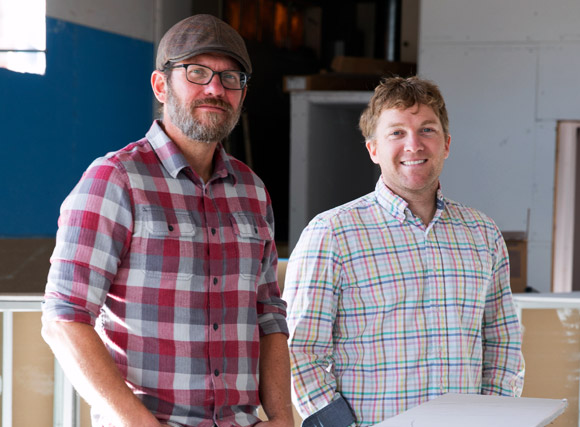 Ryan's engineering focus is in fermentation and he's been brewing beer and wine for years; Chris, too, has been home brewing for more than 25 years and has also done design work for some larger brewers, including Miller Coors. Chris will be taking on the daily running of the tap house, with his three partners closely involved in decision making. "My wife is gracious enough to afford me the flexibility to do this full-time, but all of us are contributing to the business," he says. "The brewing community in Denver has also been gracious, sharing advice and experiences that have really helped us."
When Long Table Brewing came looking for capital to build out their dream brewery, they wanted a lender they could trust, and one who would partner with them to help achieve their dream. On Tap Credit Union gave them the capital they needed to turn their dream into a reality. On Tap Credit Union took out an ad in Thirst Colorado magazine to celebrate Long Table's new craft brewery and our new partnership.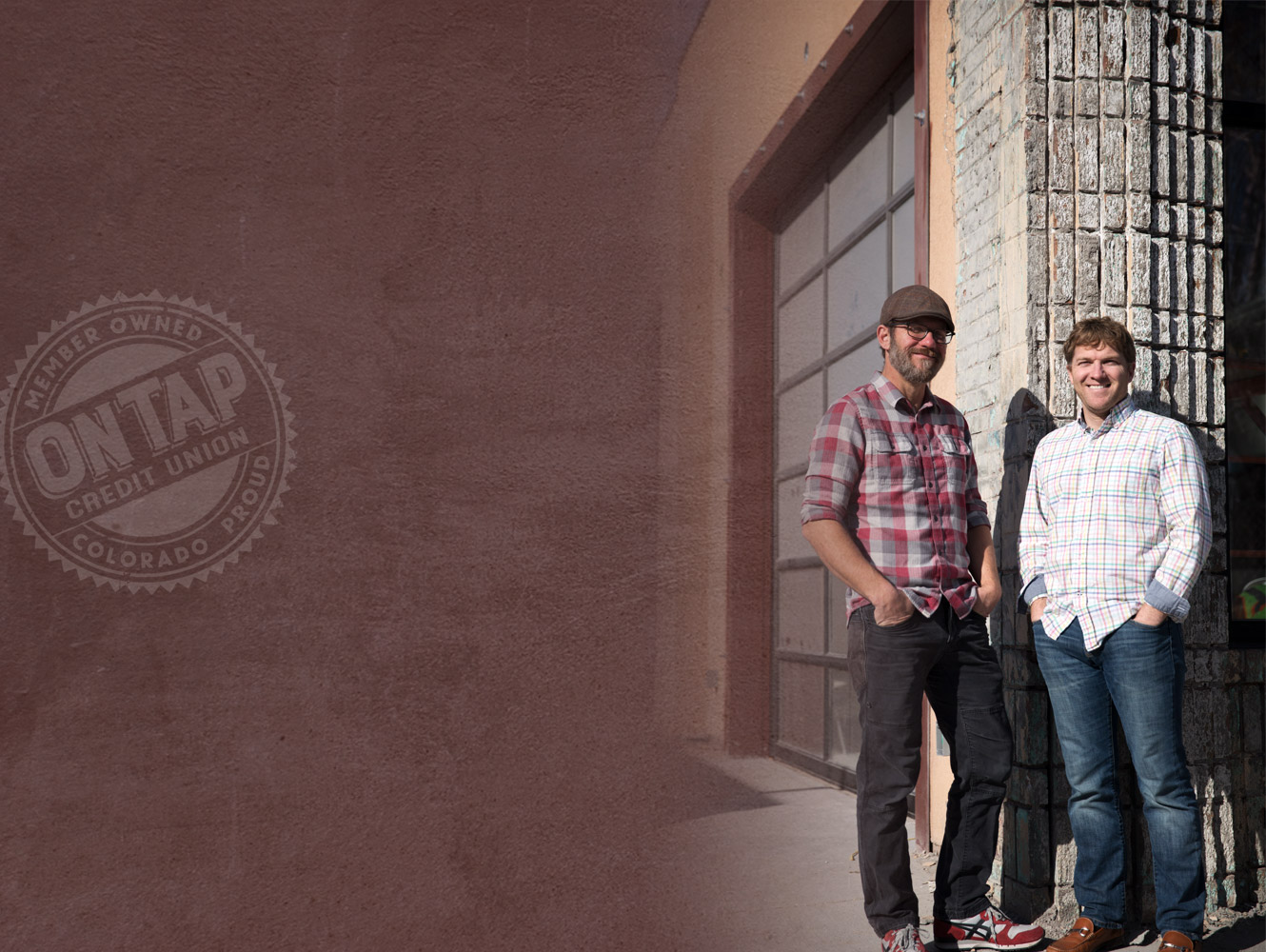 "On Tap was willing to listen to our story beyond the numbers"
With a construction loan from On Tap Credit Union, the foursome have been working to get the building and the business ready, with plans to have eight brews ready for their grand opening, with capacity for up to 12 different beers. "On Tap was willing to listen to our story beyond the numbers, and they've been a great resource as we've started up our business from the financial side but also the marketing side," the partners say. "You really get a community of people  at On Tap Credit Union who are willing to share ideas to help you succeed."