Student and Personal Loans
Forget those high-interest credit and store card payments when it comes to covering your holiday expenses.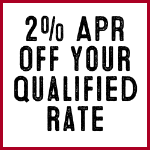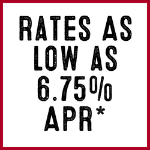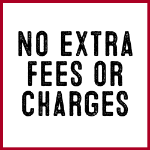 Skip the stress with this low, fixed rate option and avoid losing money to expensive interest on cards.


Personal Loans
Flexible terms based on your needs
Need a shorter-term loan that you can pay off quickly? Need a longer-term loan with lower payments?
Personal loans, also known as Signature Loans, can be used for almost anything! From home renovations to school supplies fixing up that old Mustang sitting in your garage, a personal loan can help—with no collateral required. 
To check out our current personal loan rates,  click here.  
Then give us a call, stop by any branch, or
—it's really that easy to accomplish your goals.
Student Loans
The Smart Option Student Loan® for On Tap Credit Union by Sallie Mae® for borrowers attending degree-granting institutions
Now you can pay for college the smart way with three great repayment options and competitive interest rates. This loan is an ideal solution to help you pay for college expenses not covered by scholarships and federal loans. 
The Smart Option Student Loan Features and Benefits
Multiple in-school repayment options plus a choice of competitive fixed and variable interest rates, providing even more flexibility

No origination fee and no prepayment penalty

Benefits and an interest rate reduction available

Rates that reward creditworthy borrowers

Applying with a creditworthy cosigner may help you qualify

100% U.S.-based Student Loan Specialists  
To learn more about other options to pay for education expenses, click here.
"I originally received a personal loan to help me build my credit, now I am on my way to purchasing another vehicle! The more I do with On Tap Credit Union the better life gets. Everyone is so helpful and kind, I can't wait to work with you when I purchase my new house in the future."

Janice C. , Member Since 2017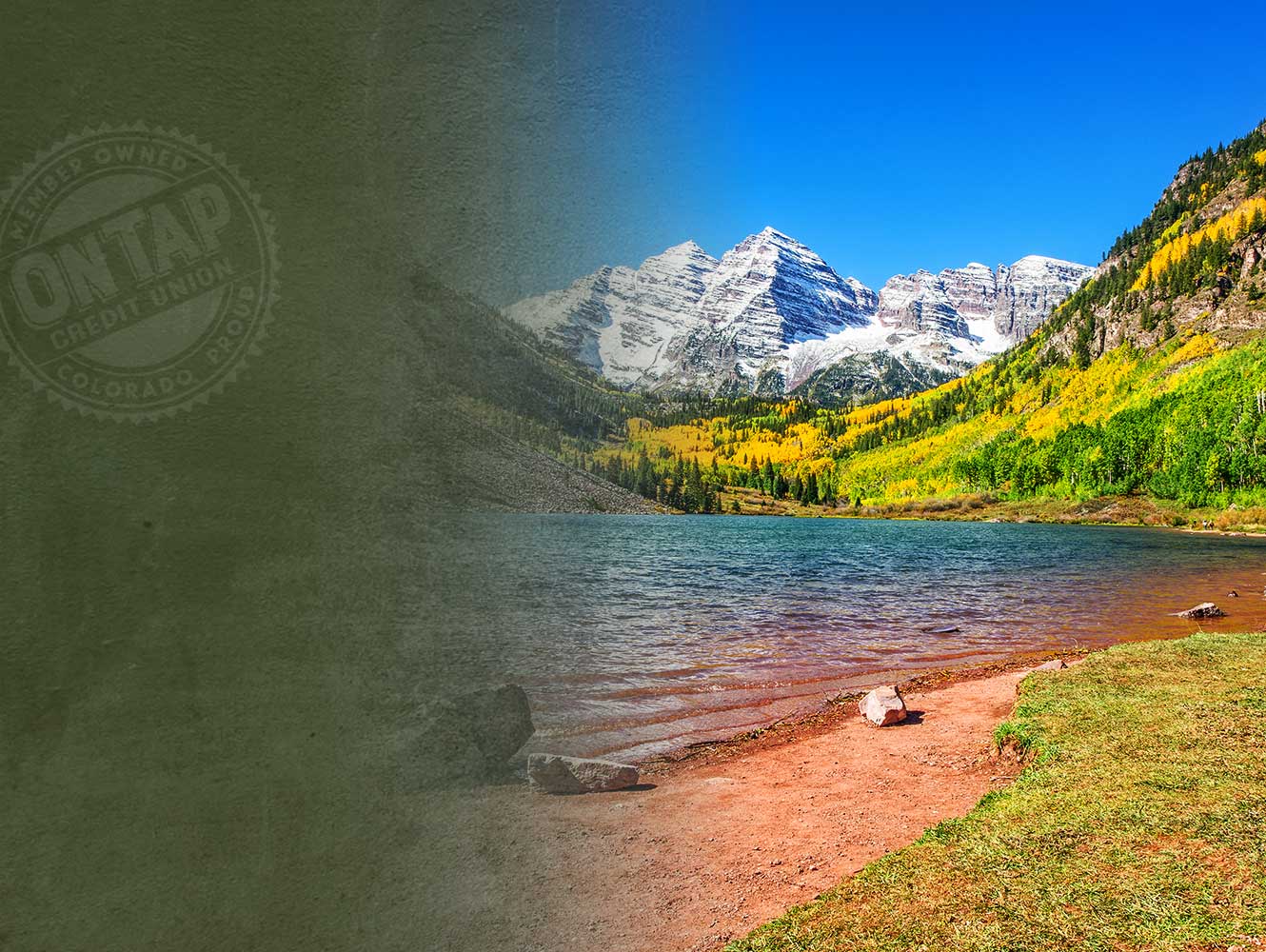 *Annual Percentage Rate (APR) is based on qualified credit. Must have automatic payments for the lowest available rate. A personal loan with a balance of $1,000, 24-month term and 6.75% APR would result in a monthly payment of $45.  See website for details.  Subject to credit approval. Promotion ends December 30th, 2021.  Requires par membership of $5. Some restrictions may apply.
Contact a financial advocate
to open an account today!
Take a look at our rates!