Live Local, Give Local
We're giving back to our members, local businesses, and the communities we've loved for over 65 years!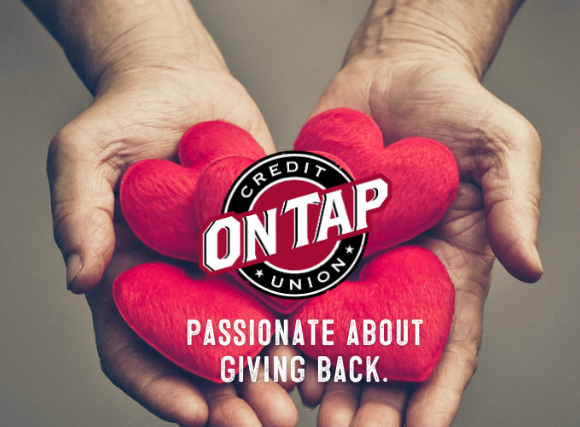 NOT A MEMBER OF ON TAP YET? 
WE SUPPORT HEALTHY WALLETS AND STRONG COMMUNITIES!
---










---
Looking for more ways to support the local businesses you love? 
Spending more time at home doesn't mean you can't still shop local. Here are some of our ideas for how we can all help to care for our favorite community businesses.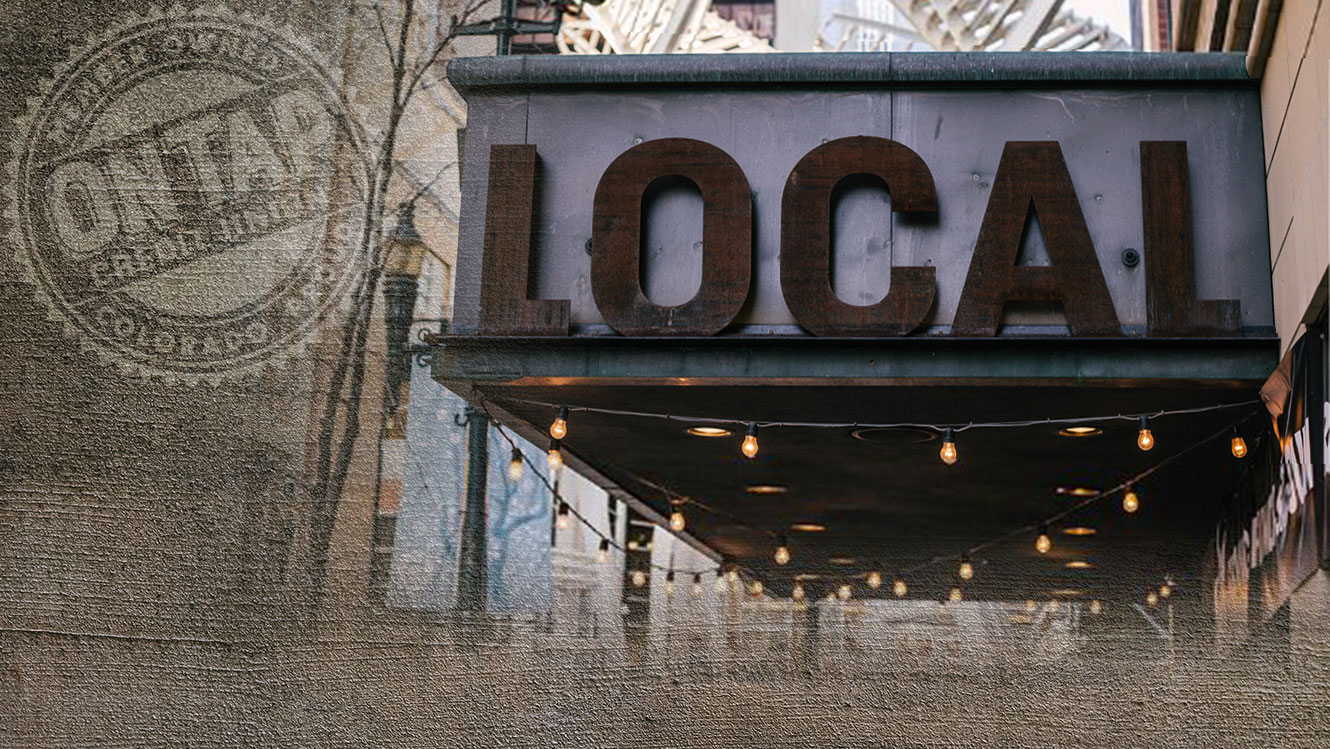 At times, we may provide links to sites outside the control of our institution. We do not make any representations concerning the linked sites' contents or availability. You should review each site's privacy and information security policies carefully before you enter confidential information.