Live Local, Give Local
We're giving back to our members, local businesses, and the communities we've loved for over 65 years!
Helping Others Through The Holidays
While the holidays are all about family and togetherness, we know that too many families throughout our communities are instead experiencing the stress of balancing holiday expenses on a tight budget. Help us give back this year and see how we're already giving back on behalf of our members as well.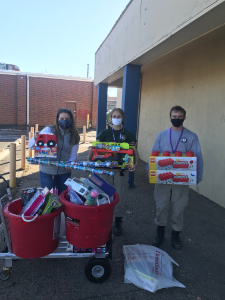 THANK YOU FOR PARTICIPATING IN BREWSTER'S TOY DRIVE
It is with tremendous gratitude that we thank all our members who participated in our Brewster Toy Drive this year. We saw so many fantastic donations which will go toward bringing more smiles to children and families all across our community. From our hearts to your home, we sincerely appreciate everyone who was able to help us spread more joy to those in need this holiday season. 



OLDE GOLDEN CHRISTMAS CANDLELIGHT NIGHTS
CANDLES ARE AVAILABLE AT OUR GOLDEN BRANCH LOCATION

Join us making our town of Golden bright and merry this holiday season by lighting up the night each evening starting at 7 PM! We've partnered with the Golden Chamber to bring you Olde Golden Christmas Candlelight Night starting on Small Business Saturday. Stop by our Golden Branch location or the Golden Visitor Center to pick up a free candle that you can display. Supplies will be available until we run out. Help us spread more cheer with this simple treat for all to enjoy. We hope to see every window in Golden shining bright each evening until the holidays!
SUPPLIES ARE GOING FAST!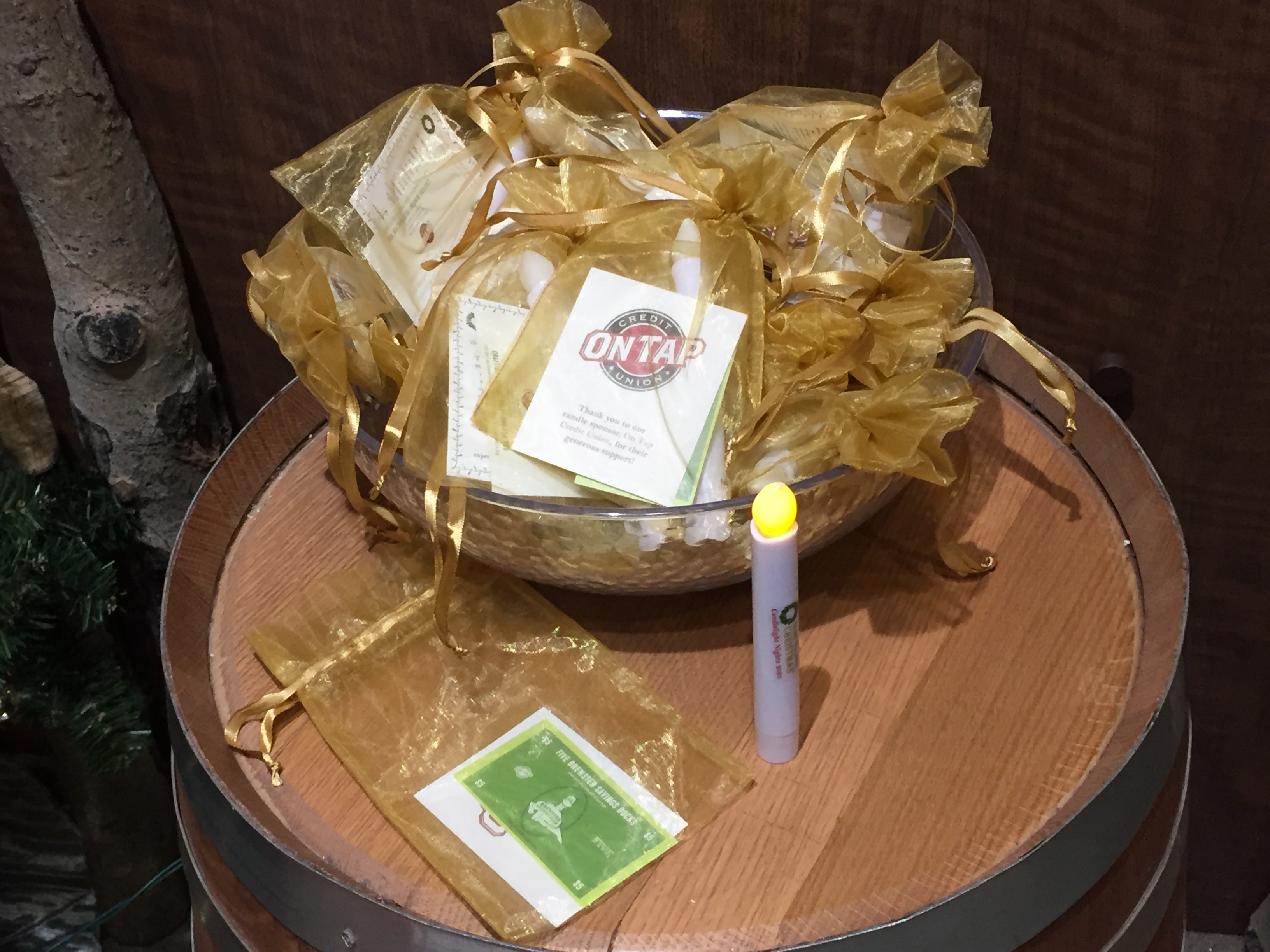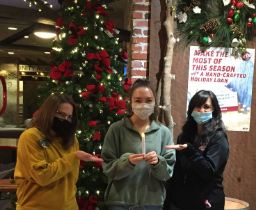 Grateful To Our Members For The Chance To Give Back To Families In Need

We're giving a little extra back on behalf of our members this winter season by adopting a local family that is struggling to make ends meet. We've selected a single mother of two kids who recently found herself unemployed. We're donating toys, clothes, and groceries in hopes that we can make their holiday season a little more merry and bright. Thank you to our members for allowing us to support those in need throughout our community!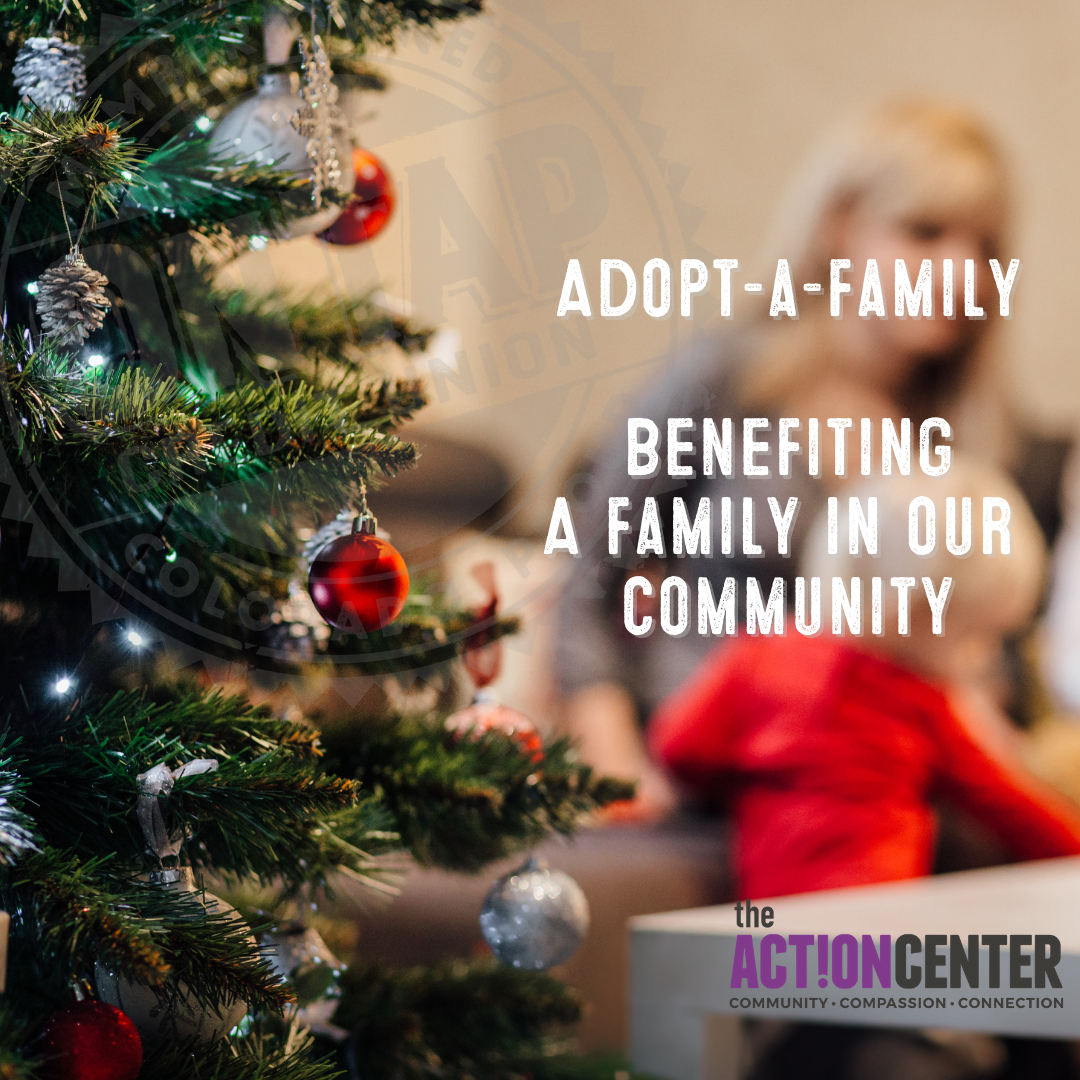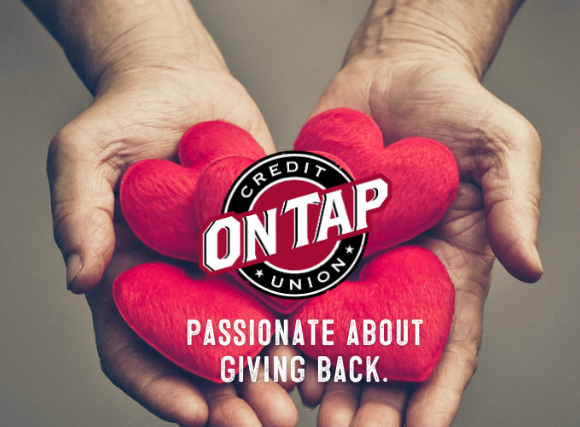 NOT A MEMBER OF ON TAP YET? 
WE SUPPORT HEALTHY WALLETS AND STRONG COMMUNITIES!
---










---
Looking for more ways to support the local businesses you love? 
Spending more time at home doesn't mean you can't still shop local. Here are some of our ideas for how we can all help to care for our favorite community businesses. 
Thank You To Our Members For Allowing Us To Support
Colorado Strong Pale Ale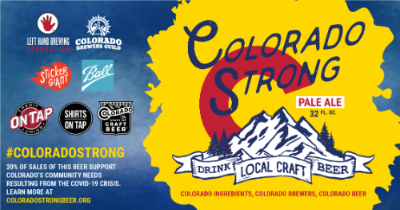 Colorado Strong Pale Ale is a benefit beer made with Colorado ingredients by Colorado breweries to support the local supply chain, neighborhood breweries, and raise funds for the Colorado Strong Fund to provide aid in response to the impacts of COVID-19 across Colorado.
The Left Hand Brewing Foundation and the Colorado Brewers Guild in partnership with the Ball Corporation and On Tap Credit Union are supplying free ingredients and the recipe for Colorado Strong Pale Ale to brewers across Colorado. 20% of all sales of Colorado Strong Pale Ale will return to the Colorado Strong Fund and will be allocated directly to provide assistance to healthcare, hospitality, service industry, and gig economy workers across the state.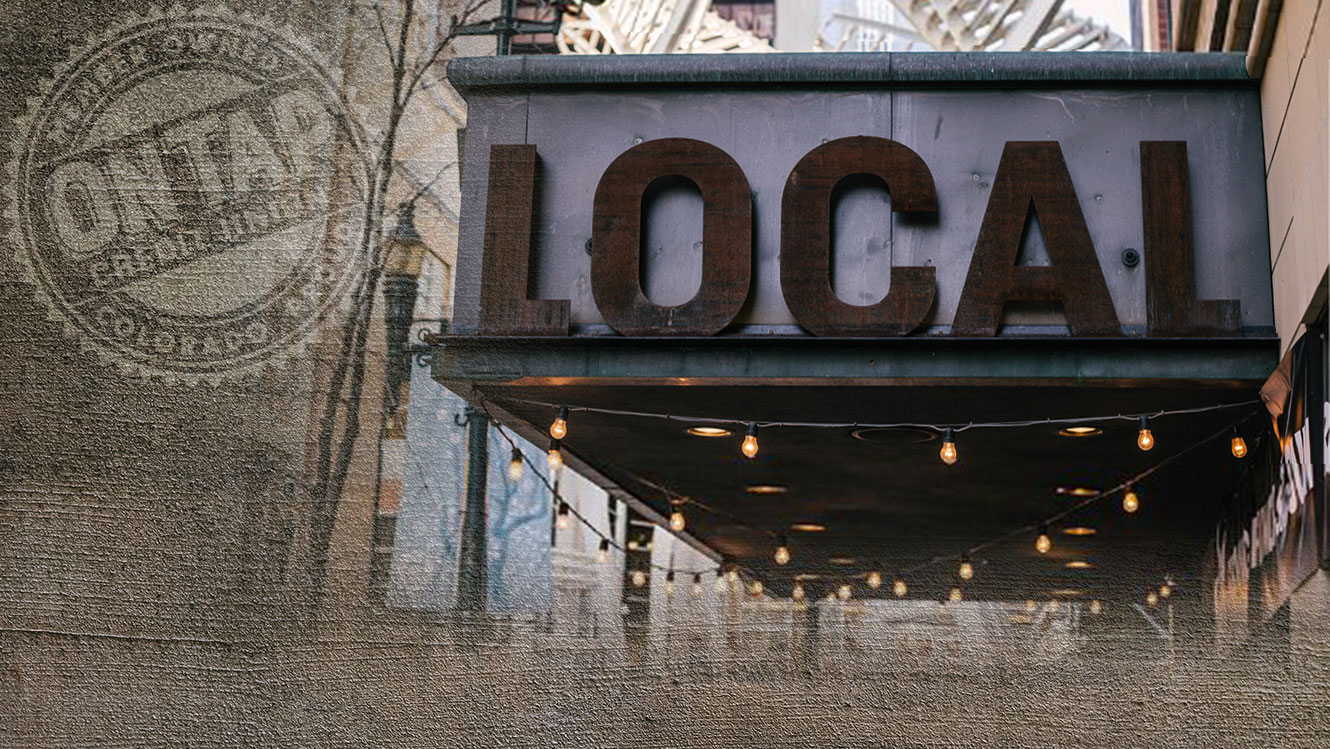 At times, we may provide links to sites outside the control of our institution. We do not make any representations concerning the linked sites' contents or availability. You should review each site's privacy and information security policies carefully before you enter confidential information.