Live Local, Give Local
We're giving back to our members, local businesses, and the communities we've loved for over 65 years!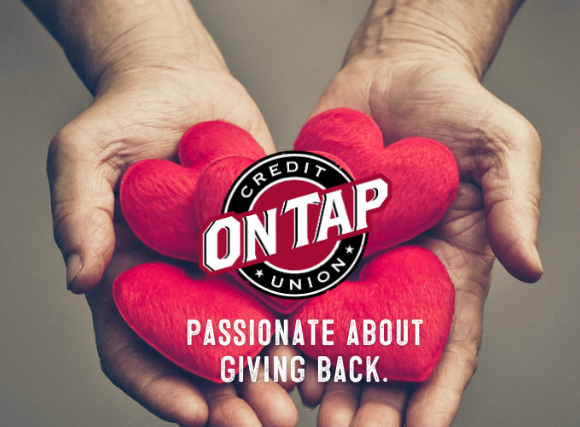 NOT A MEMBER OF ON TAP YET? 
WE SUPPORT HEALTHY WALLETS AND STRONG COMMUNITIES!
---










---
Looking for more ways to support the local businesses you love? 
Spending more time at home doesn't mean you can't still shop local. Here are some of our ideas for how we can all help to care for our favorite community businesses. 
Thank You To Our Members For Allowing Us To Support
Colorado Strong Pale Ale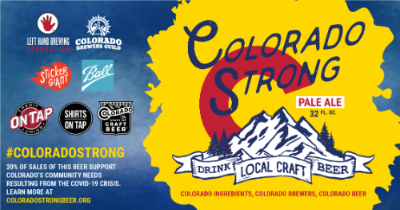 Colorado Strong Pale Ale is a benefit beer made with Colorado ingredients by Colorado breweries to support the local supply chain, neighborhood breweries, and raise funds for the Colorado Strong Fund to provide aid in response to the impacts of COVID-19 across Colorado.
The Left Hand Brewing Foundation and the Colorado Brewers Guild in partnership with the Ball Corporation and On Tap Credit Union are supplying free ingredients and the recipe for Colorado Strong Pale Ale to brewers across Colorado. 20% of all sales of Colorado Strong Pale Ale will return to the Colorado Strong Fund and will be allocated directly to provide assistance to healthcare, hospitality, service industry, and gig economy workers across the state.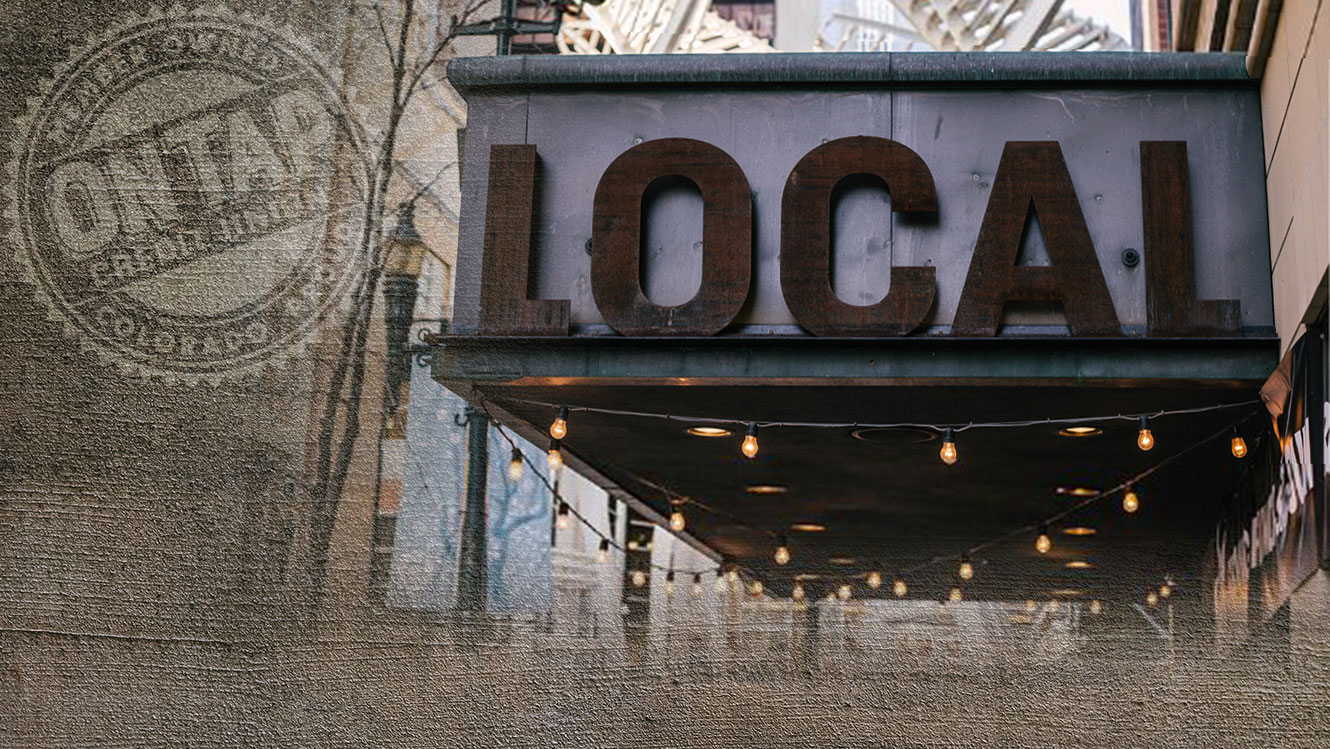 At times, we may provide links to sites outside the control of our institution. We do not make any representations concerning the linked sites' contents or availability. You should review each site's privacy and information security policies carefully before you enter confidential information.