Buying Your First Home In Colorado



FEEL LIKE MOUNTAINS ARE EASIER TO TACKLE THAN MORTGAGES?


Trust On Tap to guide you through your first home purchase. 
Ready to begin your application?
GETTING HELP WITH YOUR DOWN PAYMENT IS EASIER THAN YOU'D THINK
---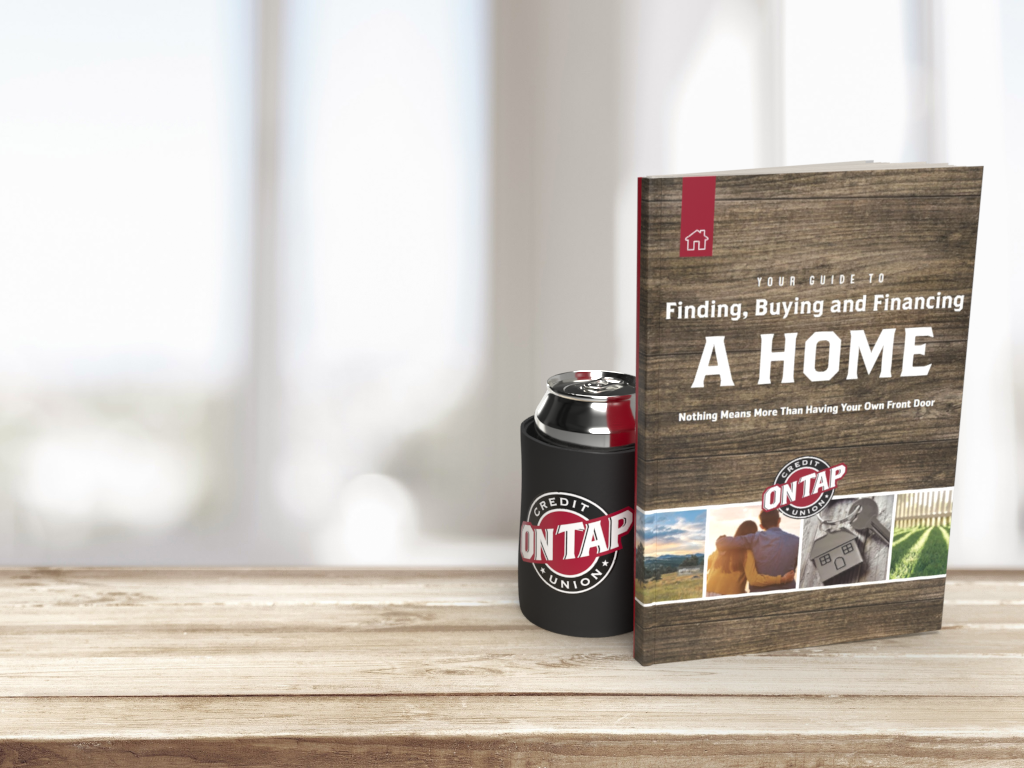 Download our free First-Time Homebuyers Guide to get your next move started.


---


HERE'S WHAT YOU CAN EXPECT WITH ON TAP
On Tap Approves 97% of Mortgage Applications***
***Based on 2021 On Tap Mortgage Purchase and Refinance Applications

locally
crafted
Home-grown mortgage solutions crafted right in your back yard.

tailored
to you
Loan options designed to fit your unique situation.

Seal of
pre-approval
Get pre-approved on your loan and know what you can afford.
Personalize your loan to fit your unique situation.
FIRST TIME BUYERS CAN PURCHASE WITH SMALLER DOWN PAYMENTS
Have questions you want to ask first? Give us a call at 720.507.9322 or request a call from our experts.
---


COMPARE YOUR RATE OPTIONS
Annual Percentage Rates (APR) effective as of 8:15 AM on June 10th, 2022.
Rates subject to change without notice.
YOU DON'T HAVE TO CLIMB A MOUNTAIN TO GET EVERY ADVENTURE GOING
3 Steps To Purchasing Your First Home



STEP 2: GET YOUR PRE-APPROVAL
Take some time to review your budget and consider what you can afford to spend. Be sure to include room in your budget to save for unexpected expenses. When you're ready, our experts are here to craft a plan that fits your terms. 


STEP 3: CHOOSE THE RIGHT TEAM FOR YOU
MEET OUR HOME LOAN EXPERTS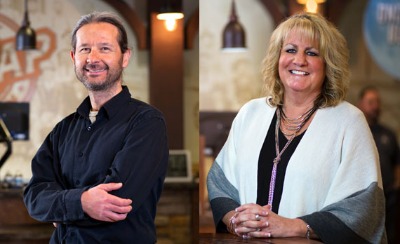 Ian Pertner

Leslie Larson

NMLS#449654
RATES ARE CHANGING EVERY DAY!
Contact us to get started at
720.507.9322

or request a call back online.
REQUEST A CONSULTATION
---

Buyers receive $500 toward closing fees and free appraisals up to $485 when you match with one of our preferred realtors for your home purchase. 
"Leslie Larson was an outstanding home loan consultant. She answered all of my questions and concerns and guided me seamlessly through the entire process." – Kelly F.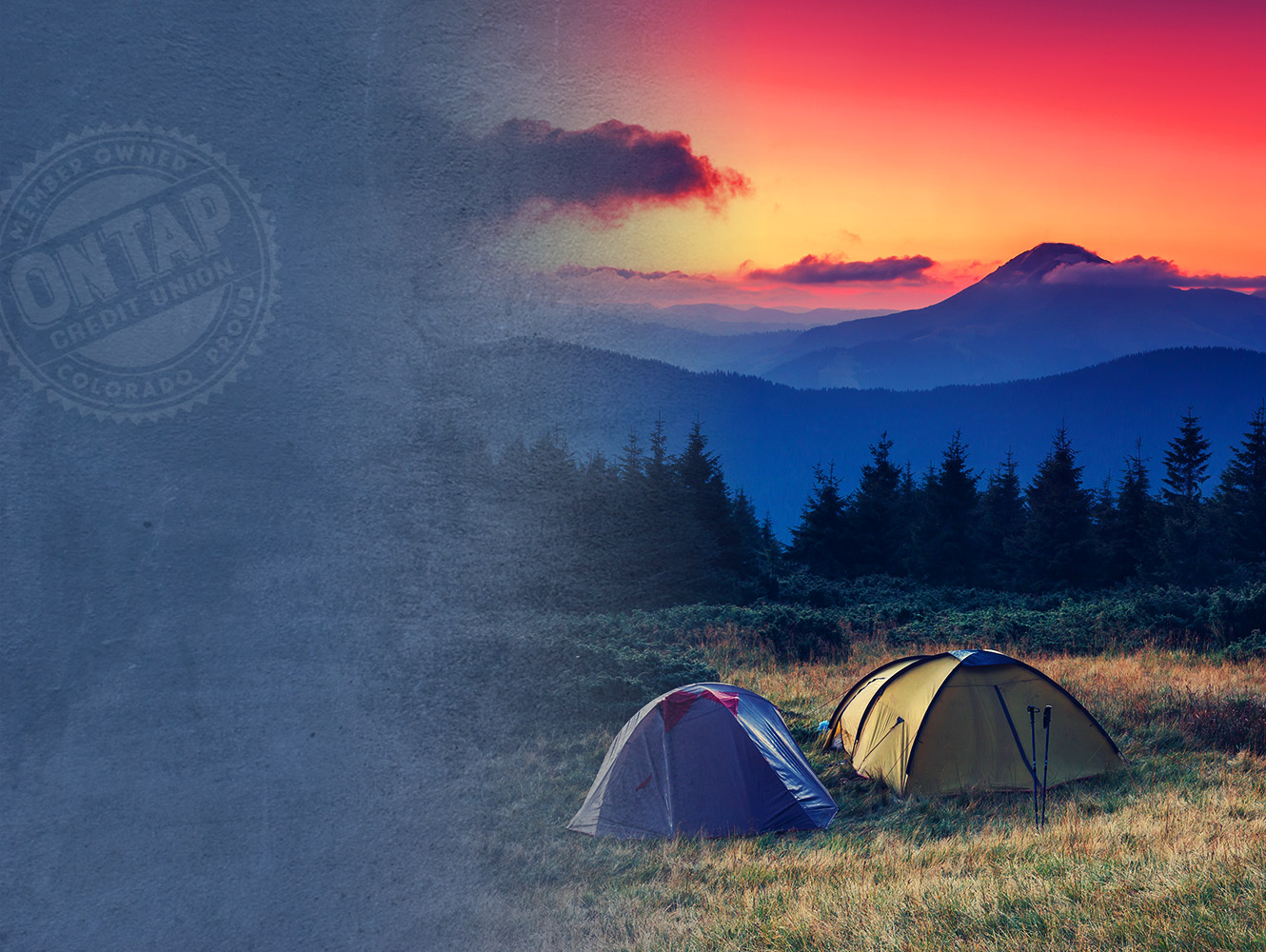 LOOKING FOR A DIFFERENT TYPE OF LOAN? 
Swipe to browse options.
* APR = Annual Percentage Rate. The interest and annual percentage rates (APRs) shown are subject to change without notice. The actual interest and annual percentage rate offered may differ depending on your credit qualifications, credit scores, loan to value ratio, type of property, and transaction type. Rates will not be locked until a complete application with all the required supporting documents has been provided and a review of the file has been completed. Rates can be locked for up to 60 days. Maximum conforming loan amount is $625,000. Jumbo loans may be available for loan amounts above $625,000. Financing is available for second homes, condominiums, and investment properties. Some restrictions may apply.
**
Maximum combined loan to value 90%. ARM = Adjustable Rate Mortgage. Rate fixed for initial 3,5,7, and 10 yr period then becomes adjustable and may increase or decrease once a year after the fixed term. Maximum rate adjustment after fixed period is 2% per year and 6% over the life of the loan. Index 1 year Treasury Bill. Example of Owner Occupied, single family home, 90% maximum loan to value, 1yr Treasury Rate 1.07%, loan amount of $200,000, 30yr term, 3-1 ARM, Rate 3%, APR 3.197, Year 1 through 3 principal and interest payment $843.21; Year 4 principal and interest $843.21 - $1,053; Year 5, principal and interest $843.21 - $1280; Year 6-30 $843 - $1,520. Rates advertised may be different based on credit history. Some restrictions may apply, terms and conditions are subject to change without notice.