Ambassador Program
Become an Ambassador with on tap today!
What does it mean to be an ambassador for On Tap? Ambassadors act as representatives to the credit union in their workplaces and communities to help grow membership. It means that you love being a member with us and would like to get more involved. Ambassadors give feedback, share ideas, and even get some great swag along the way.
 

interested in becoming an ambassador?

Become an ambassador and start making a difference today.

 

 

 

HAVE QUESTIONS?

 


Check out the benefits of being an ambassador
As a thank you for being part of our Ambassador program, we have put together the following benefits for our ambassadors: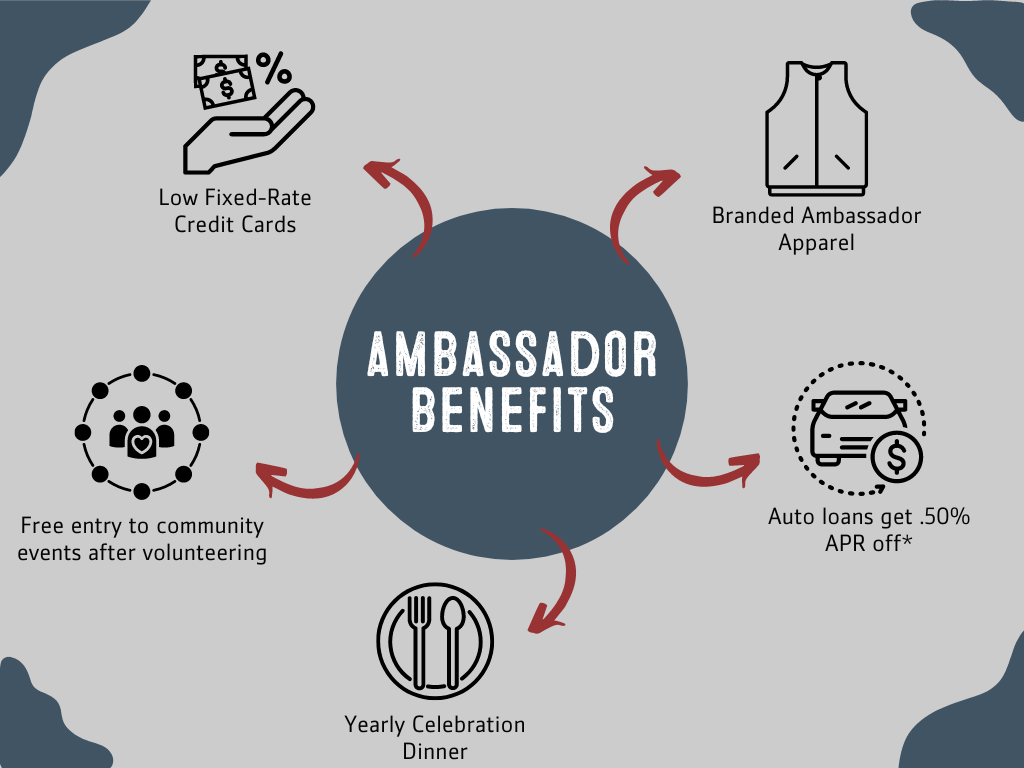 Want to know what it takes to become an ambassador?
The ambassador program is a quarterly obligation and therefore expectations are set with quarterly goals in mind. When you reach these goals each quarter, you will receive a $50 gift card to a local business of your choice. Overall, your responsibilities as an ambassadors will be: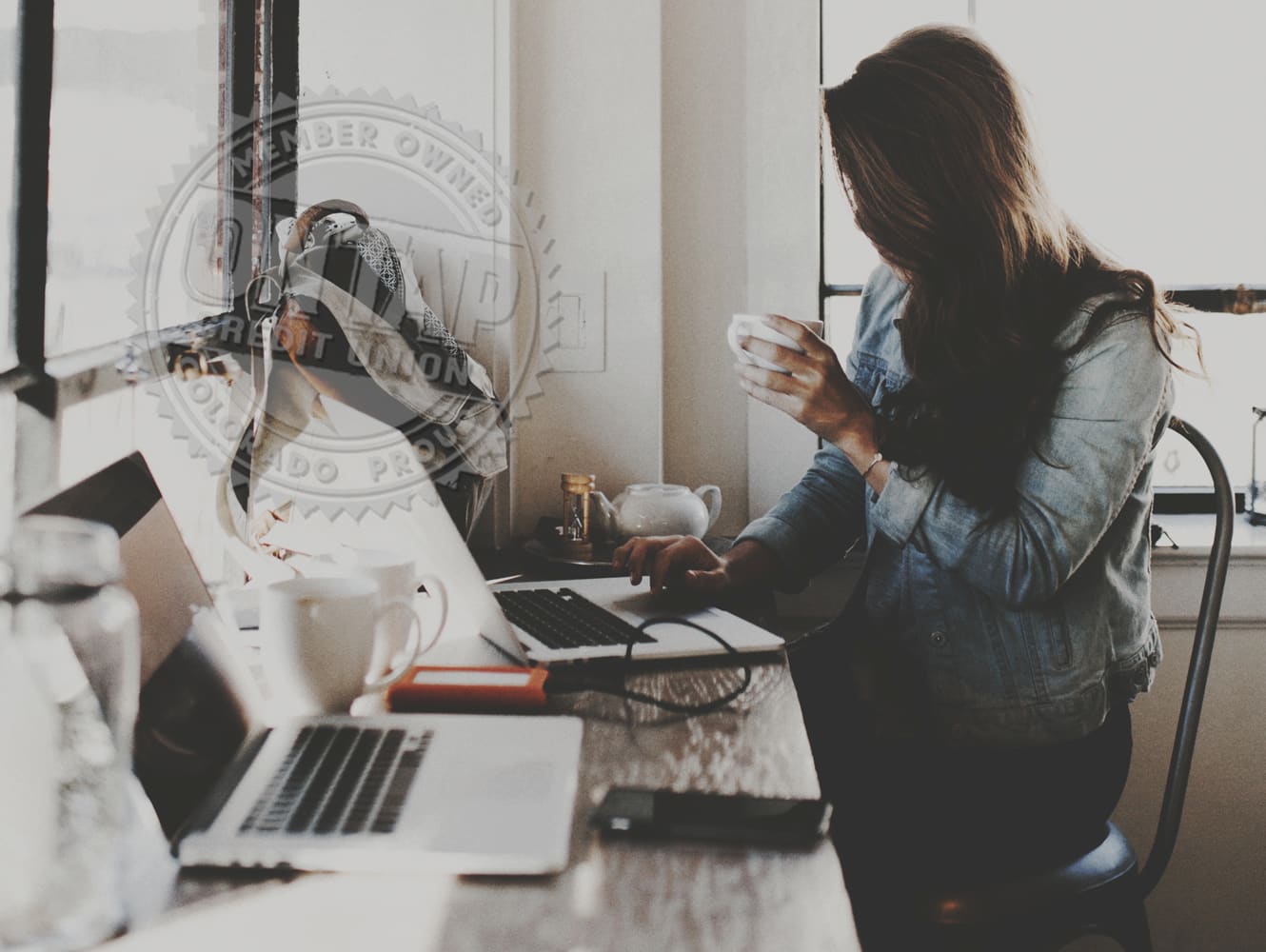 *APR = Annual Percentage Rate. With approved credit. Rate cannot go below our floor rate. Other conditions and restrictions may apply. Not available on any loan currently financed with On Tap Credit Union. Not available on loans processed through Credit Union Direct Lending (CUDL). With approved credit. 1. Minimum loan amount of $7,500. Subject to IRS dividend reporting. 2. Term and model year restrictions may apply. 3. Interest accrues during the deferral period and may extend the term of the loan. An Auto loan with a balance of $10,000 with an APR of 3.99% for 60 months would result in a payment of $184.21.