When 0% Interest is a Bad Deal
If you think that 0% interest financing you're being offered sounds too good to be true, you may be right.
The reason is that by taking the special financing, you're inadvertently limiting your other opportunities for negotiation, including access to manufacturer rebates or negotiation to reduce the purchase price, which can represent thousands of dollars. It can also be difficult to qualify for the rate, which you'll likely find out after you've fallen in love with the new car, and are susceptible to being talked into a higher rate loan.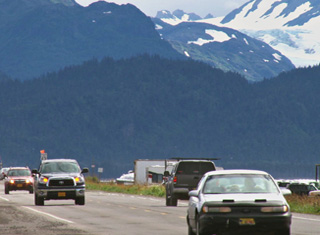 Credit unions and community banks often offer lower rate loans than typical car dealers are able to, providing you an opportunity to save money in the long run.
Here's an example of how applying the manufacturer's rebate to your down payment and forgoing the temptation of the 0% interest offer can reduce your overall cost: Say you're buying a $20,000 car. At 0% interest over 60 months (five years), your monthly payment will be $333.34. However, if you apply a $4,000 manufacturer's rebate and finance the remaining $16,000 with a 1.99% interest rate loan, your monthly payments over that same 60 month period will be $280.40. This is a $52.94 savings each month, totaling $3,176.40 over the life of the loan.
Financing a significant purchase like a car, appliance or furniture is an important decision impacting your overall financial wellness, so you should explore all your options and take the time to do the math specific to your purchasing situation. Contact an On Tap Credit Union loan officer today to learn about your financing possibilities.