On Tap Blog
Our blog shares tips and industry insights on financial education including saving or paying off debts to help you craft your financial wellness journey. Because we want you to live life to the fullest!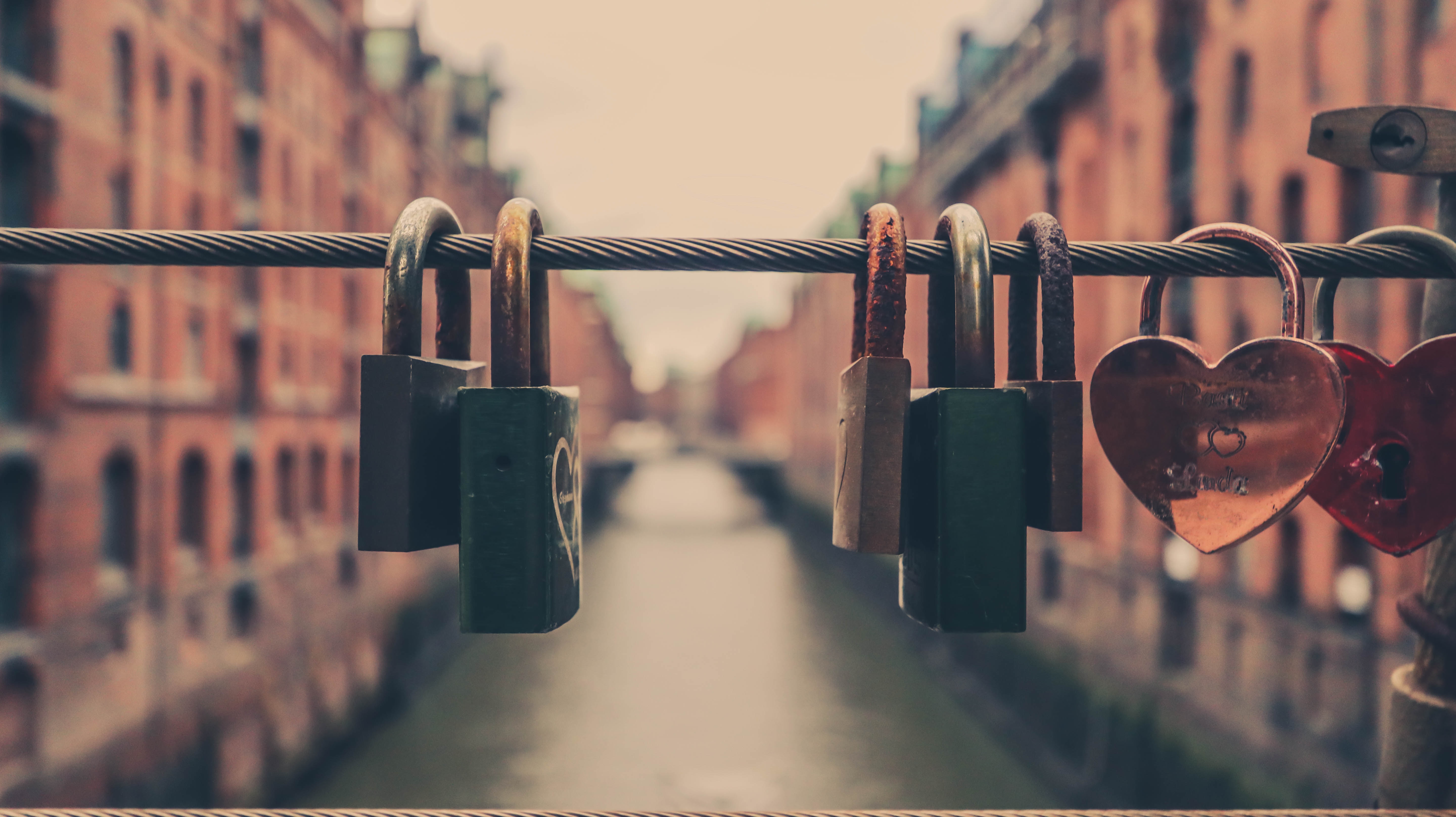 Protecting your personal information
Living in a fast-paced technology driven world, online fraud and scams can take on many forms. There are different types of scams that include deceptive lotteries, fraudulent employment opportunities and high-profit/no-risk offers.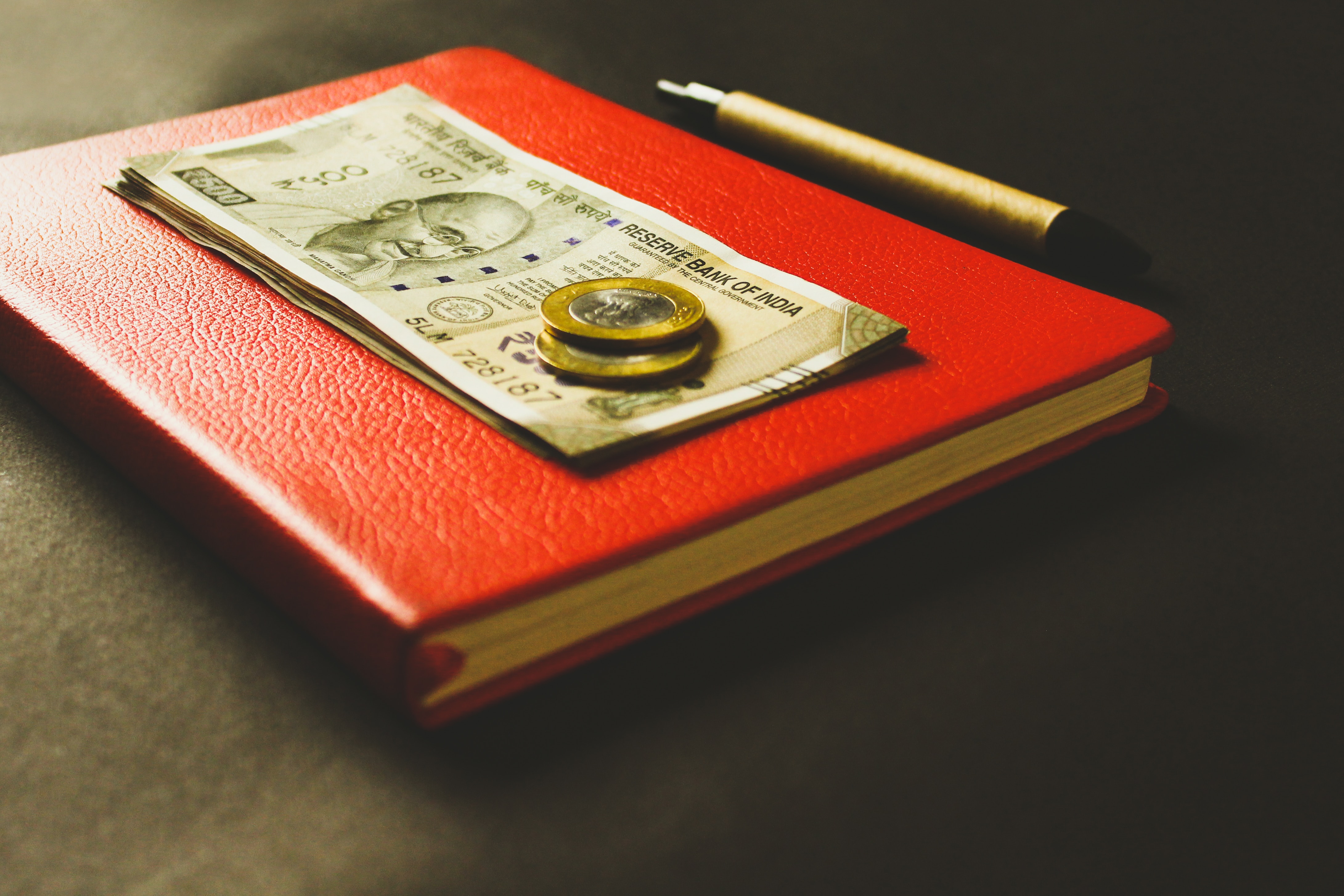 5 Benefits of Consolidating Credit Card Debt to a Personal Loan
Credit cards are convenient to use, but if you find yourself struggling to make multiple credit card payments each month, you might want to consider consolidating your debt.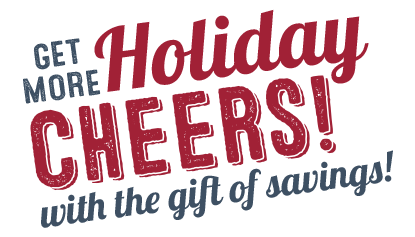 Teach Your Children to Save
Start teaching financial skills as early as three. Below are a few tips to help kids save:
Have young children—preschool age—sort different types of money into piles by color and size.

Play grocery store or credit union/bank. Help them use a pretend cash register.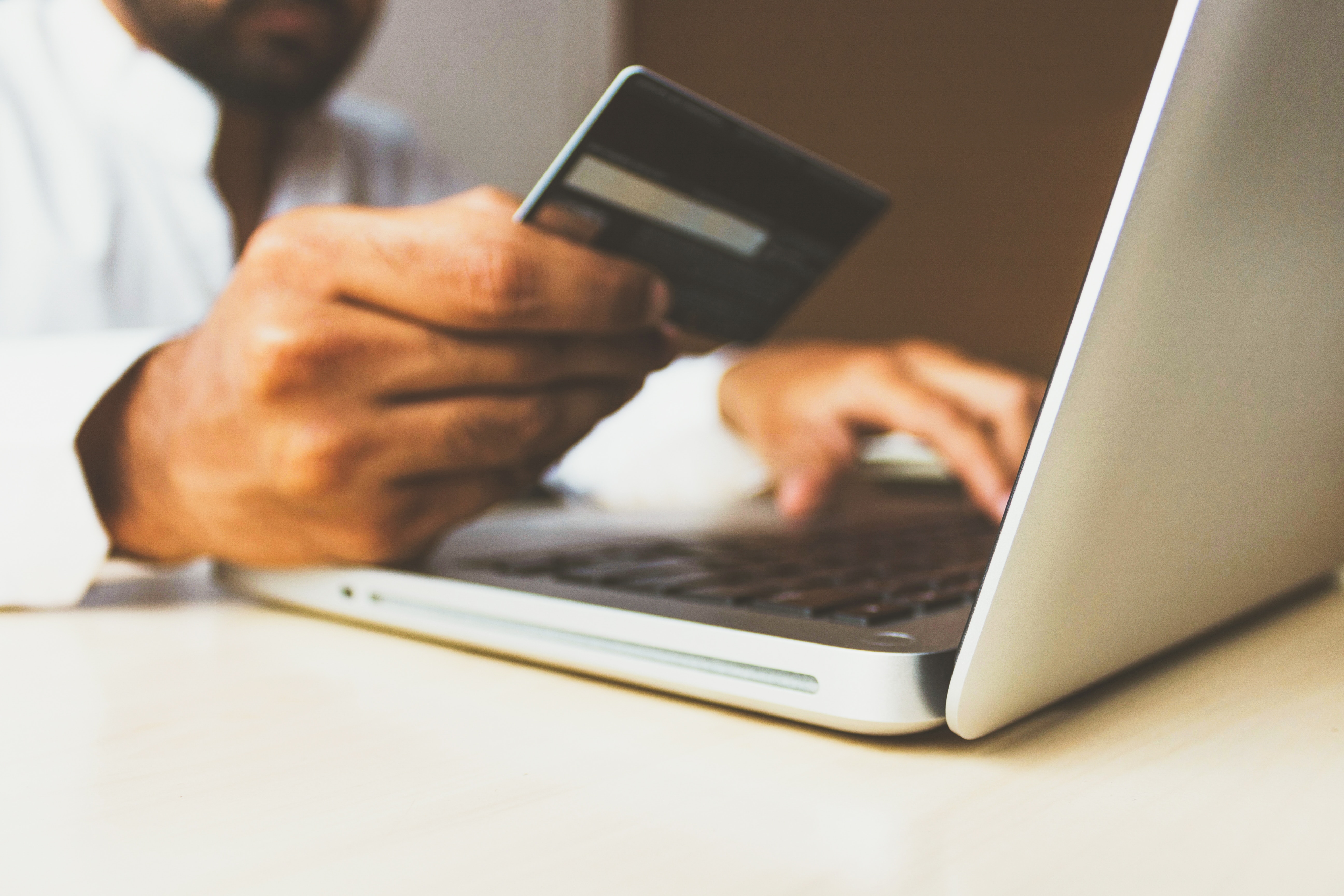 Shopping for Insurance
Insurance prices and policy options fluctuate continuously. According to an article from ValuePenguin, insurance companies update policies each year or so in order to "tighten their profit margins." Because of that, consumers who purchase the best policy for them at the time, might find they're no longer receiving the same value years later.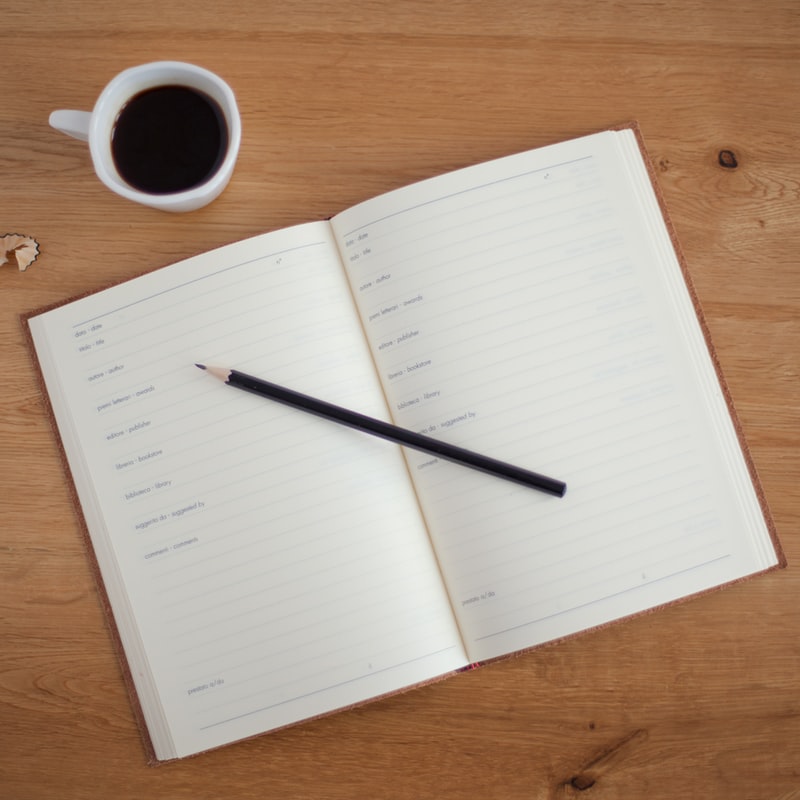 Managing Holiday Expenses
According to a 2017 survey conducted by mobile startup Varo, 74% of Americans say they often fail to budget properly for the holidays, forgetting to take into account the full range of holiday-related expenses such as last minute gifts, food, decorations and holiday outfits.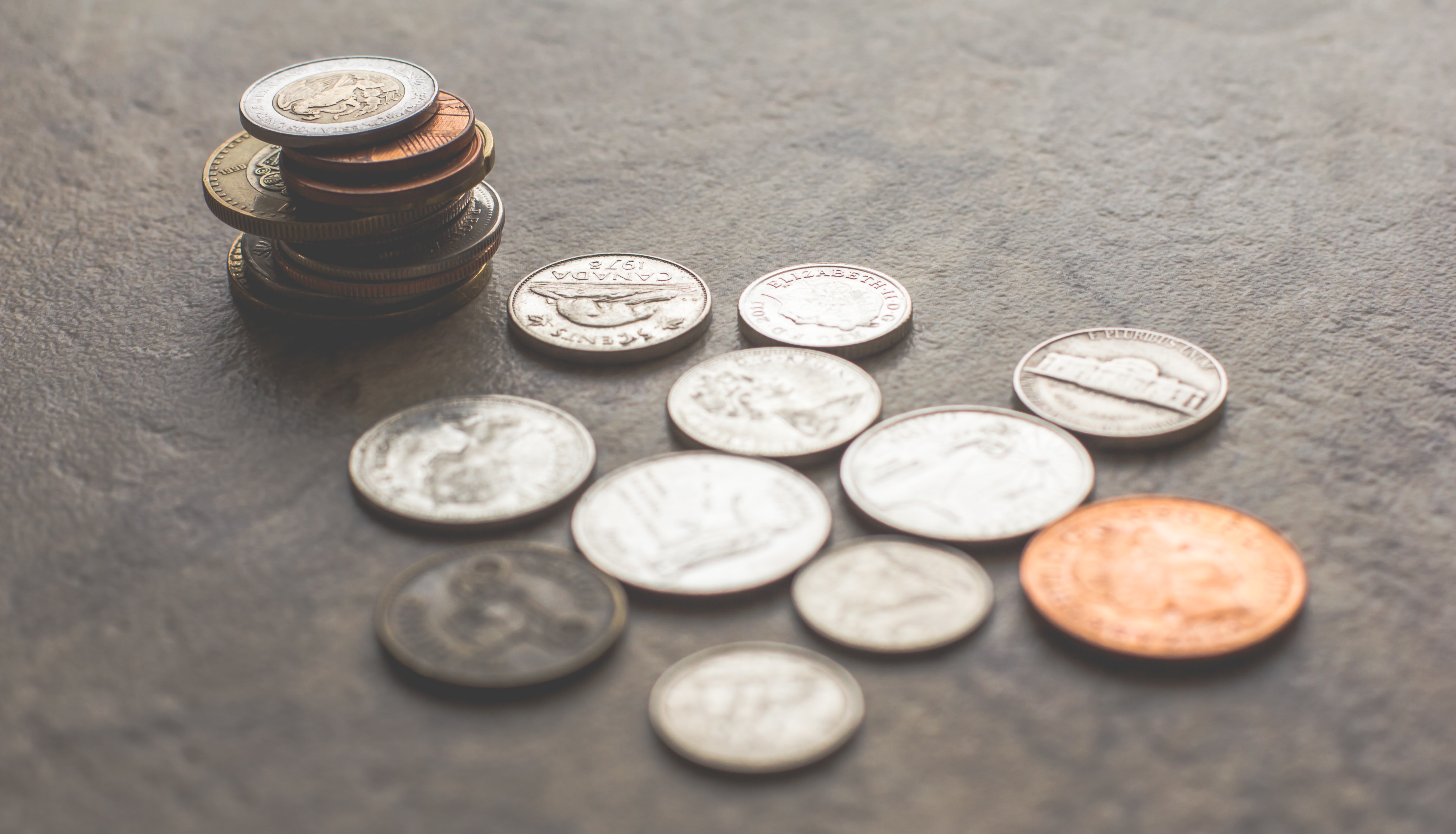 With so much of our world online, remember to be smart and protect yourself against fraud.
Now that we live so much of our world online, we're also more at risk of a hacker accessing our personal information and using it to steal money, run up purchases, even use our medical coverage. Click below for some tips from the Federal Trade Commission for protecting yourself from online fraud.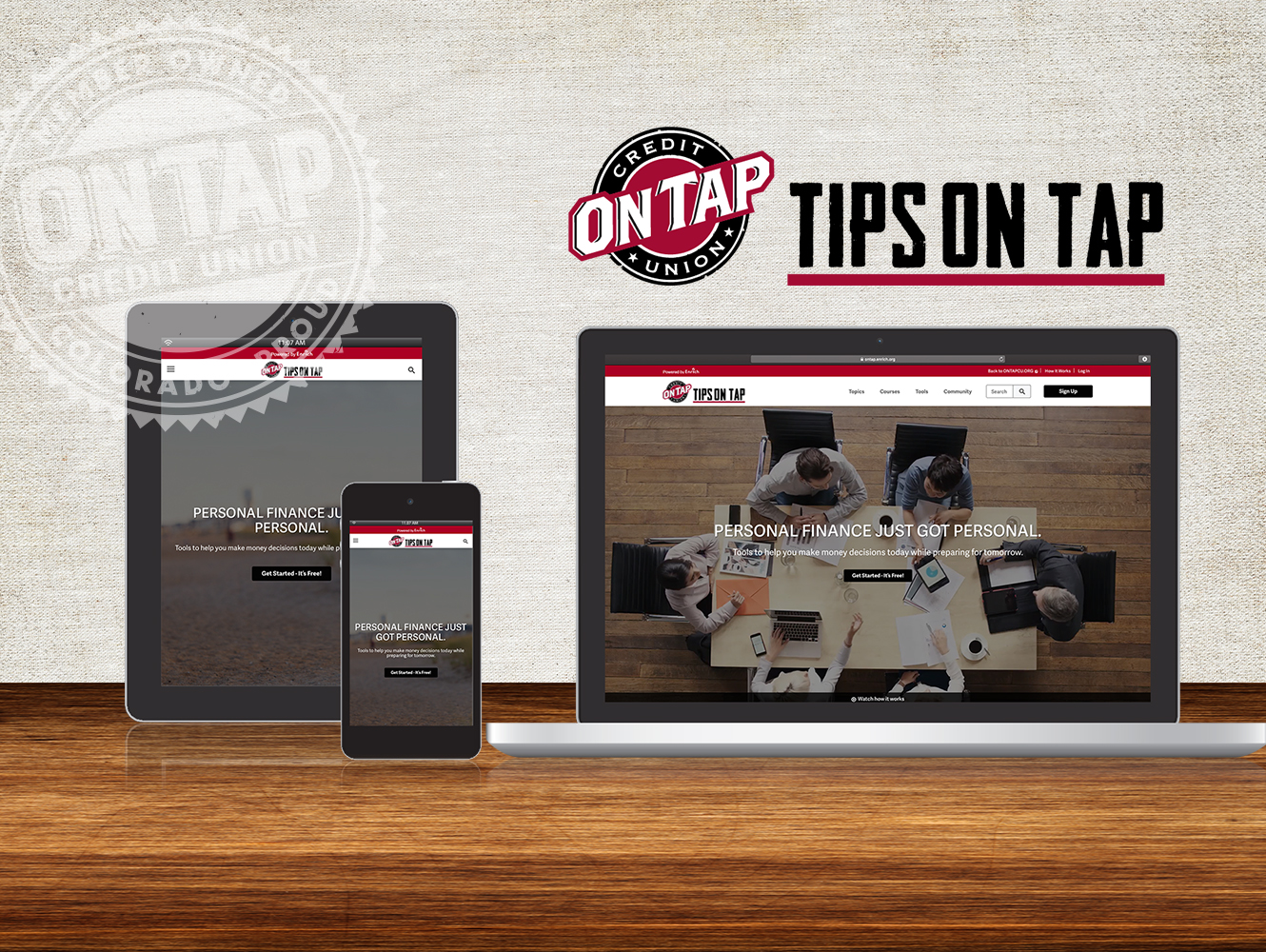 Tips on Tap powered by Enrich
Tips on Tap offers thousands of online materials spanning from financial education to career development and even includes courses on continuing your education. This new resource aligns closely with On Tap's mission and values of providing the best financial guidance throughout our local communities.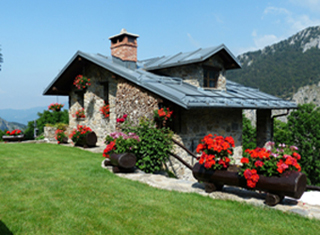 Home Improvements that Pay Off
Owning a home represents many things: financial success, emotional security, achievement, family and comfort. Our homes are where we return after work, relax with loved ones and sleep safely. Often, though, our home isn't exactly what we'd like, and we enter the realm of home improvement projects.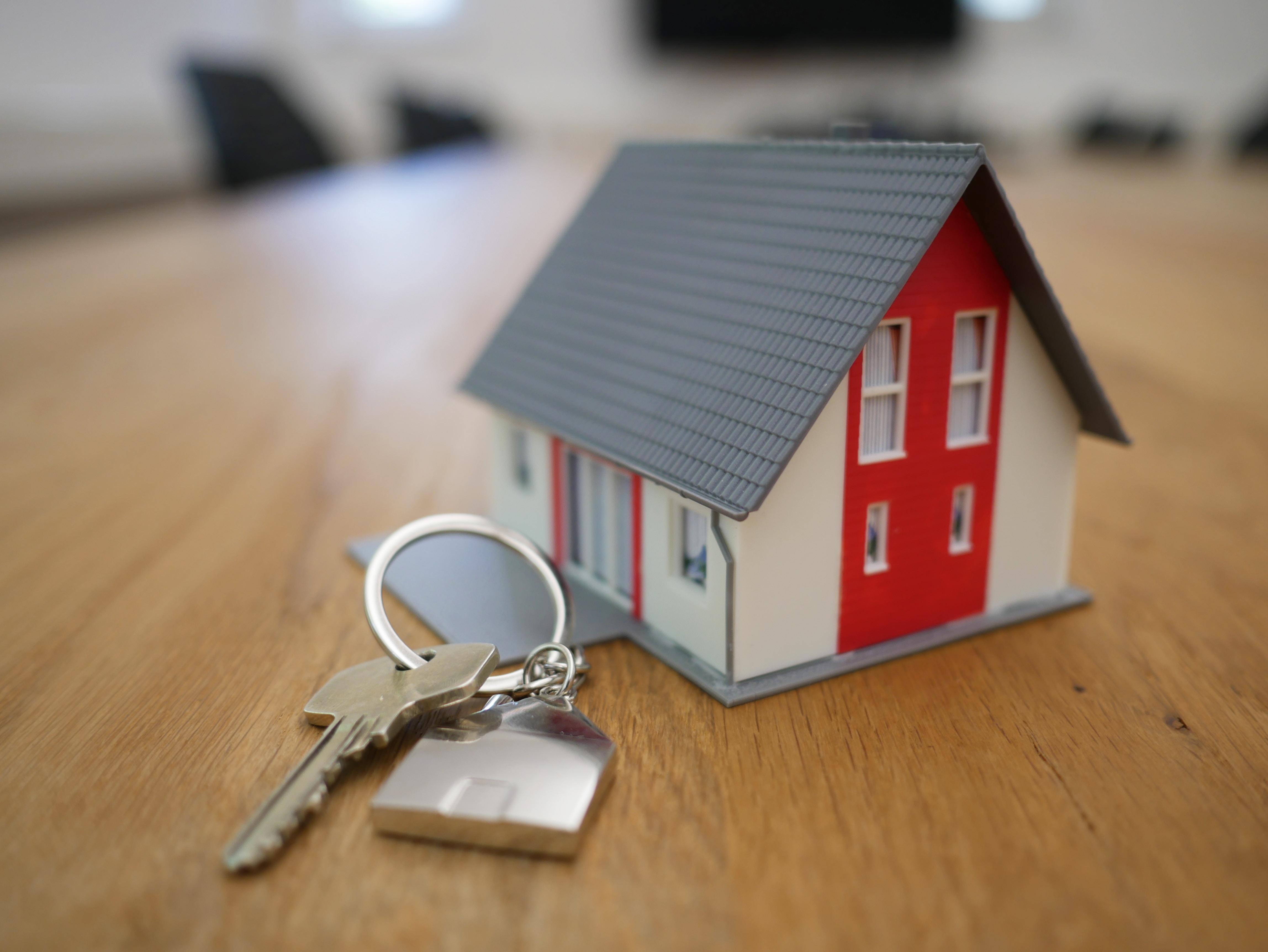 Overview of Home Mortgages Process
Finding your dream home can be exciting, but it is important to do your part and work closely with your lender through the process. You might be wondering what this all entails, below is a high-level outline of the process and steps within each one.