Retirement Savings Options
Posted on December 6, 2017
What's the difference between an IRA and a 401(k)?
While certainly not the only options available, Individual Retirement Accounts (IRAs) and 401(k) accounts are two of the most common instruments used by American workers to save for their eventual retirement. 
A 401(k) is sponsored by an employer and managed by the employer's designated company. Employees set a percentage of their wages to contribute to the account, which are automatically withheld from their paychecks and deposited into their personal 401(k). In addition to the actual amount saved in the account, the money that's withheld is non-taxable, which reduces the tax burden now. When retirement comes, when the money is withdrawn it will be taxed, at the then-current rate.
As an added bonus, many employers also contribute a matching amount, up to a certain percentage, as part of their employees' overall compensation. For example, a company might match up to 5 percent of an employee's contribution; if the employee contributes 3 percent, the company will contribute an additional 3 percent; if the employee contributes 10 percent, the employer will contribute an additional 5 percent. The company contributions are also tax-free now, but taxable when the money is withdrawn in retirement. There are limits to how much can be contributed to a 401(k), and for those over 50 years old additional "catch up" contributions. Most employers' benefits staff or financial management provider can assist with establishing the appropriate contribution level.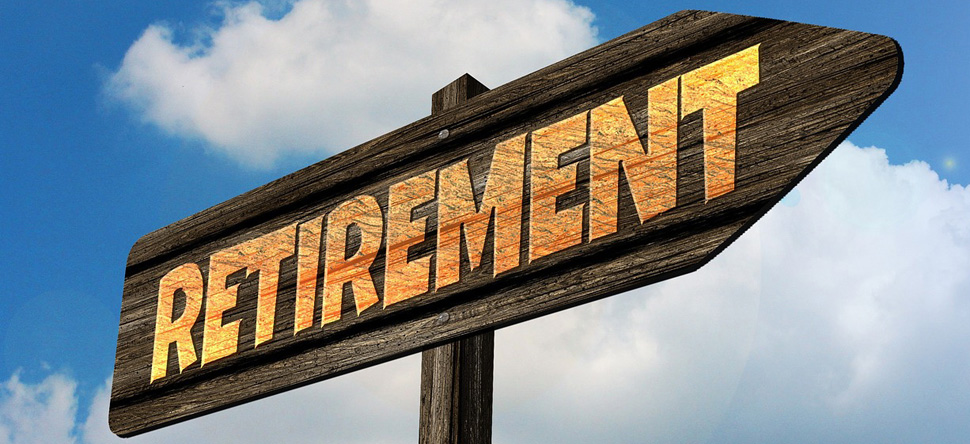 An IRA is a personal retirement account, not associated with an employer, that an individual can open with an investment company or through their bank. There are two types of IRA accounts with different tax implications: a traditional IRA operates similarly to a 401(k) in that contributions are tax-free until they're withdrawn; contributions to a Roth IRA are taxable now, but tax free when the money is withdrawn. Also, similar to a 401(k), there are contribution limits, including catch-up contributions for those over 50.
For those in certain unique situations, there are specialized IRA options: for example, for self-employed individuals a SEP IRA can allow higher contributions than either a traditional or Roth IRA; SEP IRAs are also available to small business owners with employees. Working with a financial advisor, an investment company or a bank representative can help you establish the most appropriate type of IRA for you.

Regardless of the type of retirement plan selected the long-term benefits can be significant as the money invested has the opportunity to grow over time. Our Investment Representatives at the Investment and Retirement Center at On Tap Credit Union can help you decide which investment options are right for you. Call us today to schedule your free, no-obligation consultation at 303.279.6414 or 800.770.6414.
Content in this material is for general information only and not intended to provide specific advice or recommendations for any individual. No strategy assures success or protects against loss. Investing involves risk including loss of principal.
The Roth IRA offers tax deferral on any earnings in the account. Withdrawals from the account may be tax free, as long as they are considered qualified. Limitations and restrictions may apply. Withdrawals prior to age 59 ½ or prior to the account being opened for 5 years, whichever is later, may result in a 10% IRS penalty tax. Future tax laws can change at any time and may impact the benefits of Roth IRAs. Their tax treatment may change.
Contributions to a traditional IRA may be tax deductible in the contribution year, with current income tax due at withdrawal. Withdrawals prior to age 59 ½ may result in a 10% IRS penalty tax in addition to current income tax.
Securities offered through LPL Financial, Member FINRA/SIPC. Insurance products offered through LPL Financial or its licensed affiliates.
Not NCUA Insured / No Credit Union Guarantee / May Lose Value
On Tap Credit Union is not a registered broker/dealer and is not affiliated with LPL Financial.