Pros and Cons of New Versus Used
Po
sted on November 13, 2014
Owning your own car is liberating.

You can get to work, school and friends' houses easier, go shopping when and where you please, even take a long drive up into the mountains just for fun. Before you buy, though, there are some decisions to be made:  first, you need to decide what make and model of vehicle you want. Second, you need to decide whether to buy a new car or a used car, a decision with both emotional and financial considerations.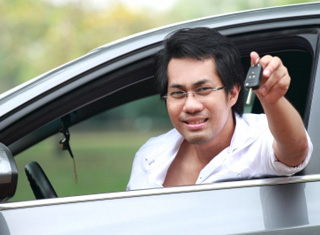 People have waxed poetic about the "new car smell," though that shouldn't necessarily be a reason to buy one. First of all, it doesn't last, and secondly, there are products that attempt to mimic it, so you might be able to add the smell to a car that's not new.