Your Financial Roadmap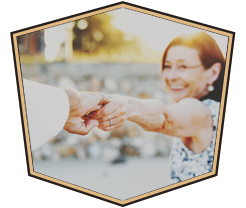 Saving for Retirement
You work hard all your life, so it's natural to want to enjoy your years in retirement. Planning for the financial resources you'll need is important at every stage of your life so you're able to do the things you enjoy when you retire.
LEARN MORE
Managing a Business
It can be exciting, nerve wracking and extremely rewarding to own a business built on your passion and abilities. Finding the financing options you need can help you reach your business dream.
LEARN MORE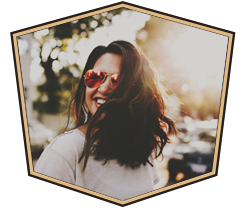 Fico® Scores Explained
Lenders and other businesses rely on credit scores to make decisions about whether to offer you everything from credit to a car to a roof over your head. FICO® scores are one of the most widely used.
LEARN MORE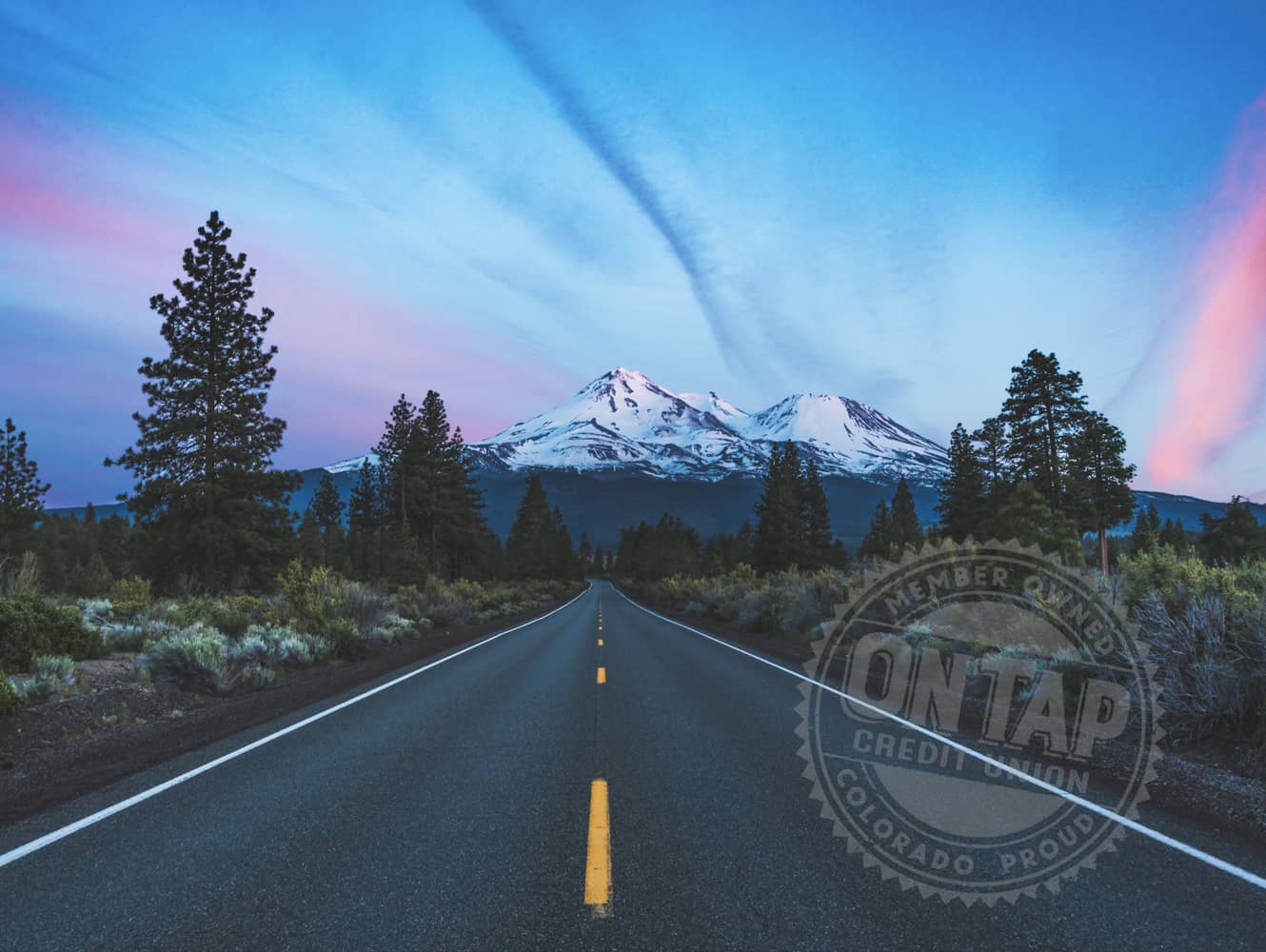 Crafting personalized
solutions for you !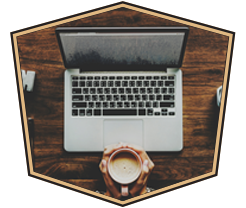 Protecting Against Fraud
Online fraud has impacted millions of Americans. There are steps you can take to help make sure you don't become one of them.
LEARN MORE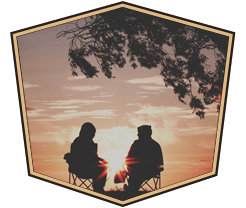 Understanding Life Insurance
Life insurance provides financial resources to loved ones left behind. The many options available make deciding on the right solution for you and your family a challenge.
LEARN MORE
Contact a financial advocate
to open your account today!
Take a look at our rates!