Understanding FICO® Scores
From TV ads to online offers,
we hear a lot about credit scores
Understanding what generates your score, and what your score means to your financial flexibility and future, can also help you take steps to improve your score and access better financial options. 
The credit scores most widely used in lending decisions are FICO® Scores, and are provided through the three major consumer reporting agencies (Equifax, Experian and TransUnion).
A credit score is a number that summarizes your credit risk. The score is based on a snapshot of your credit file(s) at one of the three major consumer reporting agencies (CRAs)—Equifax, Experian and TransUnion—at a particular point in time, and helps lenders evaluate your credit risk.
The FICO® score was created by the Fair Isaac Corporation, and is an acronym built from the corporation name.
What goes into my FICO® score?
FICO develops your FICO® Score based solely on the information in your consumer credit files maintained at the consumer reporting agencies. The score incorporates information like your payment history for utilities, apartments, credit cards and loans, your overall debt, your credit mix, and new credit you've applied for.
Why does my FICO® score change?
Your FICO® Score is calculated each time it's requested; either by you or a lender. And each time a FICO® Score is calculated, it's taking into consideration the information that is in your credit file at a particular consumer reporting agency at that time. This means that as the information in your credit file changes, your FICO® Scores can also change.
Your FICO® Score influences the credit that's available to you and the terms, such as the interest rate, that lenders offer you. The information in your credit files is supplied by lenders, collection agencies and court records.
How can I find out what my FICO® Score is?
Your FICO® Scores are calculated separately by each of the three consumer reporting agencies (CRAs) so your score from each one may be different. You can request a your credit score from the three CRAs – Equifax, Experian and TransUnion, though there may be a cost involved.
Lenders use FICO® Scores to help them
make billions of credit decisions every year
Understanding your FICO® Score can help you better understand your credit risk and allow you to more responsibly manage your financial health. A good FICO® Score means better financial options for you.
As with many lenders, On Tap Credit Union relies on FICO® Scores for our home, auto, and other lending decisions. For example, our financial advocates will, with your permission, pull your score to tell you what loans rates and terms you may qualify for.
On Tap Credit Union and Fair Isaac are not credit repair organizations as defined under federal or state law, including the Credit Repair Organizations Act. On Tap Credit Union and Fair Isaac do not provide "credit repair" services or advice or assistance regarding "rebuilding" or "improving" your credit record, credit history or credit rating.
FICO is a registered trademark of Fair Isaac Corporation in the United States and other countries.
Additional Resources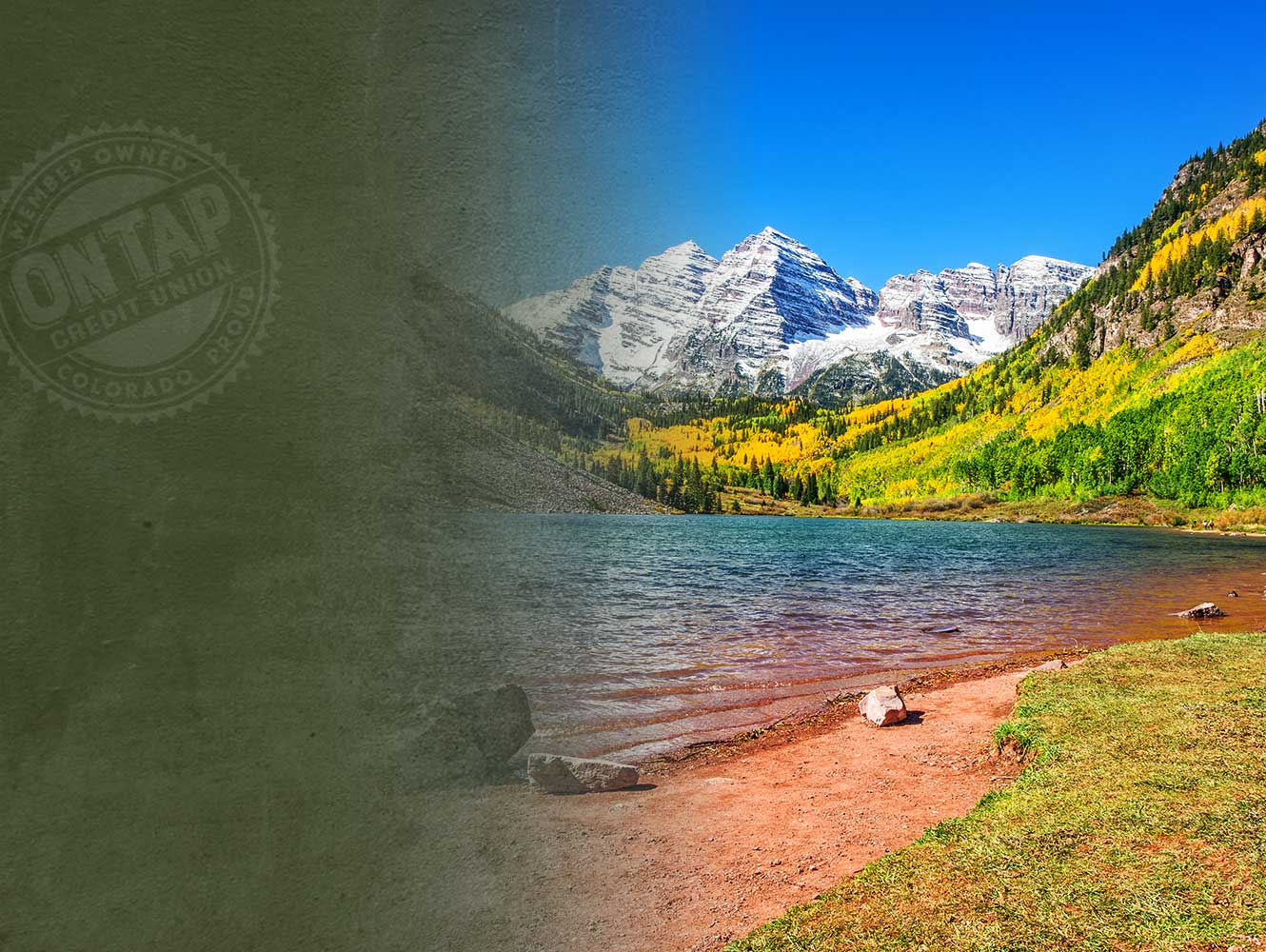 lenders, utilities, even landlords look at your credit score - keep it strong!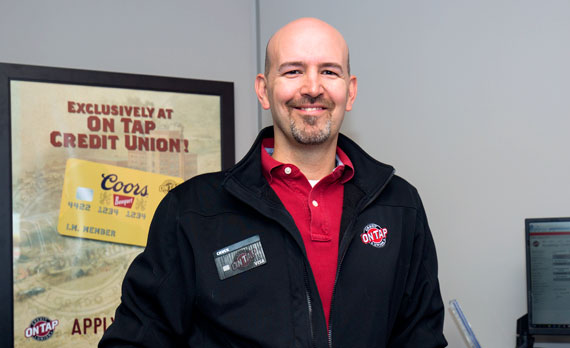 Chuck Spada, Retail Operations 
Contact a financial advocate
to open your account today!

Take a look at our rates!