Pink Boots
Pink Boots & On Tap Partnership!

Crafted Personal and Business Financial Solutions to Support Growth and Opportunity
Each Pink Boots Society debit or credit card selected donates back to the beer community.
The Pink Boots Society® was created to empower women beer professionals to advance their careers in the Beer Industry through Education: Teaching each other!

On Tap Credit Union® was founded by brewery employees, breweries, & the beer community. It is at the heart of who we are. Given our respected beer heritage the partnership with Pink Boots Society is a natural fit, as we have a deep and successful history serving employees in the brewing business.
Check out all the meaningful work being done by our friends at the Pink Boots Society!
Ready to craft a financial plan that's made just for you?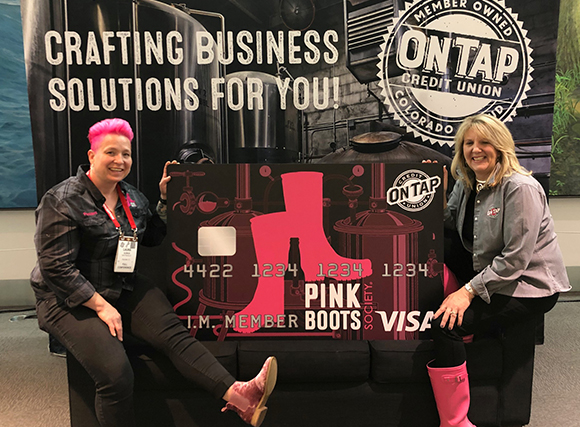 (Left) Laura Ulrich, President - Pink Boots Society
(Right) Tracie Wilcox, President & CEO - On Tap Credit Union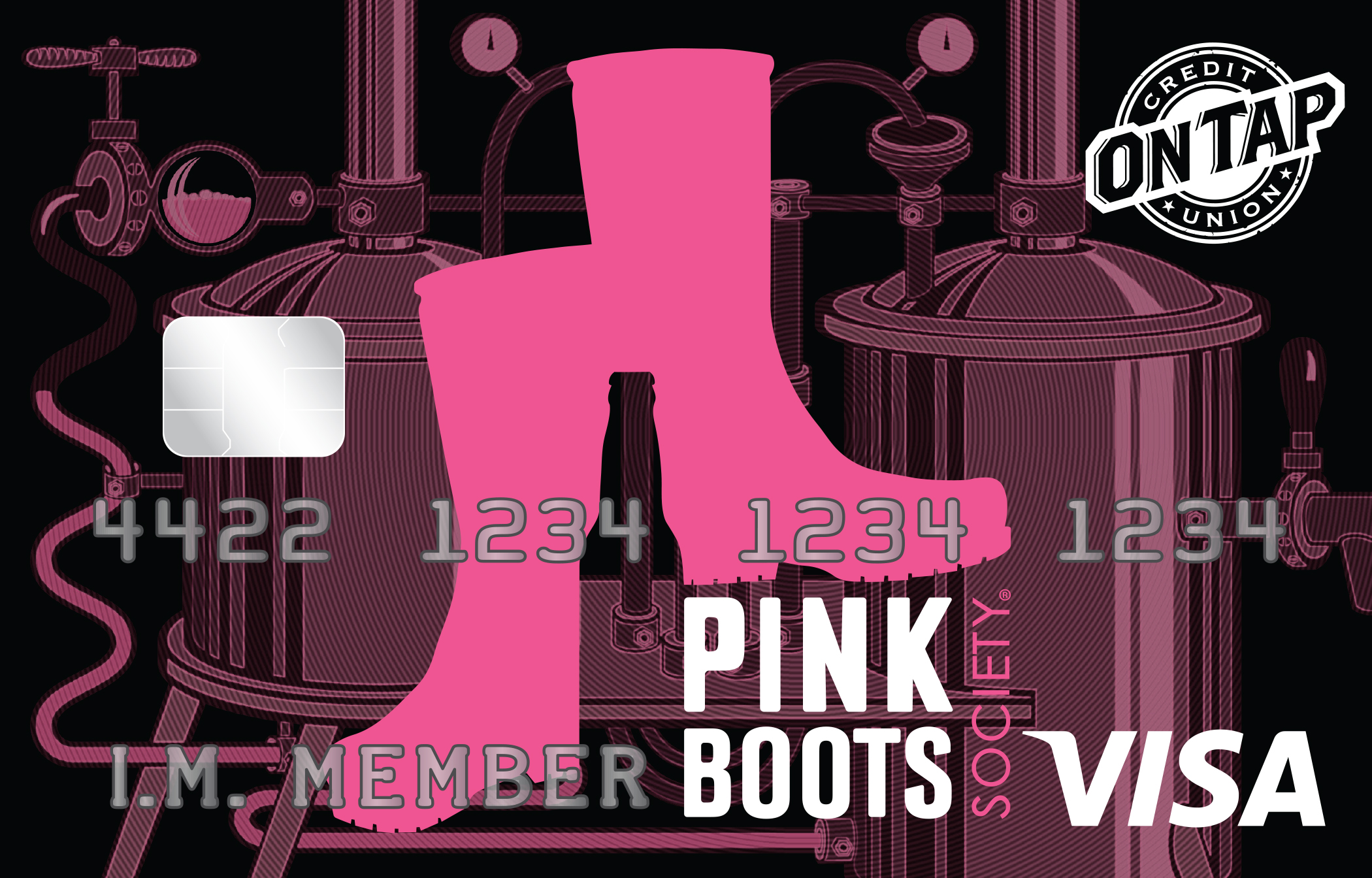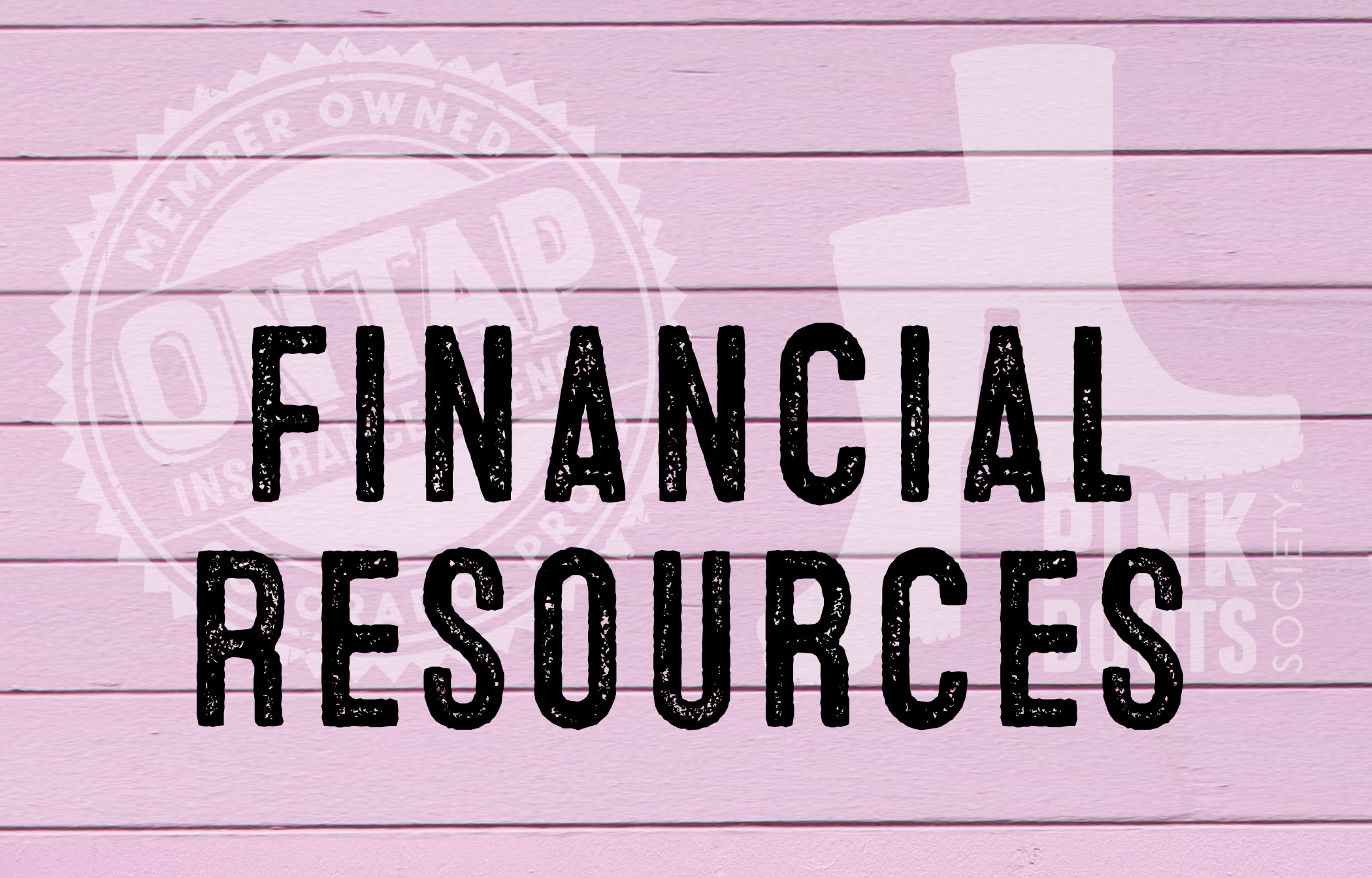 Financial Education & Resources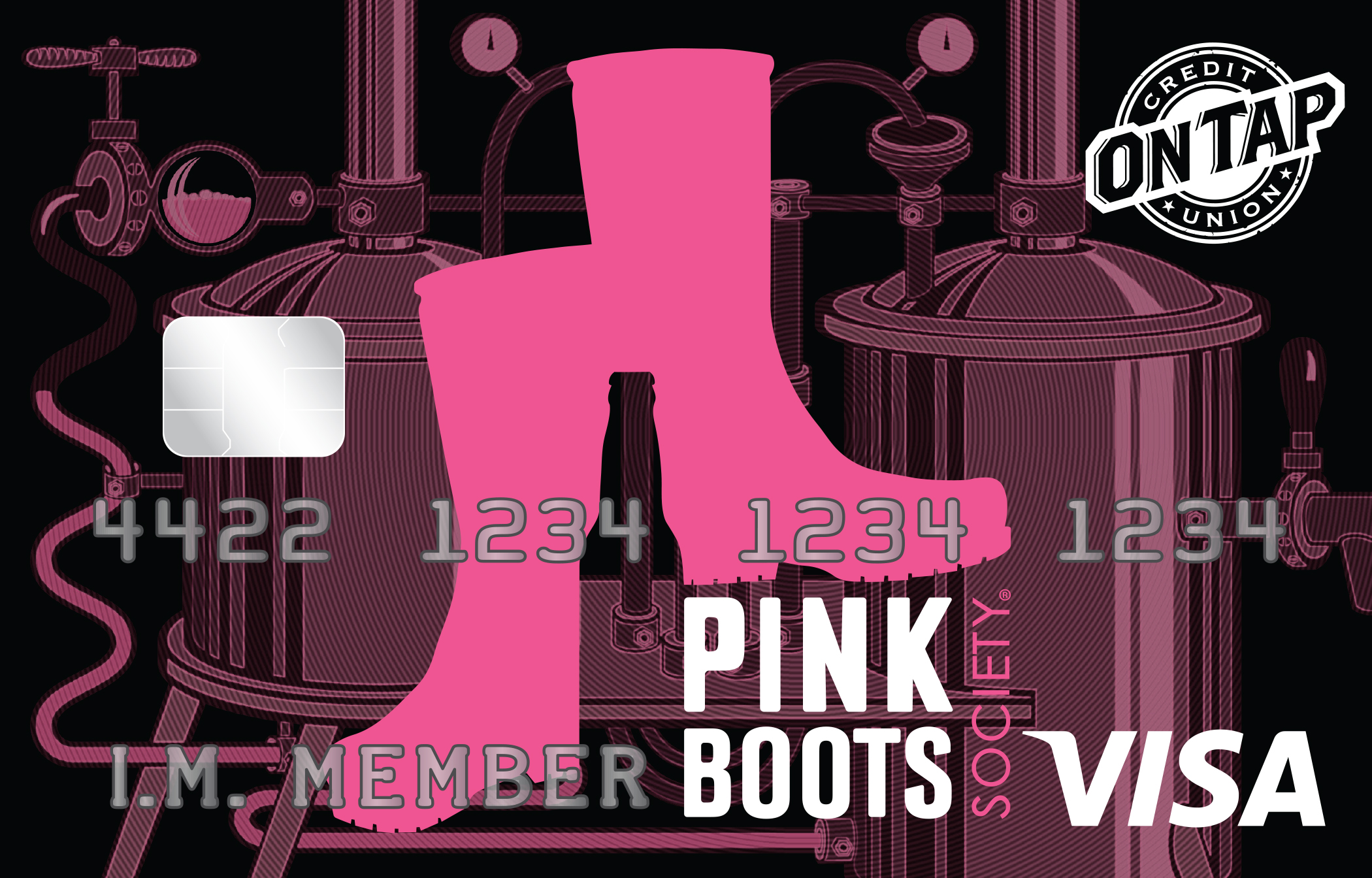 Pink Boots Society & On Tap Credit Union have partnered to create a Pink Boots Society debit and credit card. These new cards are available now and the revenue generated will allow On Tap Credit Union to offer a financial contribution to Pink Boots Society that will provide additional scholarships and help cover educational costs for women in the brewing industry.
We want to empower our members to make effective personal finance decisions throughout the various stages of life.
Our Resources Include:
Financial Literacy Library
A Full Suite of Articles, Videos, Infographics, etc.
Articles  & Videos
New Content Added Regularly