Long Term Savings
Want to supercharge your savings and
get a little tax relief?
Individual Retirement Accounts (IRAs) are just the thing. While they are perfect for supplementing your retirement, these accounts can also be used for other qualified expenses.
We offer IRA Share Accounts, IRA Share Certificates and IRA Money Market Accounts. An IRA Share Account requires a minimum deposit of $25. IRA Share Certificates require a minimum deposit of $500 and are available in terms from 3 to 60 months. IRA Money Market Accounts require a minimum deposit of $1,000 and have no term requirements. 
"It felt like everyone I talked to really did care about my personal situation. I plan on switching all of my existing accounts at other banks to On Tap Credit Union! Thank you!"

David C. ,Member Since 2010
Choose the IRA that's right for you
Traditional IRA
A Traditional IRA offers potential tax-deductible contributions and the opportunity for your earnings to grow tax-deferred until they are withdrawn in retirement. This means you won't pay federal income taxes on your deductible contributions or any earnings until you withdraw money on or after age 59½. 

Generally, a traditional IRA is a good choice if you're eligible to make deductible contributions and expect your tax rate during retirement to be lower than it is today.
Roth IRA
A Roth IRA provides the opportunity for your earnings to grow tax-free. Generally, Roth IRAs offer greater tax savings and withdrawal flexibility than Traditional IRAs.

A Roth IRA may be appropriate if you expect your tax rate to be the same as it is today or higher during retirement.
SEP IRA
SEPs allow businesses and self-employed individuals to contribute to retirement plans for themselves and their employees. Available for all business types, SEPs allow both employers and employees to contribute to the account.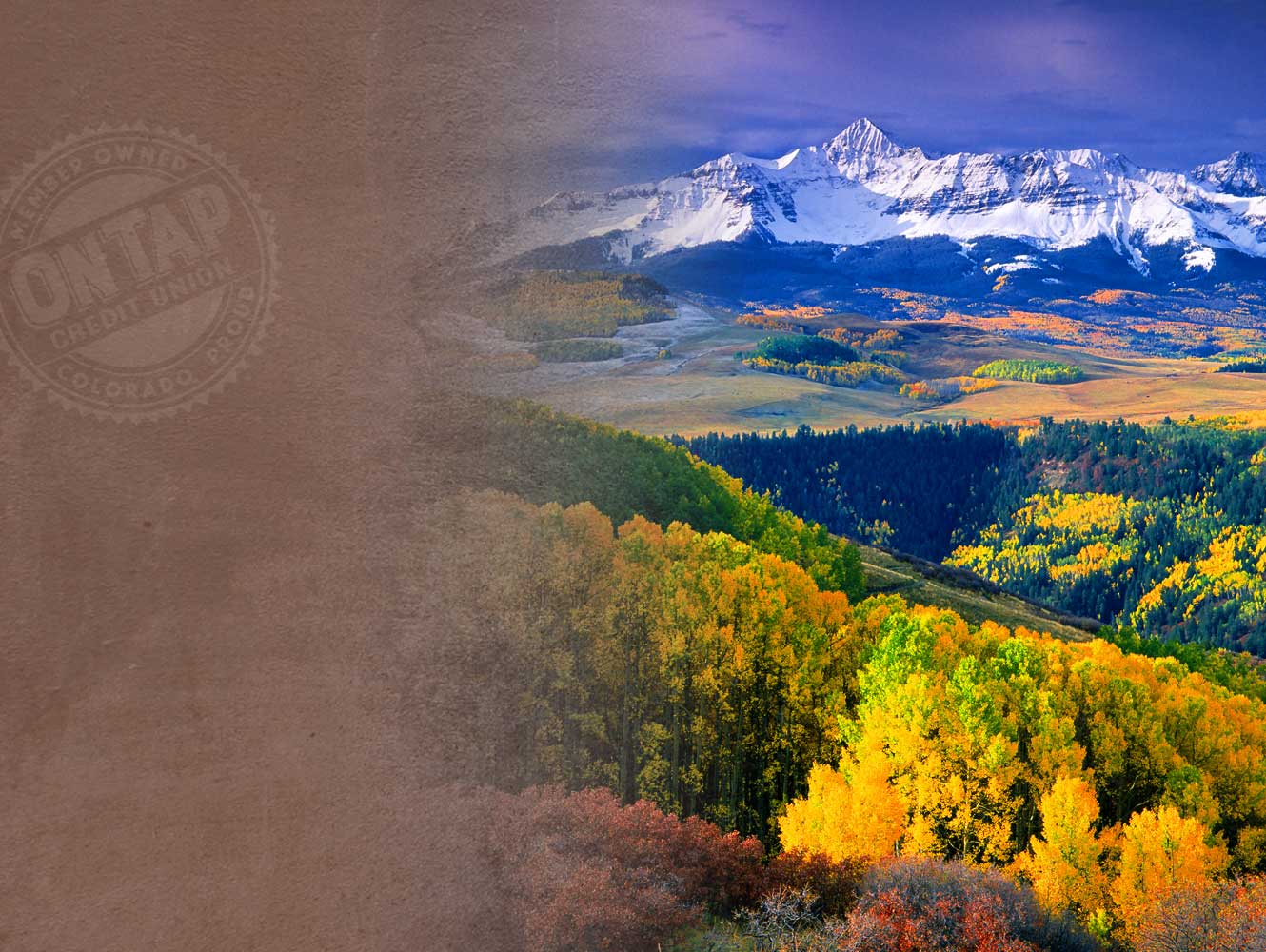 live your dream retirement -
start saving now