Tips On Tap: Fraud Alert
be aware of a potential scam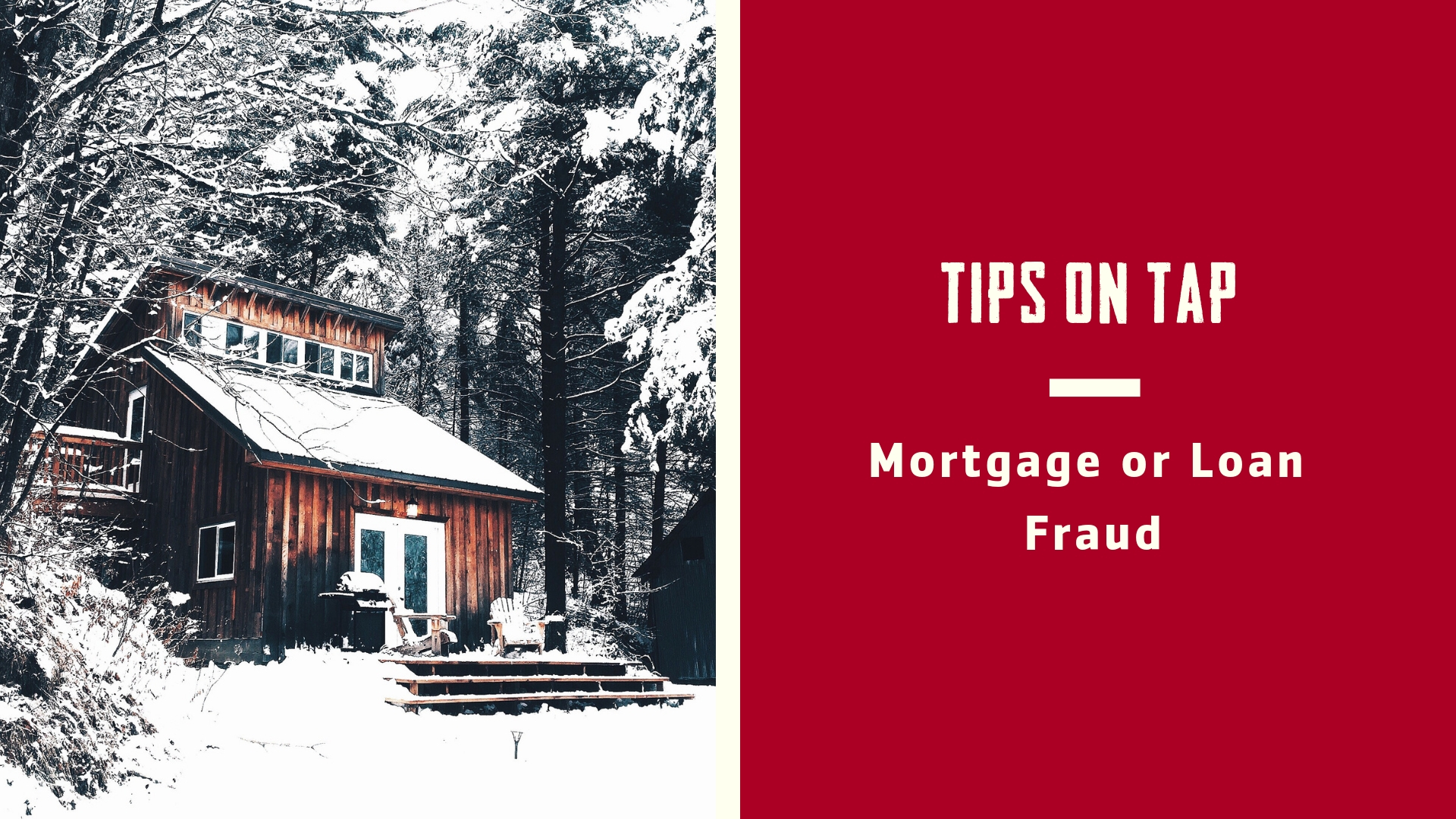 Here at On Tap, we have been made aware that there are fraudulent postcards being sent to some members. 
The card asks them to call a 1-800 number regarding an important matter to do with their mortgage or loan from their credit union.
This is a fraudulent attempt to collect personal information, so please make sure you
DO NOT CALL the number. 
Below is an example: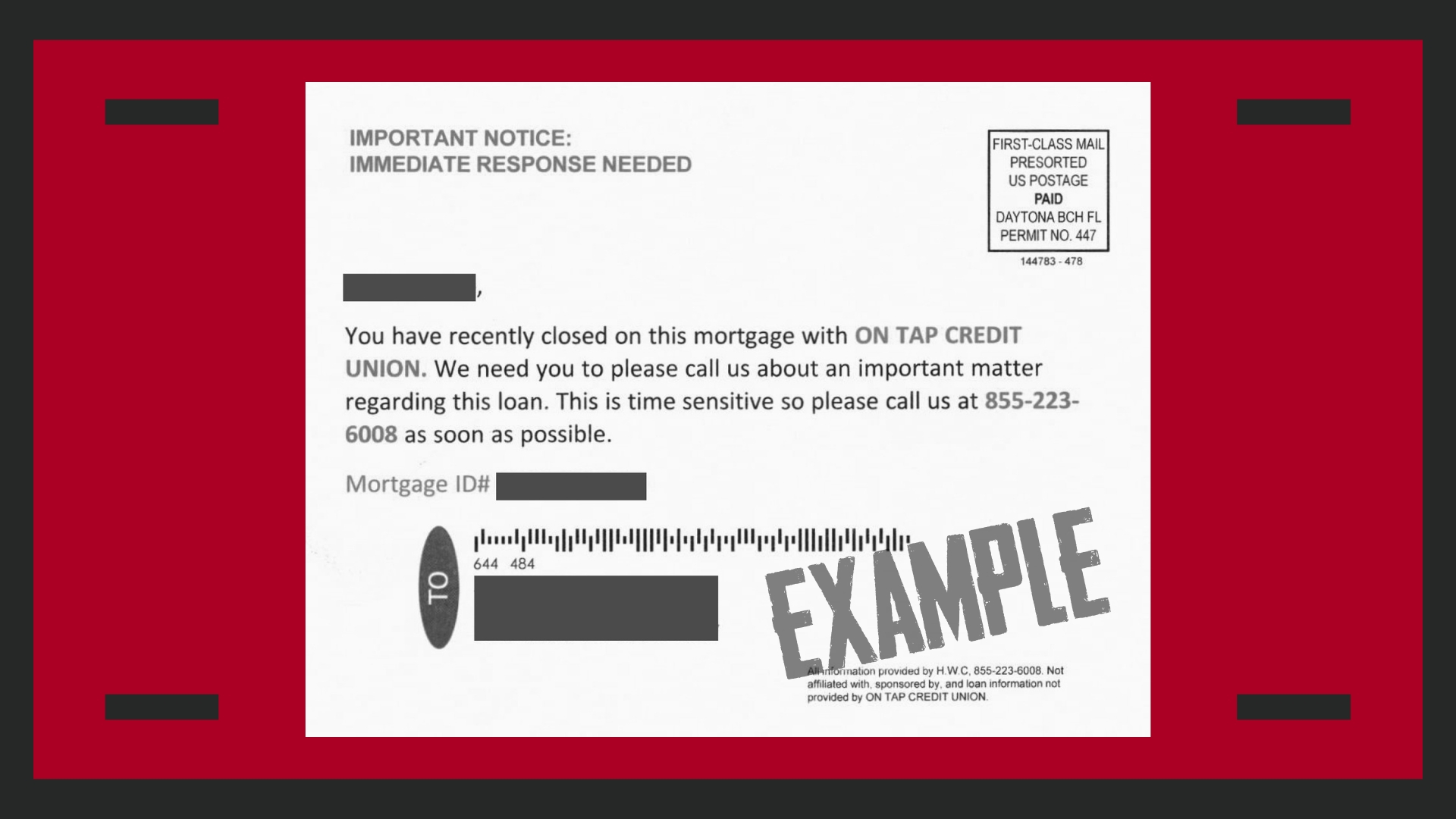 If you receive solicitations such as these, DO NOT CALL the number.
Contact On Tap Credit Unions with any questions or concerns.