Understanding Life Insurance
Life Insurance offers your loved ones financial security
Life insurance isn't something most people enjoy thinking about, in large part because it addresses a devastating event: someone passing away. However, a life insurance policy can go far to deliver financial security for those left behind.
How much life insurance should I buy?
Everyone's life insurance needs are different but, in general, an individual's needs are greatest from the time they start their careers or a family until they reach retirement, at which time many individuals' needs for life insurance diminish. It is important to remember that you should review your life insurance needs annually to account for changes in your family's lifestyle. You should talk with a qualified life insurance agent, like those at On Tap Insurance Agency, to determine how much life insurance is appropriate for you, and to maintain appropriate coverage over time.
Should I buy term life, or permanent life insurance such as whole life?
The type of life insurance you need is dependent upon your particular needs. Term life insurance is appropriate and more cost effective for temporary needs which may be a period of one to thirty years. On the other hand, permanent life insurance is better for permanent or long-term needs. In some cases, a mix of both term life and permanent life insurance may be suitable.
What's the difference between whole life and universal life insurance?
Whole life insurance and universal life insurance are both types of permanent life insurance; however, universal life has flexible premiums and an adjustable death benefit. Whole life insurance premiums are fixed level and the death benefit is not adjustable. Another difference between these two types of insurance is the cash value of a universal life insurance policy is interest sensitive. If interest rates go up, so will the cash values. A whole life insurance policy's cash value is not very interest sensitive.
For families and individuals, a life insurance payment can be used to cover things like funeral expenses, paying off a mortgage or personal debts, taxes, education for children, donations and gifts, or ongoing income replacement. For a business, life insurance can protect against the loss of income caused by the death of a key employee, fund a buy/sell agreement or stock redemption plan to determine enable a partner or group of employees to buy the business interest of a deceased partner or pay off business debts.
When someone purchases a life insurance policy, they may designate a specific settlement option to be paid upon his or her death. If the policy owner does not choose a specific option, the beneficiary(s) will be given a number of choices including a lump sum payment, fixed period payments, single premium annuity, and others. Designating a beneficiary is another important consideration when purchasing life insurance.
Life insurance is a complex topic, with many decisions to be made from how much to what type of policy to what type of payout to which beneficiary. To help navigate your life insurance decisions, contact an On Tap Insurance Agency specialist.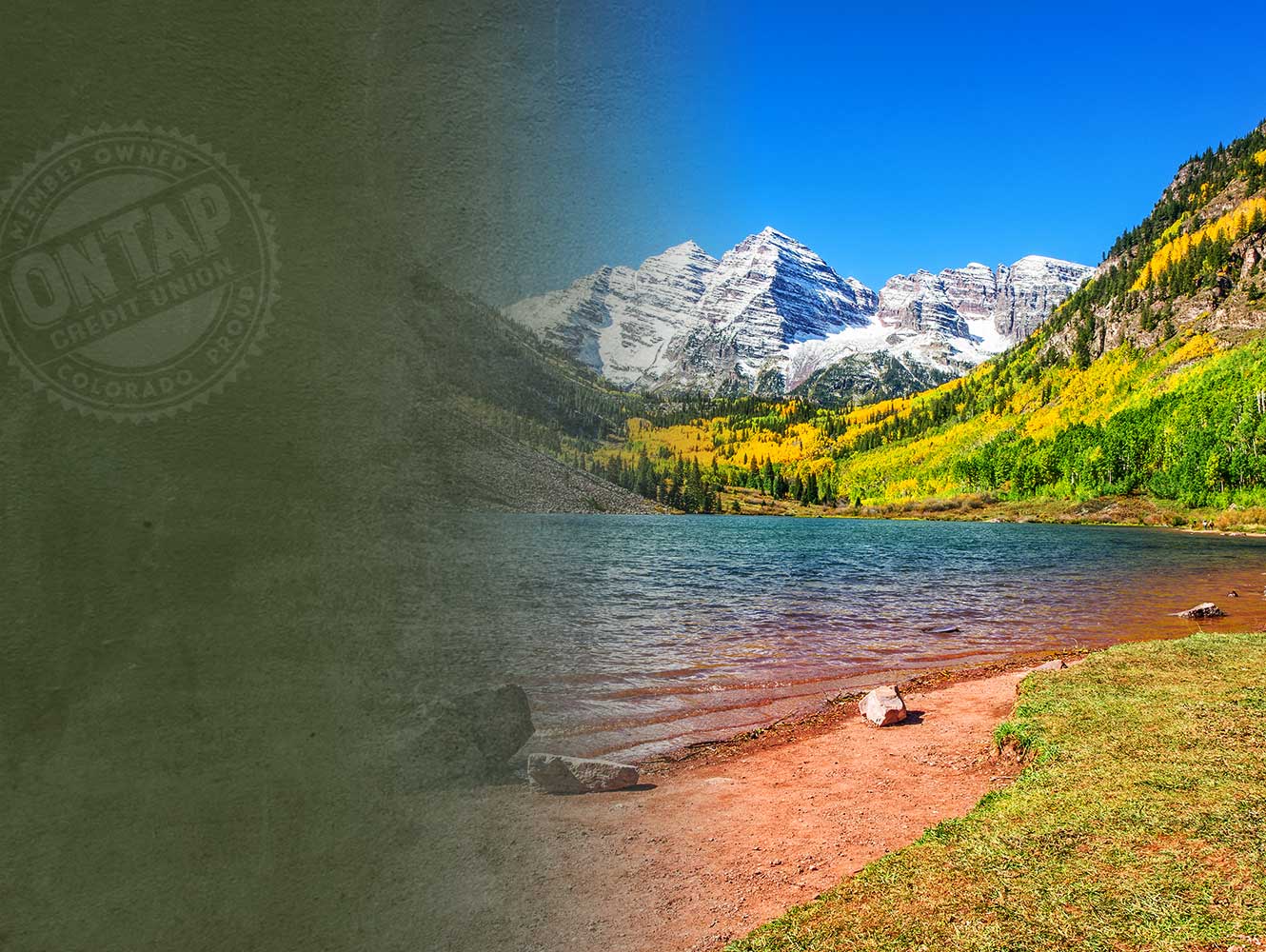 Life insurance protects your family
and offers peace of mind 
Contact a financial advocate
to open your account today!
Take a look at our rates!