Starting a Business
Starting a business is an exciting prospect, as you build on your passion to grow your financial independence
It's also a challenging time, fraught with financial and operational decisions and commitments. One of the biggest challenges any start-up business has is access to capital – in other words, being able to borrow money. Another is building a strong team of advisers, including a lender who is dedicated to your success, not just making another loan. Finding the right property, if that's what's needed for your business, can also be a challenge, as is hiring the right staff.
What will I need to have to borrow money to start my business?
Most lenders will require that you have a written business plan so they can be sure that you're thinking through all aspects of your business, from marketing plans to financial reports and projections. On Tap Credit Union's Business Advocates can help you with your business plan, or you can find resources to help you develop your business plan (and many others) at both the Colorado Small Business Development Center (CBDC), and the U.S. Small Business Administration.
Your lender will also require that you have some level of capital – for example, for equipment loans, you'll typically need to put 50% down; for real estate, you'll need 25% as a down payment. A contingency fund is also helpful in securing a loan. Finally, your lender will want to see your financial reports. For a start-up business, this will include your personal tax returns, a balance sheet, and pro forma projections covering two years and an income statement.
What else does a lender look at when deciding whether to loan money to a start-up business?
Lenders look at multiple things when considering whether to finance a new business. One major area of exploration is reviewing your financial reports and business plan. In addition, they'll look at the "Five Cs of Credit," which include:
Character – Look your lender in the eye, and come prepared with a strong business plan.

Capacity – Make sure your cash flow will support your business operations and make your loan payments.

Capital – Bring financial records of your contingency fund and other capital you might have access to, such as funding from relatives.

Collateral – You'll need sufficient assets to use as collateral for any loan.

Condition – Lenders look at the conditions of the borrower and the overall economy, as well as the specific industry sector the borrower is entering.

On Tap Credit Union offers a full suite of business solutions
for start-up businesses
Our services include business loans, commercial business loans for construction, permanent financing for commercial real estate and SBA real estate. Contact one of our expert Business Executives to get started.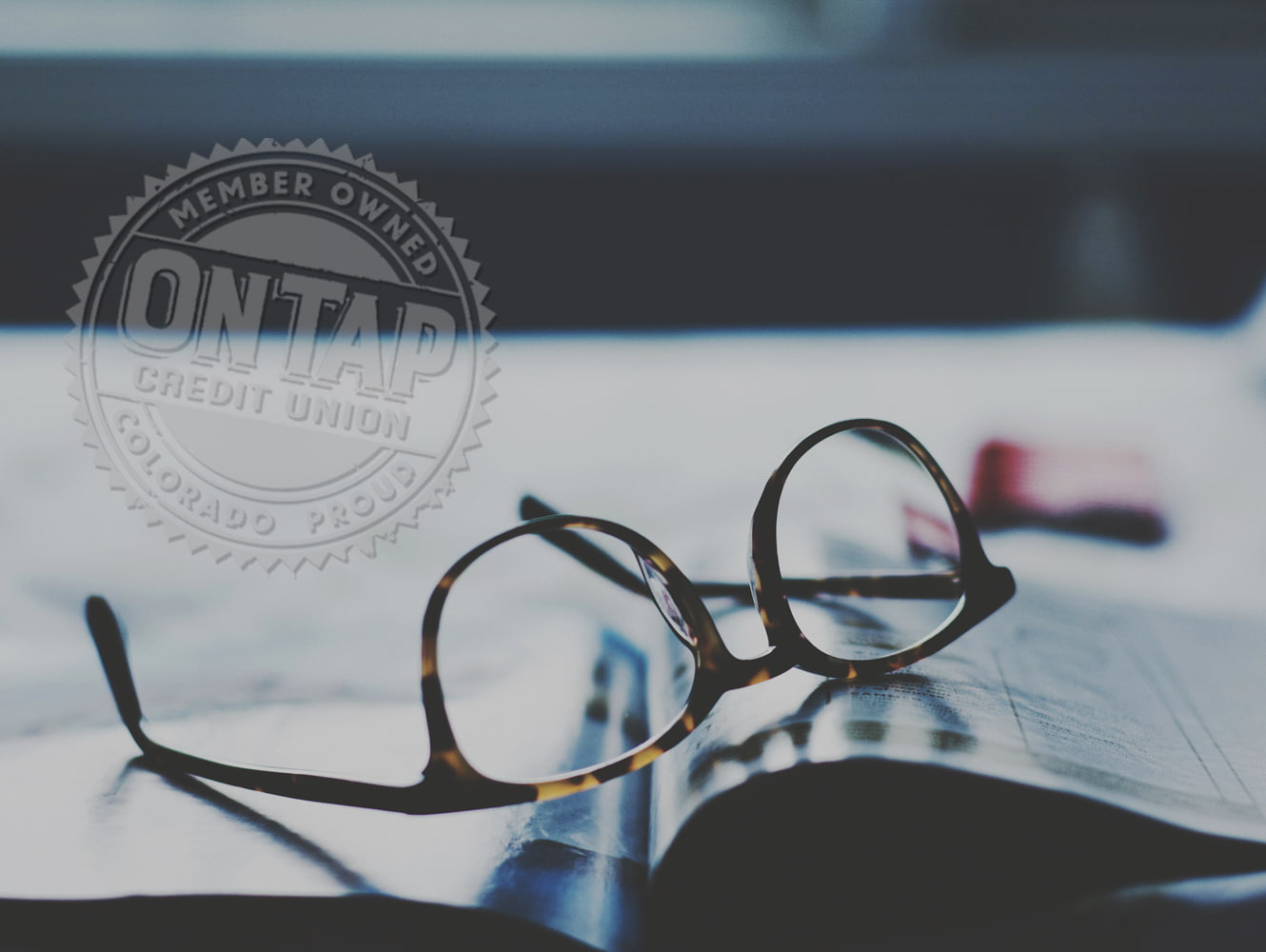 Build a Business and Discover
your Own American dream 
Contact an on tap Business executive  to open your account today!
Take a look at our rates!