Paying Down Debt
Personal debt in America has reached staggering levels 
Debt is a heavy load financially and personally – carrying more debt than you're comfortable with, or feeling like you can't get out from under it, is stressful. If you're one of the many Americans carrying debt – from a mortgage, car loan, student loan and/or credit card balance – you are probably interested in lowering it or paying it off entirely so you can put more of your money to a different use.
How much is too much debt?
To some extent, the amount of debt you're comfortable carrying is a personal decision, although if you're unable to make your payments, it's certainly too much. Some warning signs include: living paycheck to paycheck, not being able to make your minimum payments, or adding to your debt each month.
I'm barely able to make my minimum payments – what do I do?
Your first step should be making an honest and complete list of all your debts, along with the associated interest rates and payment requirements, and expenses, from your morning coffee shop visit to grocery shopping, using bills and financial statements to ensure that you're capturing everything. Then, create a budget to help identify areas where you can cut spending and determine the total amount you have available to apply toward your debt payment plan.
How do I consolidate my debt?
Once you've created your budget, an On Tap Financial Advocate can help you find ways based on your unique financial situation to consolidate debt and possibly reduce your payments.
An On Tap Financial Advocate can help you map out a Financial Roadmap and a Personal Debt Reduction Plan
Some common approaches to paying off debt include paying off accounts with the highest interest rate first, which would save the most money; or focus on paying off the smallest bill first to get it off your list, and then move on to the next smallest bill. Of course, whichever approach you take, you need to continue to meet the minimum payments on all your debts to avoid late fees and missed payment penalties, which could affect your credit. 
If you're interested in consolidating your debt, the Financial Advocates at On Tap Credit Union can work with you to help find a solution based on your individual situation. For instance, you might use the equity in your home or vehicle to pay off your higher interest debts. By consolidating, you can reduce the number of individual payments you need to make and may pay less because of a lower interest rate. That means more money available to you to save or use for other necessities.
Talk to one of our Financial Advocates to find out how they can help you reduce or eliminate your debt.    
Additional Resources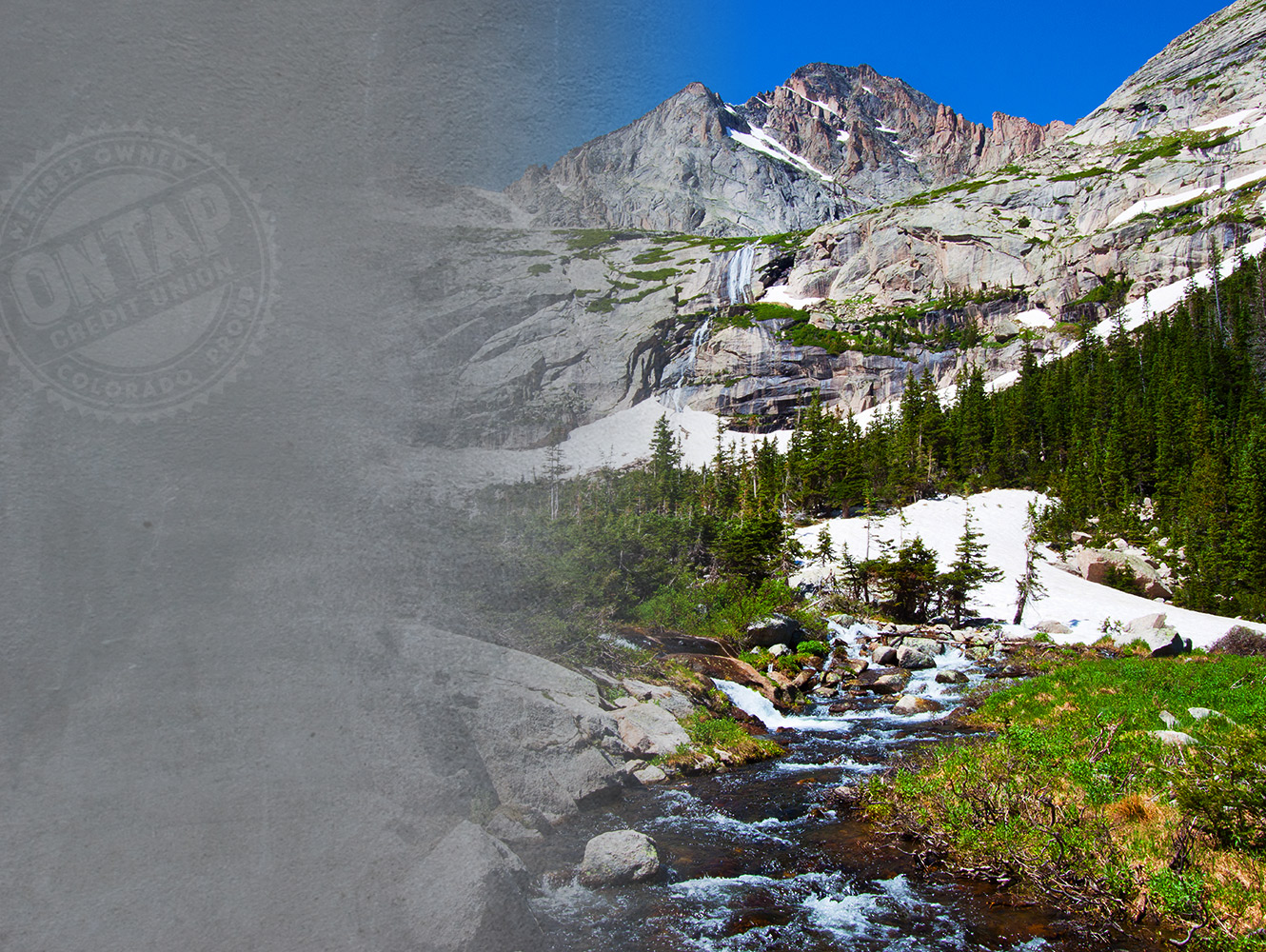 reduce your debt
to reduce your stress
Contact a financial advocate
to open your account today!
Take a look at our rates!