Insuring What Matters
This may be distressing news:
Even if your homeowners insurance policy covers a certain level of personal property, your high value items may not actually be covered in case of theft or damage. In addition, in today's litigious society you may also be at risk for legal action from activities as seemingly innocuous as comments on social media. Fortunately, there are insurance options to help protect you, your family and your belongings.
Are my high-value personal items covered by my homeowners policy?
Not always. Many homeowners insurance policies have payout limits per category of item, and per individual item. For example, even if you have $75,000 in personal property coverage, your jewelry may only be covered up to $3,000. Similarly, a policy may pay up to $10,000 in firearms, but only $2,500 per item.
How can I insure my high-end items that aren't covered by my homeowners policy?
To cover these special personal items, you can add what's called a "rider" to your homeowners policy. This provides additional insurance coverage, at what many consider nominal cost. In addition to jewelry and firearms, riders can cover other collectibles like coins, stamps and antiques. You could have a rider to cover golf equipment or fine art, even boats or ATVs though those more often have separate policies to ensure coverage when they're off your property.
Am I covered if someone gets injured at my house, or in my car or boat?
Standard homeowners, auto and boat insurance policies will typically cover your liability for injuries or property damage suffered by someone else, usually to cover accidents for which the insured person may owe tens or even hundreds of thousands of dollars. Unfortunately, there are times that the damage from an accident can reach $1,000,000 or even more, far beyond the scope of your basic insurance plan.
How do I obtain more liability insurance?
"Umbrella Policies" are offered by insurance companies to insure against liability for a wide range of activities and events that could otherwise be financially devastating.
If you have high-end valuables, it's important
that you protect them with the appropriate insurance
Standard homeowners policy coverage limitations may not provide the level of coverage you need, but insurance riders are available to bridge any gaps. Your first step is to know the monetary value of each of your high-end possessions, which will often require independent appraisal. Then, read your homeowners insurance policy to find your current coverage limits. You'll then be able identify any discrepancies by comparing the value of your items to your existing policy limits.
Legal liability can stem from many activities and events, from someone being injured in your home to you or family participating in social media, coaching a youth sports team, or even volunteering at a non-profit organization. An umbrella policy can provide additional coverage in the case of an accident or other liability event.
When looking at your liability coverage, you should first identify the things you own that could expose you to a catastrophic loss, such as having an inexperienced driver in your household, having outdoor attractions like swimming pools, trampolines and swing-sets, or owning a boat. Next, identify other exposures you may have that might require different coverage. Finally, review all your insurance policies for coverage limits and other terms and conditions, and identify any gaps you'd like to bridge with an umbrella policy.
Insurance coverage can be complex, so when it comes time to review your policies, the insurance agents at the On Tap Insurance Agency can help you find the relevant information in your insurance documents and answer your questions. More importantly, our agents can help you find the right policy and put in place the appropriate rider or umbrella policy to protect the things that matter to you most.  

Additional Resources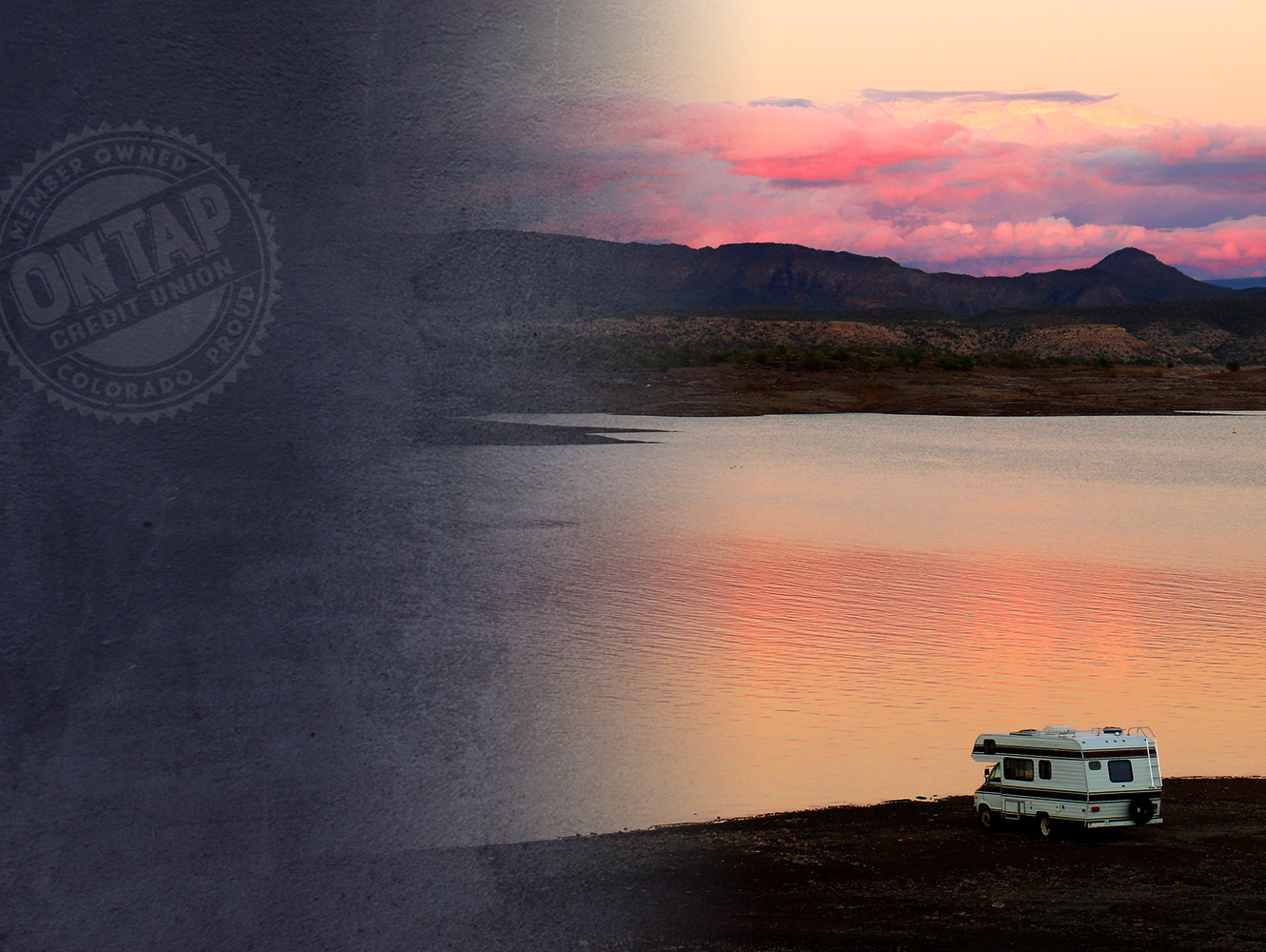 protect yourself from the unexpected with the right insurance solutions