Buying a Home
Buying a home is a significant
personal and financial step
It can certainly create a sense of accomplishment and excitement, but at the same time, finding a home you love and taking on the financial burden can be stressful. When searching for the right home, at the right price point, there is a lot to keep in mind. 
If you're ready to buy a new home, whether it's your first time or you're simply moving to a new locale, before you even start viewing homes we recommend that you talk with a Home Loan Consultant at On Tap Credit Union who can work with you to determine how much money you'll be able to borrow. They can also pre-approve you for your loan so you're ready to move quickly when you're ready to make an offer.
How much house can I afford?
How expensive a house you buy depends on a number of factors, such as your monthly income, how long you have been at your job, and the amount of debt you have. To make sure you know how much you can afford before you begin shopping for a home, you should meet with an On Tap Home Loan Consultant.
How much of a down payment will I need?
Minimum down payments vary depending on the type of loan you get. Some conventional loans require 3-5% down, while FHA loans require 3.5% down. There's no down payment required on VA loans.
What other costs are there?
A home inspection is not required but is strongly suggested to make sure the house and other property is structurally sound and up to code.  An appraisal is required to establish the value of the home and property. In addition, typical closing costs also include processing fees, credit reports, origination fees and title insurance.
Should I get pre-approved for a mortgage?
Getting pre-qualified can help you in many ways when you're looking to buy a home in this competitive market. It will make you more appealing to the seller – especially if there are multiple offers on your dream home – if they know you already have a lender on board. When you meet with an On Tap Home Loan Consultant, they will pull your credit and verify your income, and if you are pre-qualified, provide a lender letter to you for submitting contracts.
What's the difference between a fixed-rate mortgage and an ARM?
As the name implies, a fixed-rate mortgage will have the same interest rate throughout the life of the loan. An Adjustable Rate Mortgage (ARM), may be fixed for a period of time, and then can adjust to a different, and often higher, rate. Your On Tap Home Loan Consultant can provide more information on the specifics of different ARM options.
Once you're pre-qualified for a mortgage and know the price range you're looking for, you can begin searching for your dream home
On Tap Credit Union offers a Preferred Realtor Program* that features local, trusted realtors who are well-versed in the Colorado market, as well as also financial benefits to both buyers and sellers. Our Preferred Realtors will take time to work with you to learn what you're looking for, and then search the market to find you the perfect match.
Once you've found the home you'd like to buy, you'll put in an offer with your realtor, and if it's accepted, work with your realtor and lender throughout the inspection, appraisal and closing processes.
On Tap Credit Union offers a variety of home loans to meet homebuyer's needs, including fixed rate mortgages in a variety of terms, Adjustable Rate Mortgages (ARMs), and a 10-year Fast Track Mortgage. Plus, if you're a first-time homebuyer, On Tap will cover your appraisal fee.**
*Because the decision to hire a real estate professional is important, On Tap Credit Union urges everyone to make their own independent investigation and evaluation of any real estate professional being considered. On Tap Credit Union is not responsible for any services you may receive from its Preferred Realtors or from any other person.
**First-time homebuyers are those who have never owned real property. Maximum appraisal fee waived is $450, on approved applications only.
Additional Resources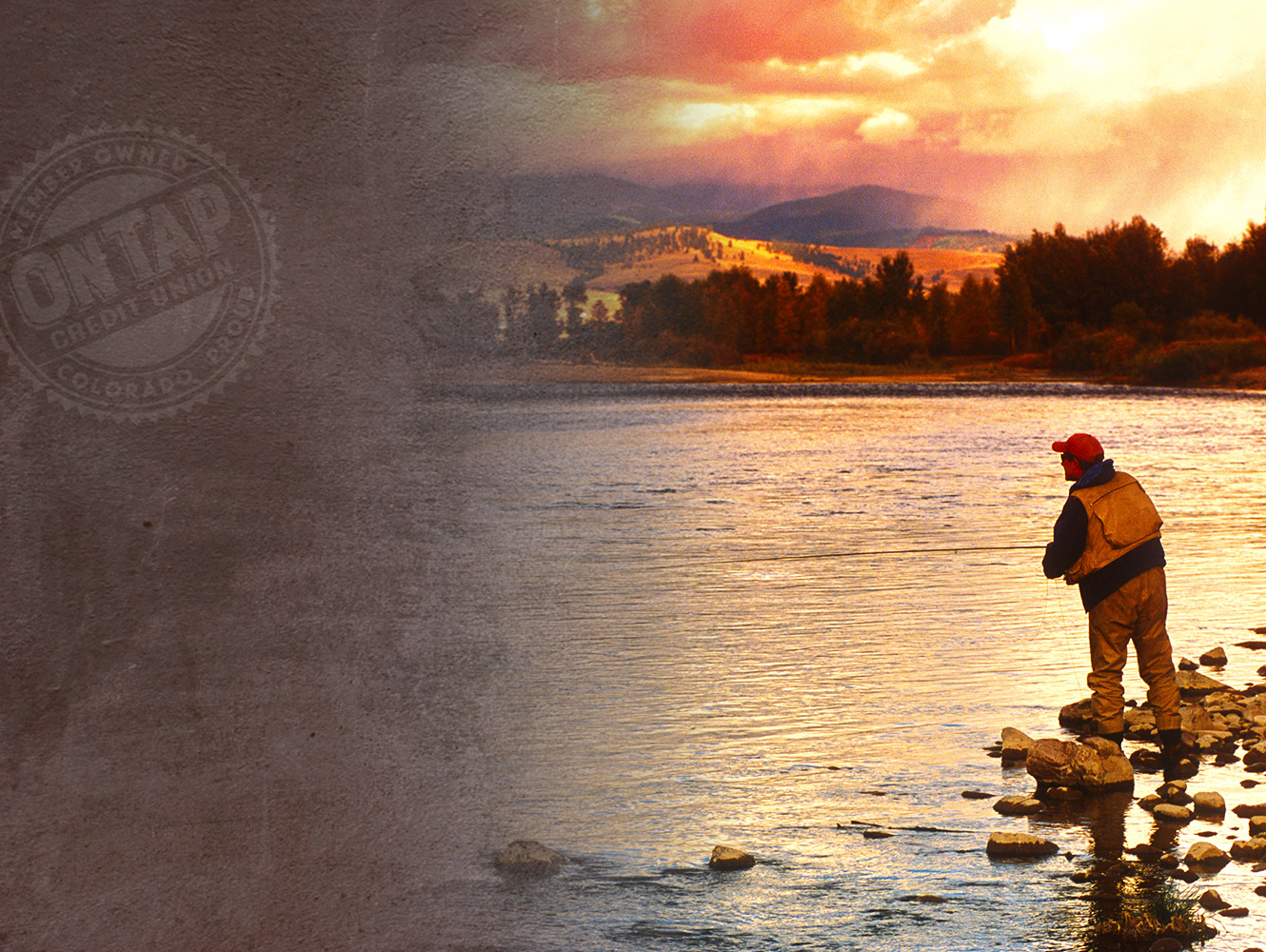 Find out how much you can save with an On Tap Credit Union home loan