Budgeting and Saving
Saving money - whether it's for an emergency fund, a major purchase or a vacation – can be a challenge.
Creating and sticking to a budget can go a long way to helping you reach your savings goals. Below is some information to help you get started.
How important is it to have a budget?
Everyone should have a budget to help them save money, be prepared for emergencies or unexpected expenses, and to help them achieve long-term financial goals.
How do I create a budget?
The first step is to list out and add up all your monthly expenses, from mortgage payments to your morning coffee shop visit, using bills and financial statements to ensure that you're capturing everything. Second, list your net household income, which is the amount you take home after taxes and any other payroll deductions. If your income is more than your expenses, it's time to decide what to do with the excess, such as paying down credit card debt, saving toward an emergency fund or investing in a retirement fund. If your income is less than your expenses, it's time to identify what expenses can be reduced or eliminated.
You should review your budget monthly, calculating your total actual expenses for the month, comparing them against your anticipated expenses, and make adjustments for the next month.
Should I have an emergency fund?
Yes! Life can hand us unexpected expenses, whether it's a car accident, a medical issue or the loss of a job. An emergency fund gives you a cushion to weather these financial storms so you don't have to resort to using expensive credit card debt to meet your immediate financial needs. It is recommended that you build an emergency fund that can cover at least six months of essential expenses.
How do I work to build my savings account?
Saving money can be difficult, especially if you haven't yet developed the habit. One first step is to set aside a specific amount each week or month or paycheck and deposit it into your savings account before you spend any other money. If you can make the deposit automatically through your employer's payroll process, even better. Finding ways to reduce your expenses and putting the savings into your account is another positive step. Here's a calculator to help you figure out how much those small steps will save you over time. For other tips, talk to an On Tap Credit Union financial advocate.
On Tap Credit Union offers a variety of tools and account options to help you reach your savings goals
Saving money is a healthy financial habit that can start at any age! If you have children, it's never too early to start teaching them about saving. Open a Brewster savings account and show them how their money adds up over time. We also offer a Learn-to-Earn Savings Club and a Youth 12-Month Certificate for members 18 years or younger.
Talk to one of our Financial Advocates to open an On Tap Credit Union savings account today. 

Additional Resources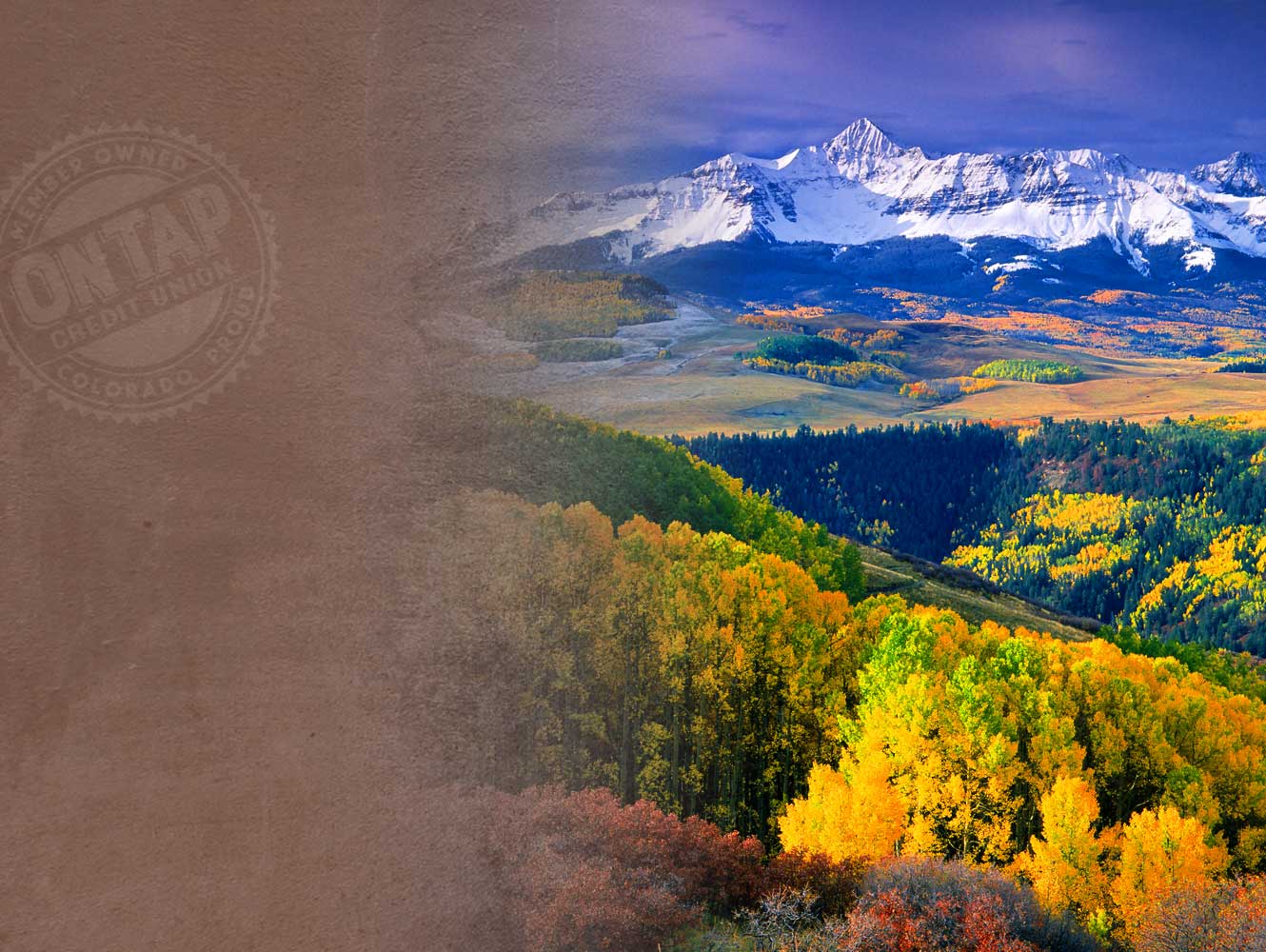 Creating and sticking to a budget
can go a long way