Online Loan Payments
Access Your On Tap Home Loan Online 
Make an online payment or set up a recurring payment

Check your balance

View your payment history

View your taxes and insurance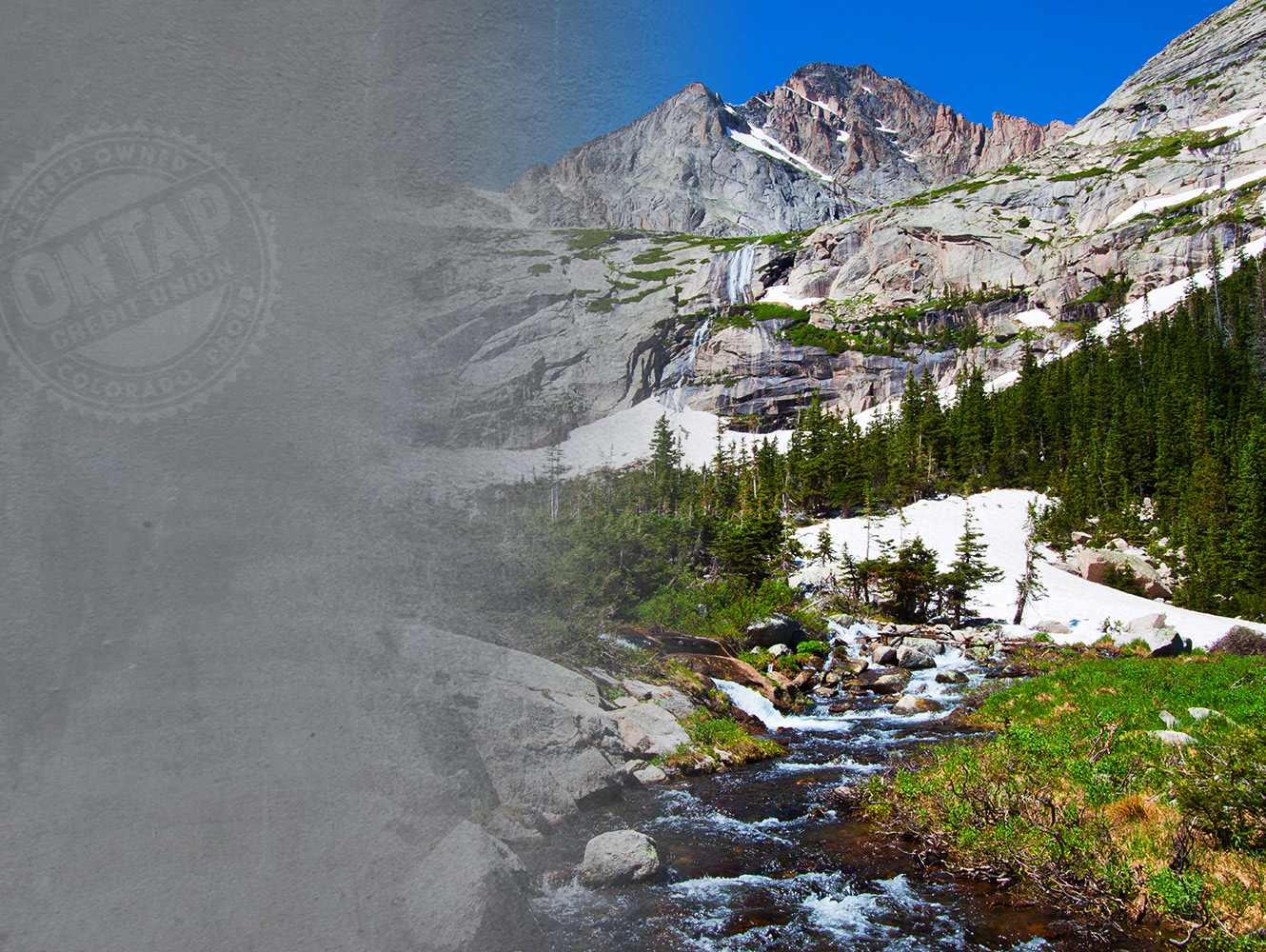 There are lots of easy ways to make a loan payment
Other Loan Payments
If you don't have an
automatic or electronic payments
set up to pay your loans, you can make a single payment with a check or credit or debit card.
Just click the link below and you'll be directed to our secure payment site. 
There is a fee for this service.
• $15.00 for payment amounts up to $399.99
• $25.00 for payment amounts $400.00 and over.
Please note that credit and debit card payments take 2-3 days to post to your loan and there is a fee for using this service. 
If you have any questions, please contact us at 303.279.6414. 
To make an online payment    Click Here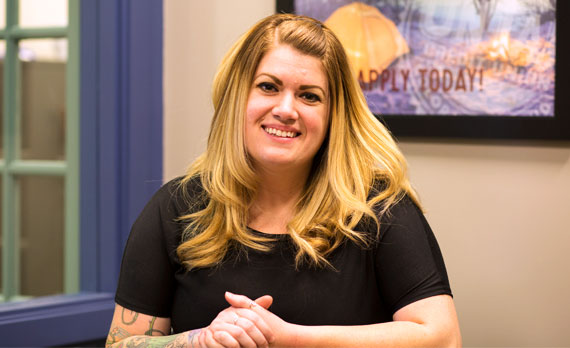 Deanna Wusterfeld, Financial Advocate

Contact a financial advocate to open your account today!
Take a look at our rates!