Furlough Assistance
On Tap Credit Union Member
Government Furlough Assistance Plan
Here at On Tap Credit Union, we are dedicated to providing our members with continued support and a helping hand. During this time, we are offering assistance to our members who are impacted by the federal government's closure of non-essential government offices due to budget issues.
current qualified members can take advantage of:
5-5-5 *

$5,000
5% APR**

5 years
No Payment for the First 60 Days

Loan extensions offered on existing loans for 60 days***
To apply for assistance please visit one of our branches
In some cases, furlough verification may be required
contact us if you have any questions
* Minimum/Maximum loan amount of $5000. Term of 5 years or less. A $5,000 loan for 60 months would result in a monthly payment of $95.00. Subject to credit approval. Requires par membership of $25.
** 5.00% APR = Annual percentage Rate.
*** Subject to approval. One extension per On Tap consumer loan allowed every 30 days; real estate loans are not included.  All accounts and loans must be in good standing prior to furlough. Interest will continue to accrue on the outstanding balance even though a payment is not required. Contact On Tap for more information.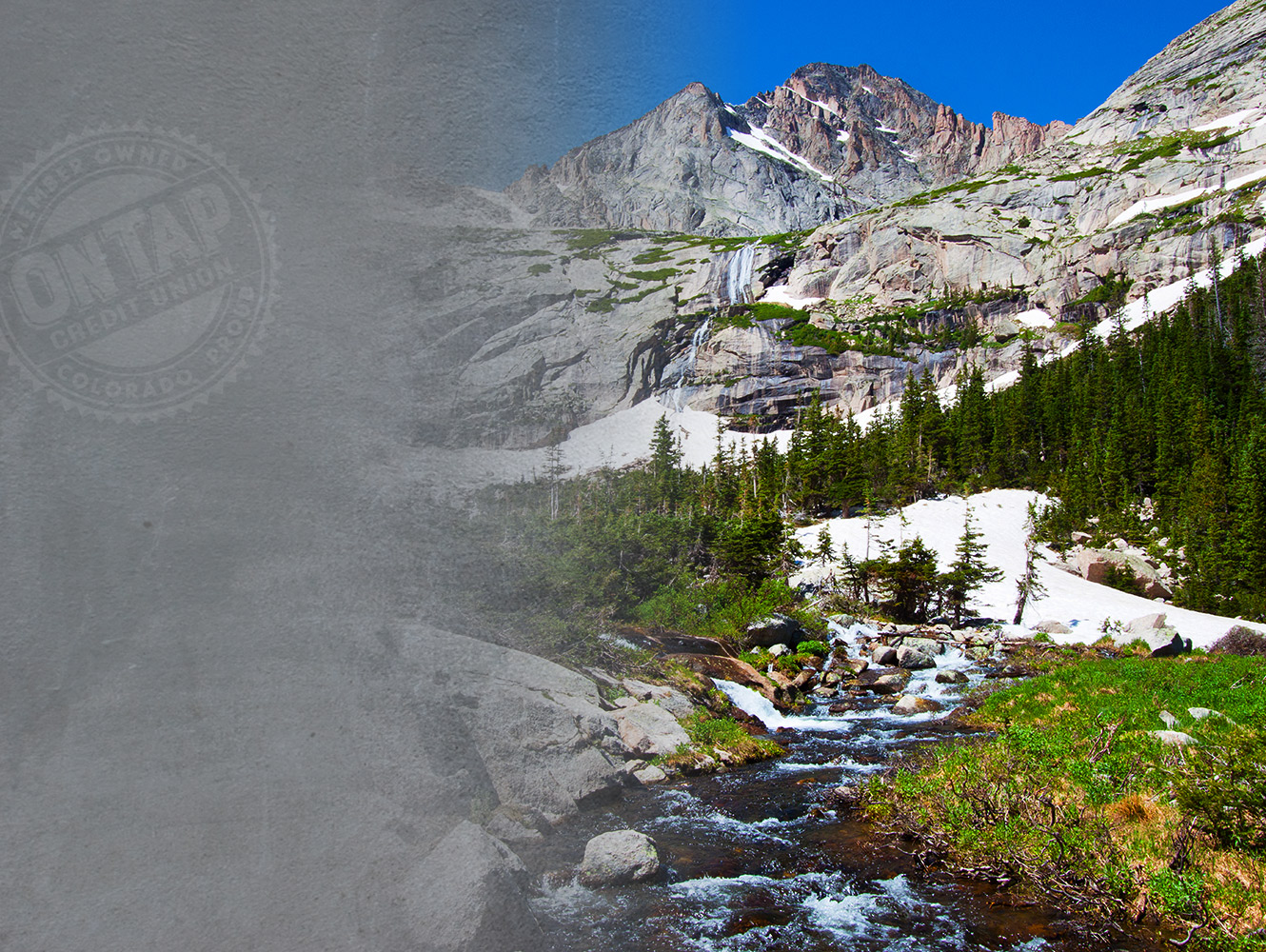 _

Member Owned. Colorado Proud.