Home Loan Consultants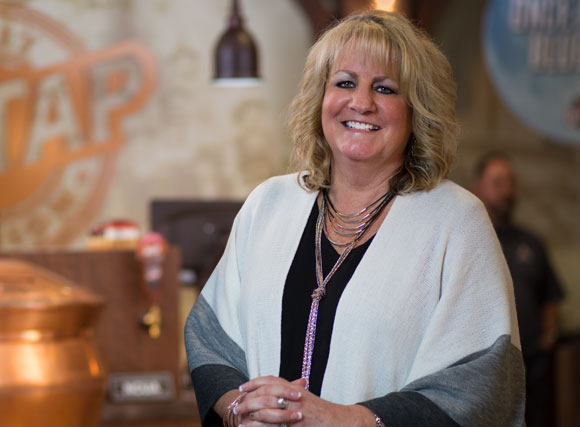 Home Loan Consultant
NMLS #449654
Phone: 303.384.4586
Fax: 303.209.9186
I have been working in the home loan business for more than 30 years. I understand all facets of the home loan process, having experience as an entrepreneur, originator, processor and closer. I work closely with my clients and develop relationships with all parties involved to ensure that your home loan experience goes smoothly. I have knowledge and experience in all loan types, including FHA, VA and Conventional financing, and can help you choose the program that works best for you. 
"I was so excited to finalize my home loan with On Tap Credit Union. Leslie had an extensive knowledge of the process and she helped me greatly! I owe her so much gratitude for helping me get out of the hole I was in. The future looks so bright!"

Mathew P. , Member Since 2017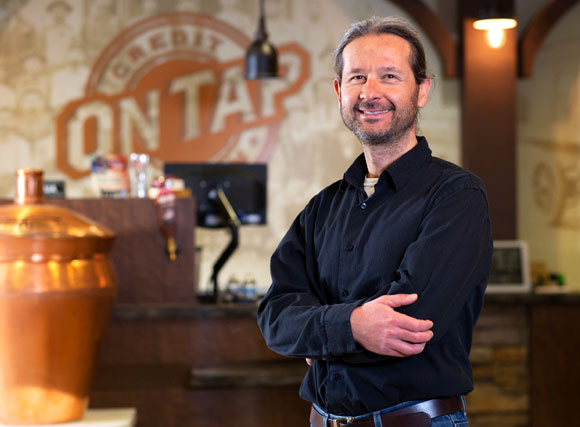 Home Loan Consultant
NMLS #996100
Phone: 303.209.9110
Fax: 303.209.9130
I have been with On Tap Credit Union since 2001, holding several positions including loan processor, underwriter, loan officer and home loan consultant. I love helping people achieve their financial goals – buying their first home, refinancing an existing mortgage to lower their monthly payment, or using their home equity for home improvements, buying a vacation home or an investment property.
As an employee of On Tap Credit Union, I've learned that our members are each unique. Our members are real people with real dreams and goals. That means my number one goal is to make sure I craft individual banking solutions for each member. I match them with the best mortgage product to fit their needs. Equally as important is to make sure the mortgage application process is as easy, transparent and educational as possible.


Leslie Talks About the Joys of Home Loans
Ian Shares a Memorable Loan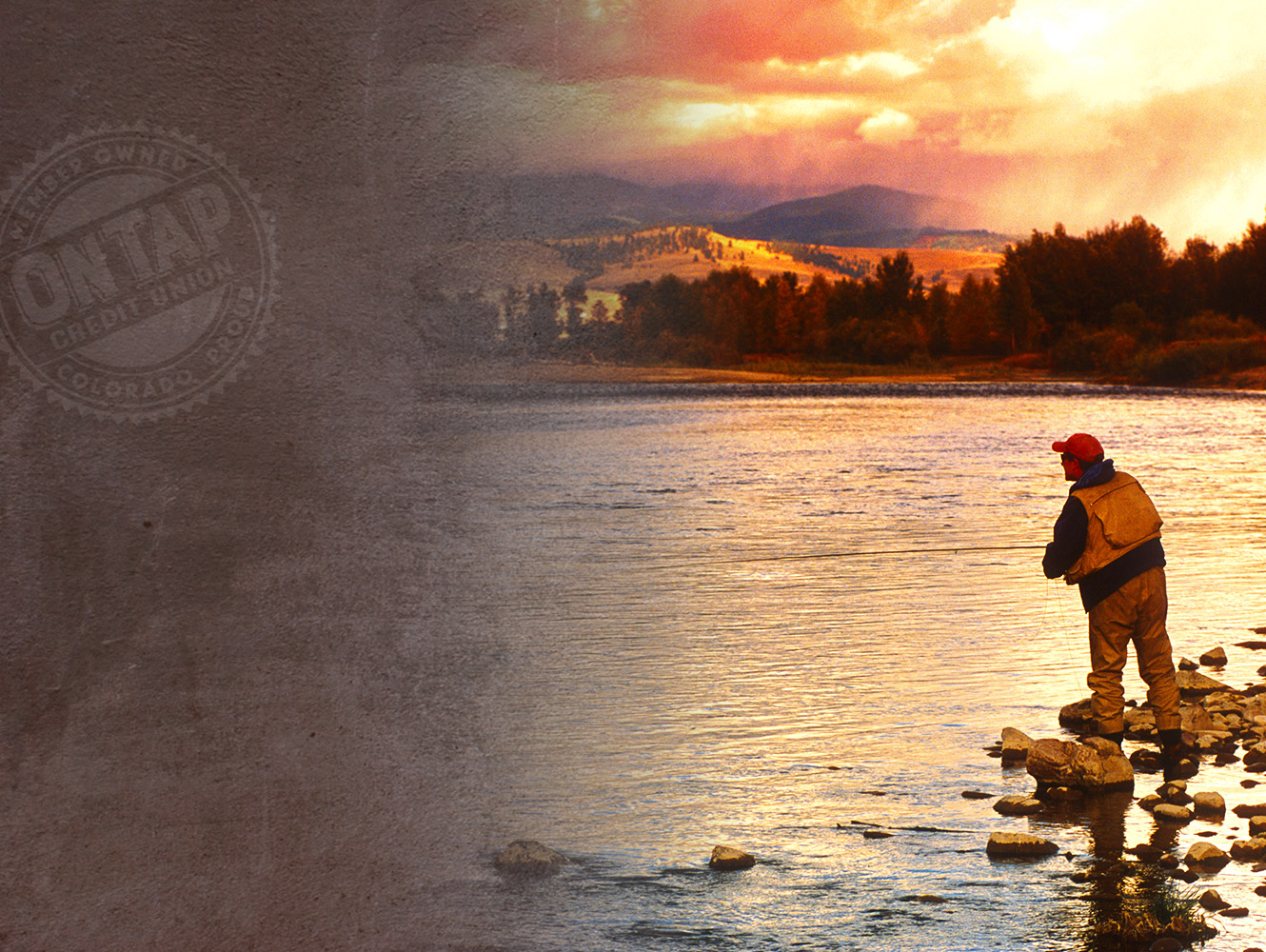 Let Our home loan consultants help you finance one of life's
happy moments