Home Equity Line of Credit
If you own your home, imagine what you
could do with the equity you may have!
You could use your equity to make repairs and improvements, or for
other larger expenses you may have like paying off car loans, financing
education, debt consolidation, dream vacations - just about anything!
On Tap Credit Union's Home Equity Loan program features:
No Points
Competitive rates as low as 3.75 APR**
Fast approval—if you qualify
On Tap's Home Equity Line of Credit (HELOC) program features:
Competitive rates as low as 3.75 APR**
15-year draw period
or give us a call at 303.279.6414

** APR = Annual Percentage Rate. Published HELOC rates based on approved credit and loan-to-value and adjust quarterly
based on the Prime Rate as published in the Wall Street Journal 15 days prior to the beginning of each quarter.
HELOC loans have a floor rate as low as 3.75% APR and a ceiling rate of 21.00% APR
.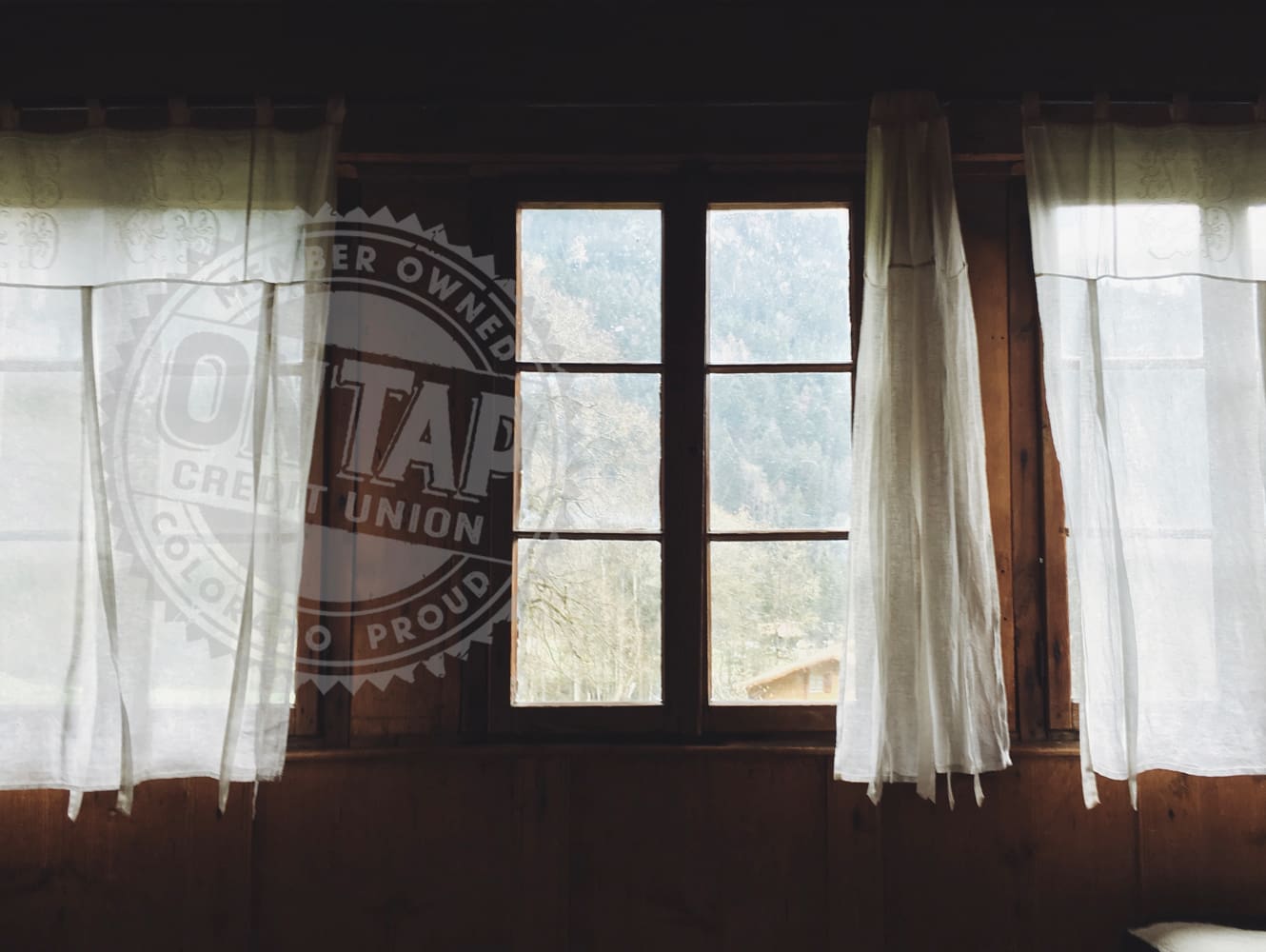 _
Do more with the equity you have!